Am I eligible?
Check out your eligibility for an Advanced Learner Loan
Funding options
Advanced Learner Loans
Fully funded
Am I eligible?
Am I eligible?
Are you 19 years or older? Are you a UK citizen? If the answer is yes to both of those questions, then you are very likely to be eligible for a 19+ loan.
You must be 19 or older on the first day of your course.
In most cases all of the following must apply. You must:
be living in the UK on the first day of your course
have been living in the UK, Channel Islands or Isle of Man for 3 years before starting your course
be a UK national or have "settled status" (this means there are no restrictions on how long you can stay)
You may also qualify if you're:
a UK national, or someone with settled status, but you live somewhere else in the EEA.
an EU national or a family member of one
not a UK national but you've lived in the UK for at least 20 years (or at least half of your life)
a refugee
a migrant worker
the child of a Swiss national
the child of a Turkish worker
under humanitarian protection or a relative of someone who has been granted it
staying in the UK as a stateless person (or their family member) and your course starts on or after 1 August 2018
a serving member of the UK armed forces (or their spouse, civil partner or a dependent parent or child living with them) doing a distance learning course from outside the UK that started on or after 1 August 2017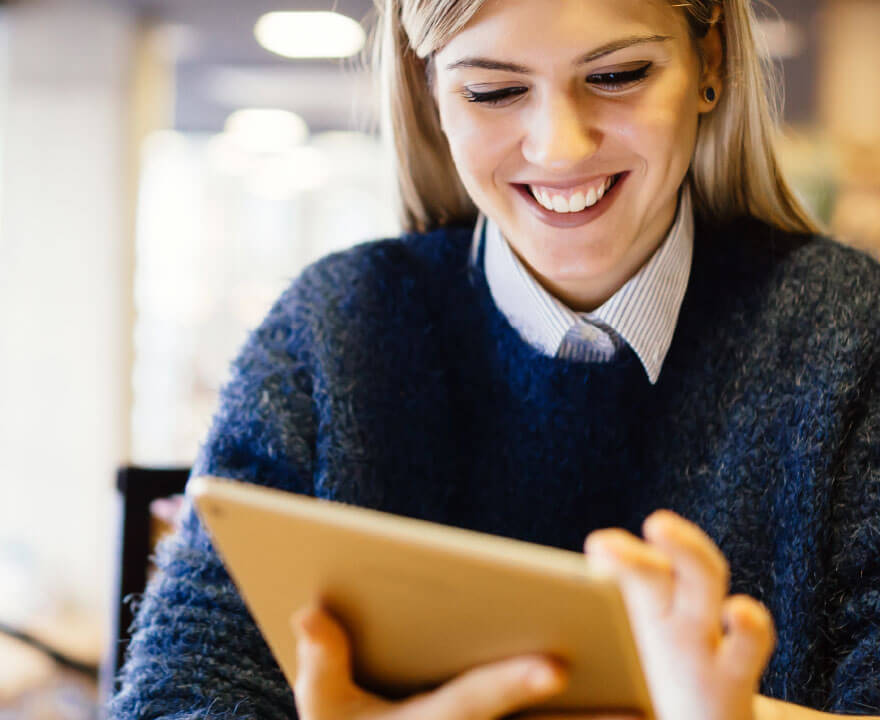 ---
Request a call back
Request a call back from our support team if you need help registering for a free course.