Get Massive Student Discounts with TOTUM!
From fashion to food, you can benefit from over 350 offers and discounts on your favourite brands and restaurants when you sign up for TOTUM. All learndirect students who study qualifications at Level 3 or above are eligible for a TOTUM card, the best student card around!
Signing up will get you huge savings and deals on clothing, technology, travel, restaurants and more. New brands join TOTUM every month, so you will never be short of discounts or choice. Get your card today and get shopping!
Apply Now
What Are You Getting?
As well as benefitting from hundreds of deals, you can also use your TOTUM card as proof of age ID. By showing your new card, you can prove that you're aged 18 or over. Or, if you're under 18 and signing up for travel cards on public transport, you can use your TOTUM card to prove it.
Plus, you get an ISIC (International Student Identity Card) digital membership card for 12 months as standard, giving you access to discounts around the world!
TOTUM is the new and improved name for the NUS extra student discount card, and that's not the only thing that's new and improved! You now get exclusive offers and vouchers when you sign up.
Your Membership
When you sign up for a TOTUM card, you will benefit from all of the following:

Over 350 online and high street discounts from well-known brands, including ODEON, Co-op, Amazon, ASOS and many more!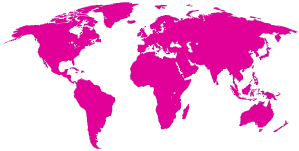 With your 12-month ISIC membership, you get exclusive access to more than 150,000 international discounts in over 130 countries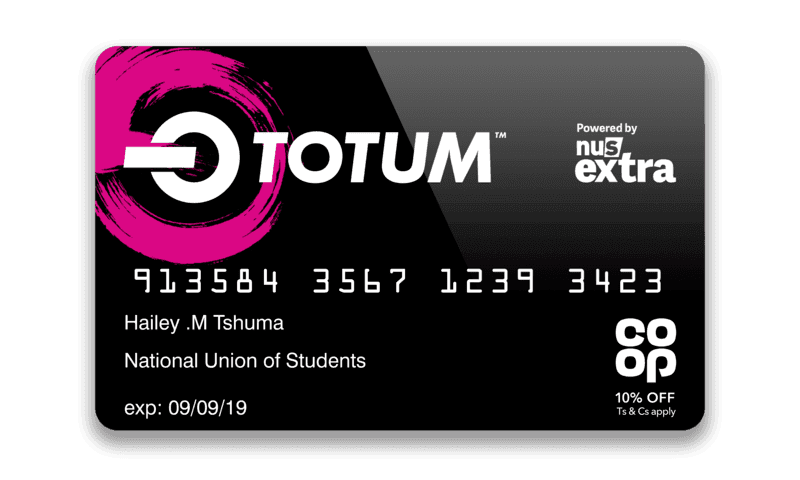 TOTUM card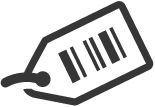 Money off Co-op voucher on your card carrier
So, what are you waiting for? If you are studying a Level 3 qualification or higher with learndirect, you can apply for this must-have TOTUM card. Click here to get the process started and find out more information about your exclusive student discounts.
Sign Up Today