When A Level results come through, you're either going to meet the requirements for your preferred university course or not. For those that do, it's a great day full of celebrations. But if you haven't quite met the mark, or you're a long way off it, you will no doubt be feeling concerned as to what your options are.
The first thing you need to know is there is no need to panic. You can still progress to university one way or another.
While initially getting your results may feel like your dreams of university have passed you by, the reality is far from it. Many students find themselves in this position every year and they still go on to study a degree.
They do this either by going through UCAS Clearing or by completing studies that enable them to get the results they need.
What is UCAS Clearing and How Does it Work?
You've probably heard of UCAS Clearing by this point. But as courses in Clearing can be accessed in numerous ways, it's not always immediately obvious what the process is and how it works.
UCAS Clearing is a system that allows universities to advertise empty spaces on their courses. So, once the people who've met the requirements of their offer have accepted, empty places on the course are advertised to other students.
That means not meeting the requirements of your course isn't the end of university for you. As likely, somewhere, a university offering your course or a similar one will have a space to fill.
Now, there are a few ways to get a hold of one of these empty spaces. The first port of call would be to contact the univeristy you wanted originally and see if they would still be interested in offering you a place. No university wants to run a course that isn't at full capacity. Plus, you have more to offer than your grades.
Speaking with the course provider to prove your resolve and passion for studying that subject can help them see if you're the type of student they want. Which is how many students secure a space on their ideal course every year.
You could also see if your UCAS points provide a more attractive offering to certain universities. Or you can apply directly through the clearing system. This requires you to make an application to UCAS before you can register your interest in available courses.
You'll need to speak to the university providing your preferred course to get permission before you can add it as a choice. And from there you will need to wait for a formal offer from the university.
New spaces on courses can be added to UCAS Clearing at any time, as some students may turn down a place they were offered. So, it's best to check back regularly as new ones become available.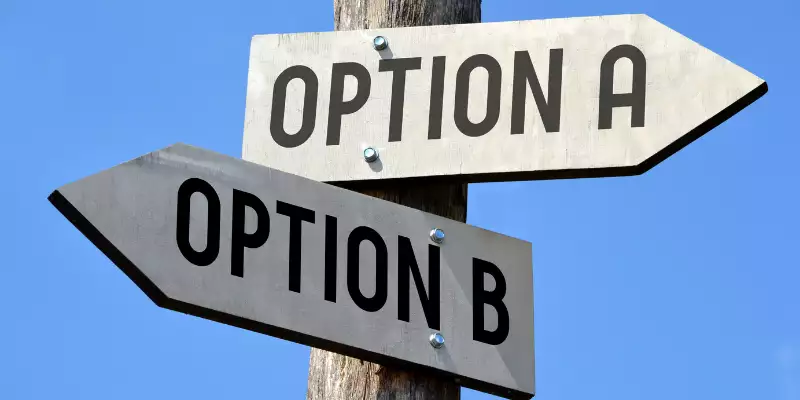 Am I Eligible to Apply For It?
UCAS Clearing is open to students in many situations. The most common being students who had a conditional offer that they have not met with their grades.
However, that's not the only student scenario to benefit from the UCAS Clearing system.
It may be that for one reason or another you have applied late to university and missed the main application date for your course. Or you have applied to university but haven't yet received an offer.
Alternatively, you may have been given an offer and have now decided against it. This may be because you want to study the subject at another university, or you want to do another course entirely. Either way, you can use UCAS Clearing.
For more information on the UCAS Clearing system, see our UCAS Clearing page.
Is UCAS Clearing the Right Choice For Me?
UCAS Clearing is a great way to find alternative universities offering your course, or similar courses to the one you wanted to study. This makes it a great option for you if you've not got your heart set on a particular university or city. And if you're flexible in the way you would study the subject.
For instance, if you're looking to study psychology but don't meet the grades for your chosen university, another could have a space on a joint honours degree. These are courses that explore two or multiple subjects within one degree. In this instance, you could study psychology and sociology, psychology and anthropology or criminological and forensic psychology among others.
However, if you know you want to study your course in a certain way, at a certain university, UCAS Clearing may not be right for you. Not everyone is happy to settle for a substitute, especially if the options available are far from what you wanted. And the great thing is, you don't have to.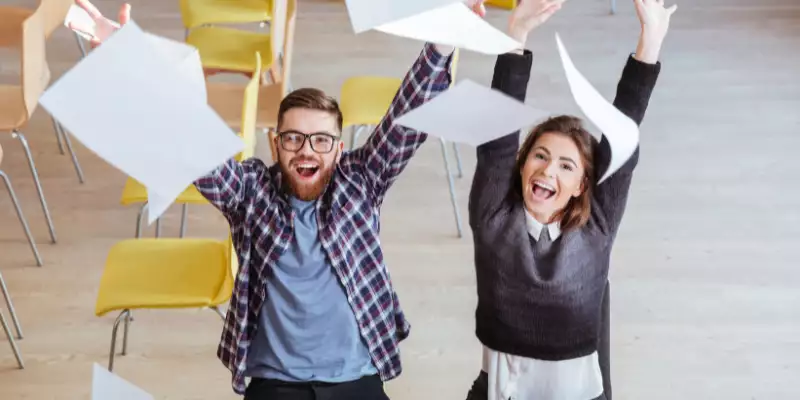 What Are My Other Options?
There are ways you can meet the entry requirements for your ideal university degree without having to go back to college. Online courses are available that either enable you to re-sit your A Levels quickly or study a course that prepares you specifically for your degree.
Online A Levels are a flexible alternative to their traditional in-classroom counterparts. By choosing to re-sit your A Levels online, you can work through the materials at your pace. There aren't any classes to attend, or set timetables to stick to. So, you can complete the course and get the results you need in less than a year.
A Levels are offered online in all subjects, from accounting to physics, maths or history. Should you need to need to get higher results in a couple of subjects or more, however, you may be better off studying an Access to Higher Education (HE) Diploma.
Access to HE Diplomas are alternative Level 3 qualifications that are accepted by the majority of universities. They are available to learners in the UK and provide such vocation or subject-specific knowledge that they can go in place of up to three individual A Levels.
As they too are studied online at your pace, you can also complete these courses quickly. Making it possible to meet the requirements of multiple A Levels within 6-12 months.
You can enter specific careers like midwifery by completing an Access to Higher Education Diploma (Midwifery), which allows you to study an approved midwifery degree. Or study something broader like an Access to Higher Education Diploma (Business and Management), which would enable you to study a variety of related business and management degrees.
Get Started Online Today
If you're looking to progress to university but UCAS Clearing isn't the option for you, learndirect can help. We are the leading UK distance learning provider. With multiple qualifications at Level 3 that facilitate your move to degree level study.
Find out more about the courses available to you by viewing our A Levels and Access to HE Diplomas below. Otherwise, you can discuss our course options and the degrees they lead into by chatting with our Course Executives online, or by calling 01202 006 464.