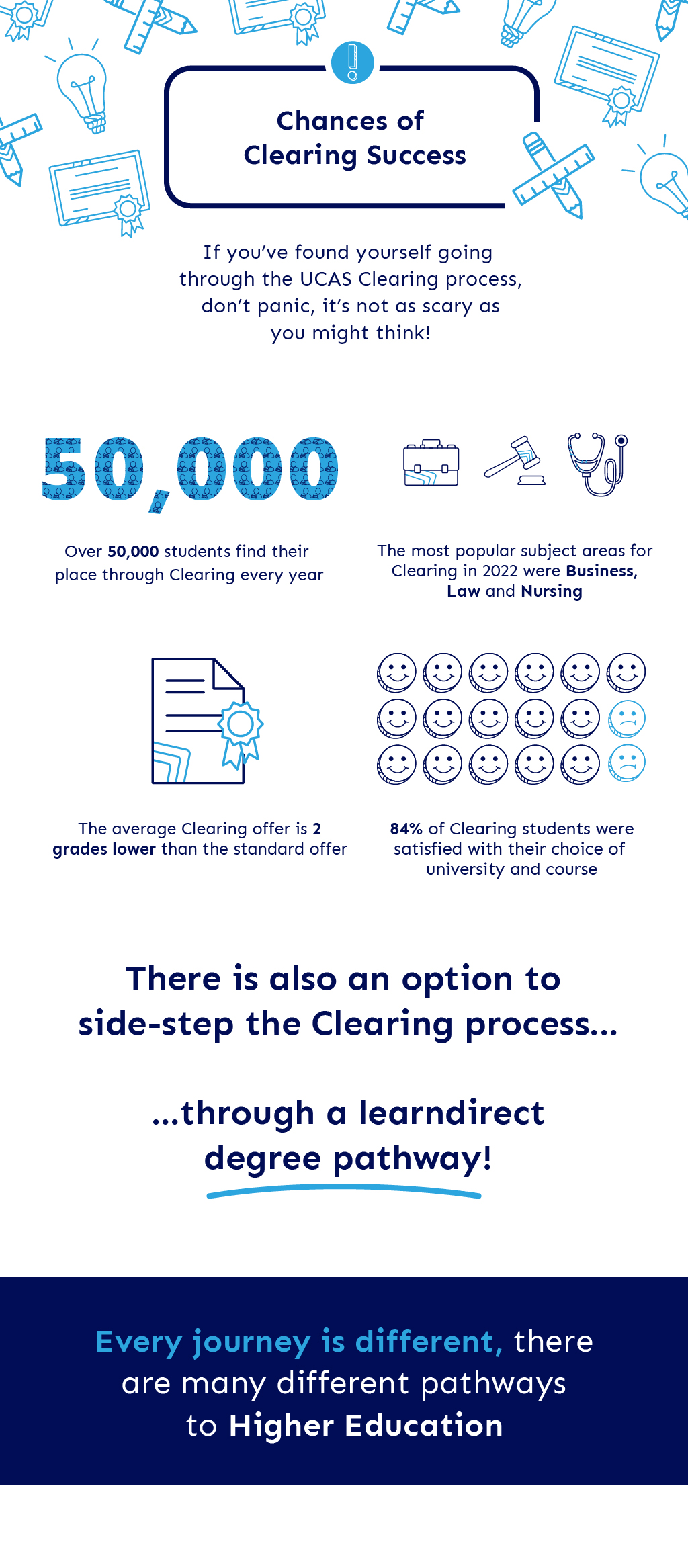 UCAS Clearing is open to all students, regardless of their age, nationality, or previous qualifications. This inclusive process enables students from all backgrounds to achieve their academic goals.
Degree Pathways - The faster, flexible, and more affordable alternative to traditional university!
However, if you want to bypass the clearing process and move towards your chosen degree with confidence, we can help you secure admission to a bachelor's degree in:
Want to know how? Click here to learn more about our degree pathways!