Waiting for any form of academic results or outcome is an intense and emotional rollercoaster, but when you're a parent supporting your child through this time, it can be even harder to deal with.
If your child is going through the UCAS Clearing process, helping them navigate the stress requires a combination of emotional support, practical guidance, and effective communication. If you want to make the process as smooth as possible, check out our Clearing advice for parents, carers, and guardians below.
Tips To Support Your Child Through Clearing
The below tips should help alleviate the stress for you and your child during this uncertain time.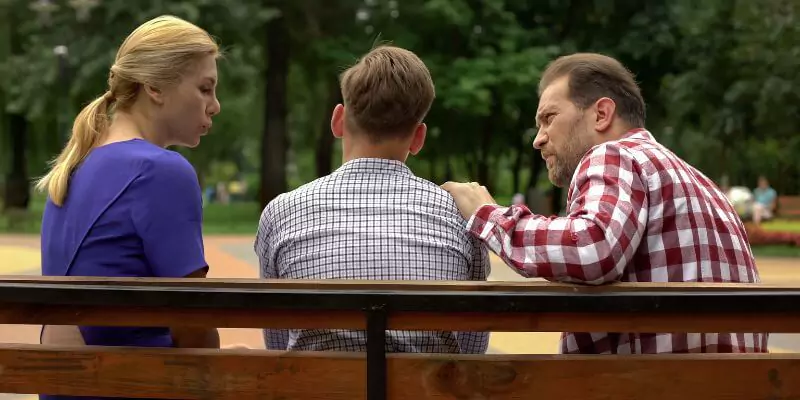 Stay Calm, Patient, and Supportive
Your child might be feeling anxious or stressed during the UCAS Clearing process, especially if their friends have all been accepted into their first-choice degrees right away. Be sure to maintain a calm and understanding attitude and reassure them they aren't alone during this time. Many people go into Clearing every year and still achieve their original goals, check out these statistics!
Bear in mind that your child might also experience a range of emotions, including frustration and disappointment. Be there to listen and offer comfort.
Understand the Clearing Process
An excellent way to calm nerves at this time is to help explain the Clearing process to your child who may well be confused by what the process entails. With so many new options to consider and impending deadlines to make decisions by, it's no surprise that your child might feel confused and stressed.
Familiarise yourself with how UCAS Clearing works so you can explain it to them and know when the key dates and deadlines are so you can help them get their application in within good time. Check out our UCAS Clearing guide here or call the UCAS Clearing helpline for more support.
Research Available Courses
It's easy to get overwhelmed at this point as there is often a rush to choose from a wide selection of alternative degree options. Help your child research universities and courses that have spaces available through Clearing, focusing on programmes that align with their interests and strengths.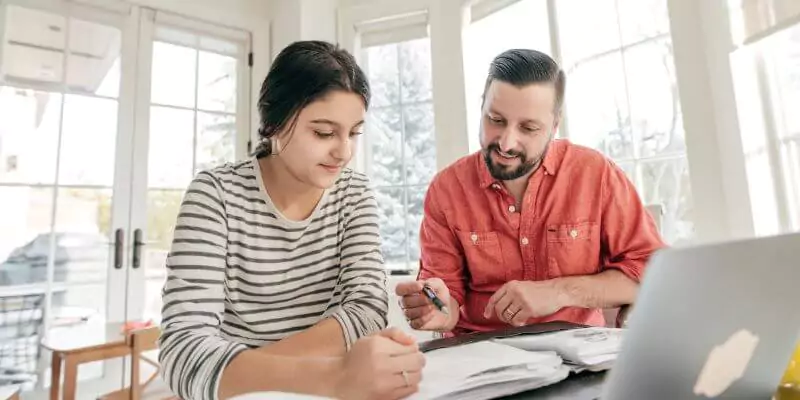 Encourage Proactivity
It's also a great idea to encourage your child to take the lead in contacting universities and exploring what options they have available. It can help them to have the degree options explained by someone in the know and can be an effective way for them to find a course that genuinely interests them.
Keep an Open Mind
While your child might have had initial preferences, be open to considering alternative courses and institutions that could be a good fit. Doing some research into what your child will enjoy in the cities where the universities are based can help them see the positive in their choice should they apply there. Especially if it's a city away from where their friends may be studying.
Prepare Necessary Information
Chances are that your child will be too busy worrying about the subject they will study and the city they may end up living in to take any time to prepare their documentation. You can step in here and take some of the weight off by having their important documents ready, including exam results, their UCAS ID, personal statement, and any reference letters that may help their application.
Stay Informed About Offers
While getting offers is the end goal, digesting all the new information and keeping track of which opportunity entails what can be a bit daunting. Help your child keep track of the offers they receive from universities and make sure they understand the conditions of the offers and any deadlines.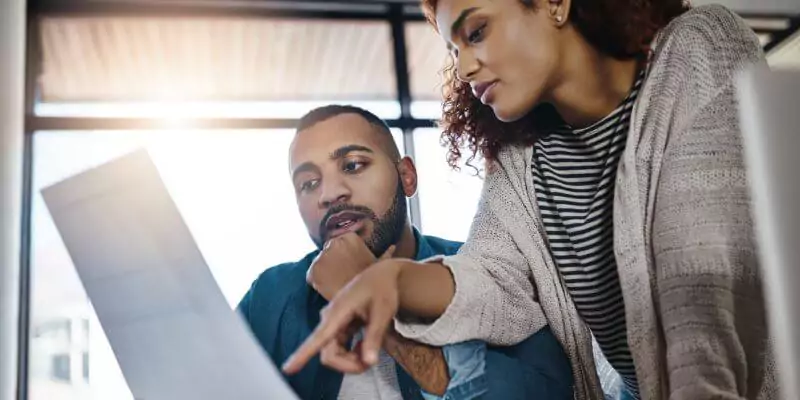 Visit Universities (if possible)
If it's feasible, consider visiting campuses that have offered places through UCAS Clearing. This can help your child get a sense of the environment and facilities. If you have time, a wander around the city can also help them get a feel for the place they may be going to for their education.
Prepare for the Move
Getting a space secured on a UCAS Clearing course will be a huge relief, but then comes the move. While an exciting time, moving to halls can bring a whole new set of nerves into the equation. You can help them prepare for the transition by helping to arrange accommodation and planning logistics.
Plan Finances
Another way to avoid stress now and later down the line is to help your child understand any implications of student loans, grants, or scholarships. Discussing these financial matters with your child can help them understand how to use their money wisely and plan accordingly for expenses they might not have had to consider before now.
Seek Professional Help if Needed
If your child is struggling significantly with stress, anxiety, or disappointment, consider seeking professional support from counsellors or therapists. Your role as a parent is to provide a supportive and understanding environment during this stressful time, and tapping into expert outside support when needed is an extension of your role.
By focusing on your child's overall well-being and growth, you can help them navigate the challenges of results day with resilience and confidence.
Celebrate the Outcome
Regardless of the path your child takes, celebrate their effort and strength through this difficult process. Show them that their hard work is valued, and remember, while you're there to provide guidance and support, you're also there to empower your child to take ownership of their decisions.
Clearing can lead to unexpected and exciting opportunities, and with your support, your child can make the most of this process.
So, when all is said and done, plan something fun for afterwards. This could be anything from going out for a meal to going to the cinema. It's important to show your child that you're proud of them, no matter what.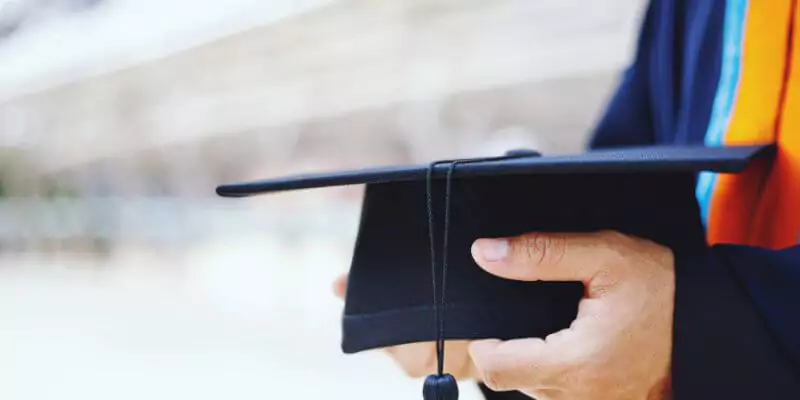 Your Child Can Still Go To University
If your child doesn't manage to secure a spot at university through the UCAS Clearing process, it isn't the end of their dreams to obtain a degree. At learndirect, we offer online degree pathways that provide them with guaranteed admission to university for a host of top bachelor's degree subjects.
Our online degree pathways are direct equivalents to Year 1 and Year 2 of a bachelor's degree. By completing the pathway of their choice with us, your child will receive a university admissions letter from us that secures their place at university to complete Year 3.
This will be one of our nominated universities – some of the best in the country! Should they wish to, this can be completed online so they can study from home and avoid the expenses associated with on-campus learning.
What's more, our degree pathways cost a fraction of the price of a regular university degree education. By taking this route, your child can get a bachelor's degree for less than the price of one year's university tuition fee (typically £9,250 per year).
So, if your child wants to study a top degree like:
While learning on their terms and saving themselves from getting into excessive student debt, have them contact us to discuss our popular alternatives. Call our Course Advisors on 01202 006 464, contact us online or click below to view our degree pathways in more detail.