Applying to university can be an immensely nerve-wracking situation. Not only is going to university a significant life decision, but the degree you embark on can shape the course of your future in terms of career opportunities, personal growth, and social connections. So, it's not something to be taken lightly.
If you've found yourself not meeting the grade benchmark for your chosen degree come A-Level results day, this adds a whole new level of uncertainty to the process. Thankfully, we have a solution that can help you skip this stressful situation and secure your spot on your first-choice course.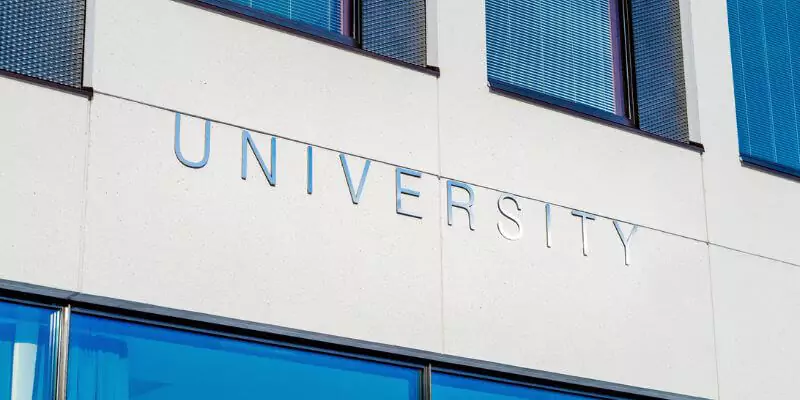 Side-Step UCAS Clearing Altogether
There's nothing worse than working so hard for something to find out at the last hurdle that you might not get the outcome you've been striving for.
Going into Clearing is a high-stakes situation, the application process is competitive, and gaining admission to certain universities can be challenging due to limited spots and a large pool of applicants. The fear of rejection at this point is intense, to say the least!
With our degree pathways, you don't have to worry about filling in a UCAS Clearing application, manically reaching out to different campuses, or accepting a course that's not quite right. Instead, you'll work towards getting the bachelor's degree you want, simple!
Go To University with Confidence
The reason why our online degree pathways cut out the Clearing process is because they provide secured admission to your final year at university.
Our degree pathways are equivalent to Year 1 and Year 2 of university study, with the third year of your chosen subject completed at one of our partnered universities – some of the best in the country!
Depending on the pathway you choose, you will study at either: 
Anglia Ruskin University - one of the top 40 universities in the UK!
The University of Central Lancashire - ranked in the top 7% of universities in the world!
The University of Derby - named Higher Education Institution of the Year in 2020!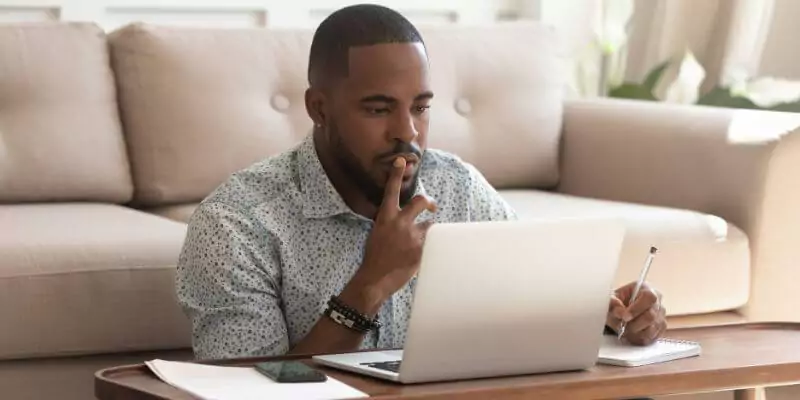 By choosing this route to get your bachelor's degree, we will give you a university admissions letter once you finish your degree pathway. So, you'll get your guaranteed place at university to complete your final year after you finish the Year 2 element of the course.
Don't Settle for A Second Choice
A report from the Universities and Colleges Admissions Service (UCAS) showed that the most popular subject areas for Clearing last year included Business and Law. If you're looking to study a degree in either subject and find yourself in Clearing, the selection of available courses might be more limited, and you may have to compromise on your preferred courses or universities.
This would be the same for all popular degree subject areas. With Clearing often operating on a tight timeline, you might feel rushed to make decisions about your future education. This can lead to hasty choices that may not align well with your long-term goals.
With learndirect, you can secure your spot at university in some of the most popular degree subject areas.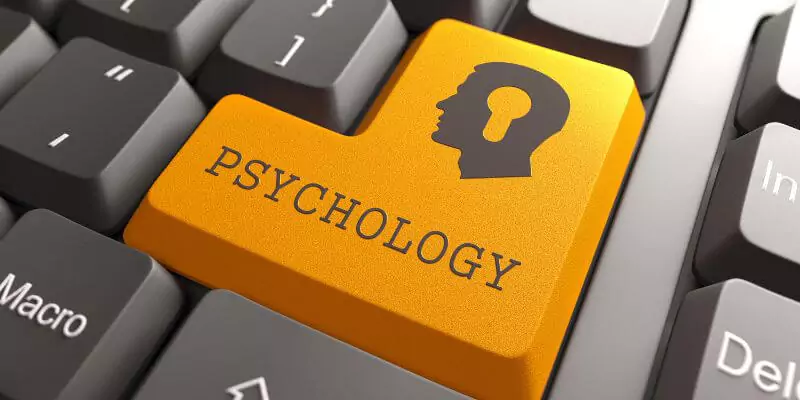 These include:
Psychology - Ranked the most popular degree in the UK for 11 years running (2012 to 2022) by The Higher Education Statistics Agency (HESA)
Business Management – Ranked No.2*
Law – Ranked No.3*
Information Technology – Ranked No.6*
Accounting and Finance – Ranked No.7*
*In the list of most popular bachelor degrees in 2023 according to Think Student.
Health and Social Care - The most in-demand subject for graduate jobs in the UK, according to a 2022 survey by the Association of Graduate Recruiters
So, not only can you get your first-choice degree via our pathways, but you can also get some of the most in-demand subjects available!
Your Degree, Your Way
If removing the worry of UCAS Clearing and the fear of not getting into university wasn't enough, our degree pathways can also help you study your degree entirely online, save you a fortune in the process, and get qualified faster than the traditional route.
Want to get your degree online, at home, from as little as £10,000 in total? Find out more here.