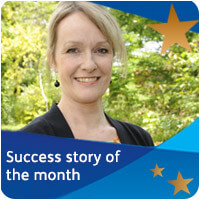 Vanessa Michelle Murrey
Discover how our maths qualification helped unemployed single mum Michelle fulfil her dream of becoming a teaching assistant.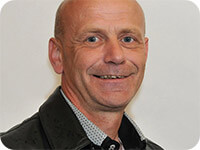 Steven Brown
Discover how the Work Programme transformed Steven's life and enabled him to set up his own business.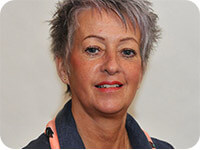 Catherine Nolan
Find out how our English qualification enabled Catherine to get ahead at work and overcome her fear of English.