English and Maths courses
Functional skills with Standard, Supported and Specialised delivery options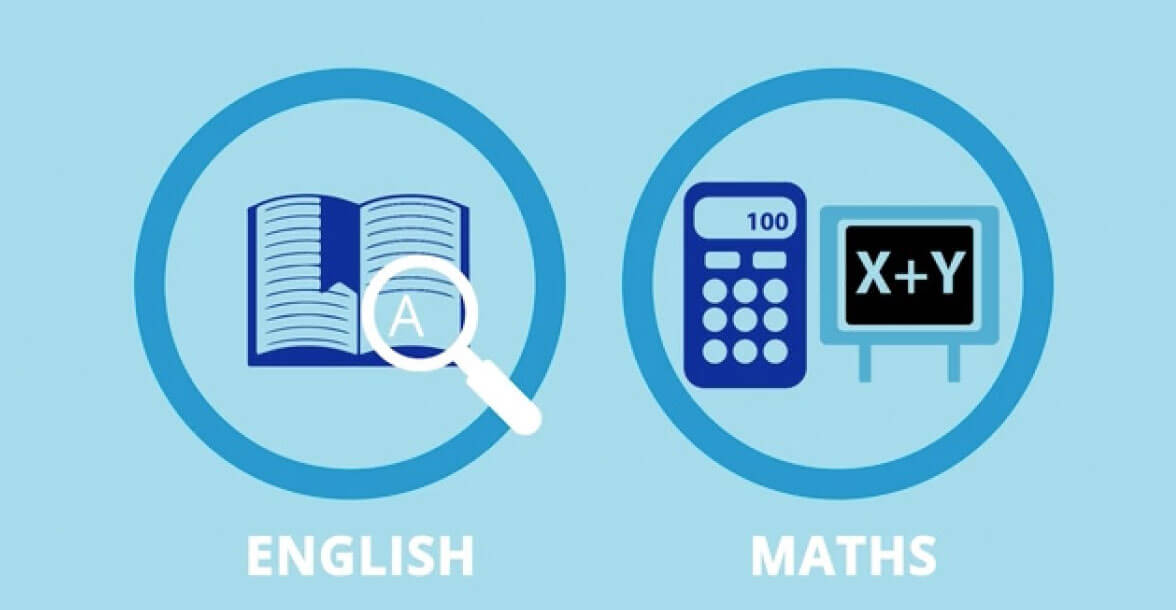 English and Maths courses
English and Maths courses
Functional skills
All of our Entry Level 1 to Entry Level 3 English and maths content is free!
English and maths skills are becoming more and more important in the modern world, at learndirect we are working hard to help everybody in the UK to upskill themselves. Improving these skills will help to boost your confidence, providing you with the skills you need to succeed. Over the past 10 years, learndirect has helped over 100,000 learners to successfully pass their Functional Skills exams. We want to help you too.
So we've spoken about levels, but what do they actually mean? Watch the video above to find out what the levels will actually give you…
Know which level you need? Now it's time to decide which option is best for you.
Out of hours tutorials
If you would like a tutorial outside of office hours, you can purchase one for only £90.
Out of hours tutorials are available on the following days and times:
Tuesday 7pm – 8pm and 8.10 – 9.10
Thursday 5pm – 6pm and 6.10 – 7.10
Saturday 10am – 11am and 11.10 – 12.10
To book, please call 0800 101 901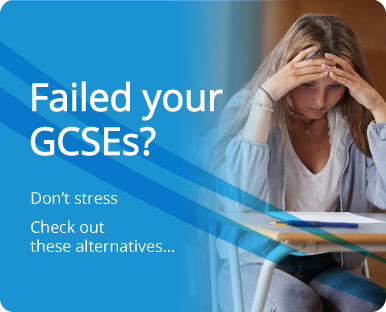 English & maths level support available
Access to content available 24/7

Access to our content in a unique programme catered to your individual needs, available 24/7 on all devices

Email contact with a tutor

Email contact – email correspondence with a tutor if you get stuck

One-to-one tutorials with a fully qualified tutor
2 included
4 included
A marked mock paper with feedback
1 attempt
Up to 3 attempts

Phone support with a tutor*

Phone support, call a tutor when you need them*

Exam centre guidance

Exam centre guidance – helping you to find a place to take your exam

How long do you get access?
6 months
9 months
12 months
*Email support and phone chat available during office hours (Monday to Friday, 9am to 5pm)
If you are an organisation looking for Functional Skills support please visit our Employability Service page.