What Type of Digital Marketer Can I Become?
If you're looking to start a career in digital marketing, you might be at a loss when it comes to choosing between the different types of digital marketing jobs available. Like other forms of technology, the divisions in this space are constantly growing and evolving, so which type of Digital Marketer should you become?
The answer to this depends largely on the type of person that you are, your style of working and the type of work you find stimulating. Though, rest assured, there are digital marketing jobs to suit every interest. Let us help you decide below.
Which Field is Best in Digital Marketing?
Now, it's only natural to wonder which type of digital marketing is best before pursuing a career in the field. You want to make sure that you choose the right job for you, and your checklist could include anything from great earning potential to career progression and longevity in an ever-changing industry.
Numerous functions can make up the digital marketing strategy of a business. How many a business uses will often depend on the size of the operation and the budget they have to allocate to this department. In most instances, you will come across:
Email Marketing
Pay-Per-Click (PPC)
Search Engine Optimisation (SEO)
Social Media Marketing
Each of these areas can be incredibly valuable and profitable for a business when used effectively. Though because some are more expensive to run than others, you may find yourself working in larger-scale companies, depending on which you choose. In the same breath, this can also mean there are bigger earnings on offer for you.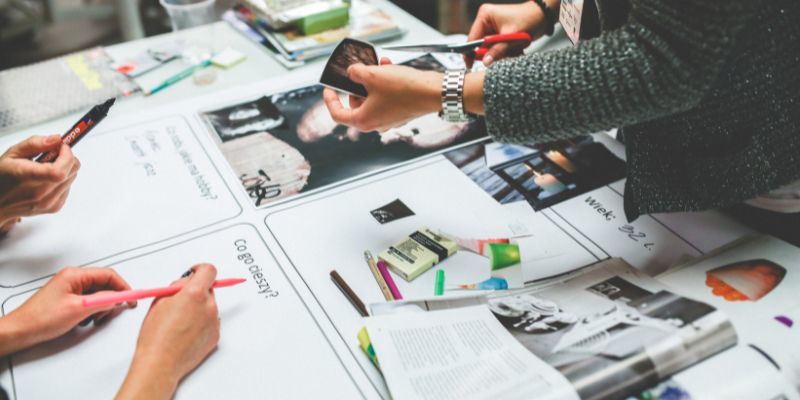 A number of roles can sit under these areas, for example, Content Writers in the SEO department. There are also many levels of jobs within each area, from entry-level roles to Digital Marketing Manager jobs. All of these have different duties and responsibilities and command a different digital marketing salary.
If you're wondering 'What is the highest salary in digital marketing?' read our blog Which Digital Marketing Job is Best? Otherwise, we will break down each of the above functions below.
What is an Email Marketer?
Email marketing is one of the oldest and, when used effectively, one of the most effective forms of digital marketing. If you're looking for longevity in your digital marketing career, starting an Email Marketer job would be wise since it's the most long-standing avenue and will likely be relevant for many years into the future.
As an Email Marketer, your role is to orchestrate personalised, automated content, that reaches out to an interested pool of contacts with messages about your brand that appeal to their specific needs.
This could include anything from:
Welcome emails
Newsletters
Personalised special offers
Reminders of an abandoned cart
Loyalty rewards
You will make these messages personalised by first capturing important data about each individual during the signup process and throughout their customer lifecycle. You will also test messages and perform a number of other important duties that will help your emails be effective and deliver a higher Return on Investment (ROI).
With the right skillset, the best Email Marketers can command some of the highest-paid jobs in digital marketing. The duties involved and the method of working will suit you if you like to plan ahead, are a strong writer and thrive on the use of data to build automated content. You can find out more about the role and how you can become an Email Marketer in our blog.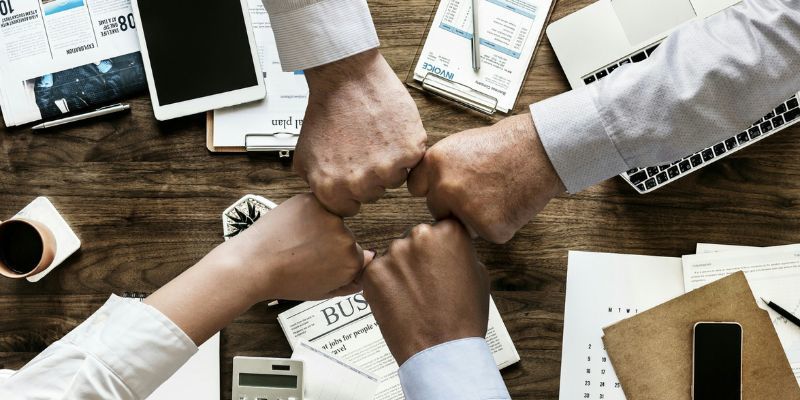 Differences Between SEO and PPC Specialists
Two hugely important elements that fall under the digital marketing umbrella are Search Engine Optimisation (SEO) and Pay-Per-Click (PPC). These are often confused with one another by those who aren't too familiar with their differences, as both functions strive to boost the visibility of a business on Search Engine Results Pages (SERPs).
While SEO and PPC Specialists spend their professional lives getting companies noticed online, they do so through completely different tactics. One is fast and reactive, and the other takes a more gradual approach to deliver results, so it is hugely down to preference when choosing between these two types of digital marketing roles.
As a PPC Specialist, you take a hard and fast approach to getting leads from web users by paying to appear when specific terms are searched for that relate to your brand. When a user clicks on your ad, your company pays a nominated amount depending on the competitiveness of the keyword. As such, you need to perform keyword research, test keywords and follow trends to find ways to maximise campaigns and get the most for your money.
SEO Specialists, on the other hand, follow the rules dictated by Search Engines such as Google's algorithms, to understand the best ways to optimise websites and organic content for online visibility. If a business has ample and fresh content online that relates to a web user's search term, tags that content properly and makes sure it is easy for users to find, the Search Engine is more likely to show it as a relevant source of information.
Both of these roles play a critical role in a digital marketing strategy and both offer ample career progression and earning potential. Find out more about the specific roles and responsibilities of PPC Specialists and SEO Specialists in our blog.
Why Consider Social Media Marketing Jobs?
The last but by no means the least on our list to explore are social media marketing jobs. This is likely the avenue you would be most familiar with as someone who doesn't yet work in digital marketing.
Where most people are particular in which email lists they sign up to, many of us spend hours scrolling on social media and actively follow brands we use or like the look of. In this instance, you are likely to see many advertisements from these brands and similar ones, as well as posts from pages you follow vying for your attention.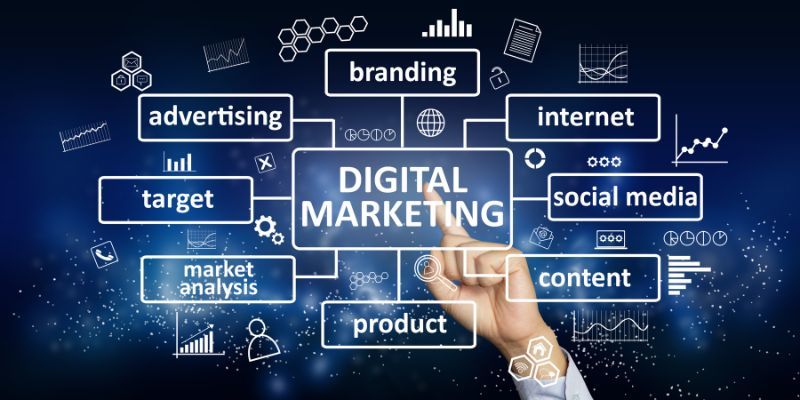 As a Social Media Marketer, you have the task of using platforms such as:
Facebook
Instagram
Twitter
LinkedIn
TikTok
To help promote brand messages and advertise products and services in a way that appeals to consumer preferences, is in line with current trends, and is in keeping with the company's values and image. This can no doubt be a hard task that requires you to juggle outreach and the engagement each activity generates.
More specifically, Social Media Marketer jobs typically involve:
Devising and implementing an overall social media strategy
Being an early adopter of trends, keeping in line with the latest best practices, and laws regarding social media
Producing social media posts in collaboration with designers and copywriters
Responding to enquiries and messages on each social platform
Monitoring metrics to better optimise future engagement
If you're creative, can keep pace with online trends and can constantly come up with novel ways to stand out online, you would be well suited to jobs in social media marketing. You can find out more about the skillset required for this role and how to get a job in social media marketing in our blog.
Get Qualified in Digital Marketing
If any of the above digital marketing jobs appeal to you as a potential career, the best way to get started in the field is by studying industry-recognised digital marketing courses that give you the latest industry knowledge and skills.
The CIM Chartered Institute of Marketing (CIM) is the largest organisation for professional Marketers worldwide. It supports, develops and represents individual professional Marketers, organisations and the profession as a whole across the globe. For this reason, CIM marketing courses are an excellent and fast way to get the skills and knowledge you need ahead of a marketing career.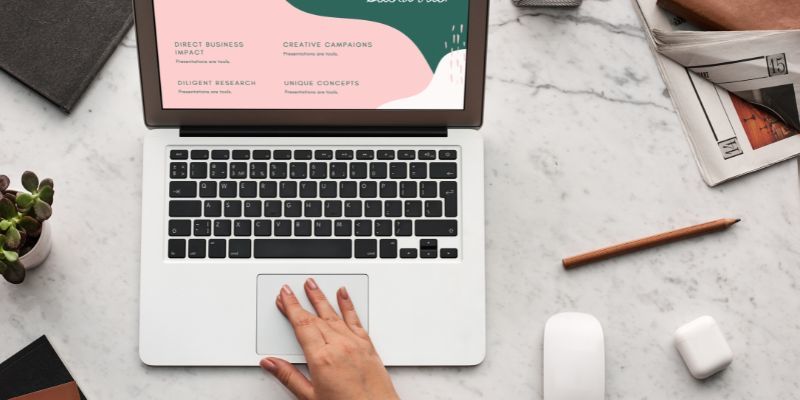 With so many elements and specialisms in the marketing function, it can be hard to know where to start your studies. Luckily, this isn't a worry with the CIM as they have digital marketing courses that cover this whole area in great detail.
CIM Digital Marketing Courses
If you are new to the marketing function or you've just started out in an entry-level digital marketing role, you can develop your understanding of marketing principles and the evolving online tactics you can use to reach existing and potential customers through the CIM Level 3 Foundation Certificate in Professional Digital Marketing.
In this course, you will explore:
Module 1: Marketing Principles
This module is broken down into three units, which include:
Unit 1: Discovering Marketing
Unit 2: The Marketing Environment
Unit 3: The Marketing Mix
Module 2: Digital Fundamentals
This module is broken down into three units, which include:
Unit 1: Fundamentals of Digital Marketing
Unit 2: Digital Marketing Tools
Unit 3: Developing Digital Communications Campaigns
For existing digital marketing professionals looking to climb the ladder and learners who hold the CIM Level 3 Foundation Certificate, you can develop your tactical marketing skills by studying the CIM Level 4 Certificate in Professional Digital Marketing. This will enable you to have more of an influence in the choice and implementation of digital marketing activities in your business.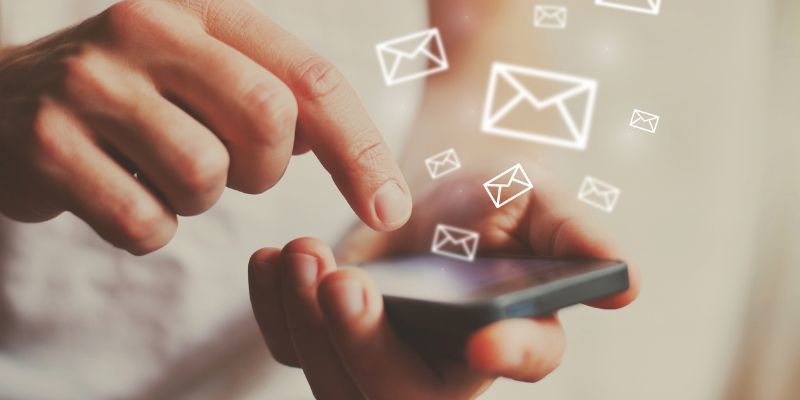 In this course, you will dive into:
Module 1: Applied Marketing
This module is broken down into three units, which include:
Unit 1: The Marketing Concept
Unit 2: Analysis and Insight
Unit 3: Marketing Mix
Module 2: Planning Campaigns
This module is broken down into three units, which include:
Unit 1: Campaign Process
Unit 2: Planning Campaigns in Action
Unit 3: Campaign Success
Module 3: Digital Marketing Techniques
This module is broken down into three units, which include:
Unit 1: Digital Techniques
Unit 2: Digital Enhancement
Unit 3: Digital Management
Study CIM Courses with learndirect
learndirect is a CIM approved study centre that provides Chartered Institute of Marketing online training courses. By choosing to gain your digital marketing training through distance learning providers like us, you can study where and when it suits you best.
Online learning courses make it easy to fit your digital marketing education around your existing commitments. Find out more about kick-starting your digital marketing career through our CIM accredited online learning courses by calling our Course Advisors now on 01202 006 464 or contact them online.