Learn from the best.
We believe that the best way to learn is from people who have actually been there and done it. Our instructors have first hand experience and successful careers in the industry.
Our courses are:
designed and written by academics
accredited by a leading organisation
delivered by inspirational leaders
Become a wellness professional and learn all you need to know in one go with our specialist course packages.
Become the best.
Our courses are in partnership with LEAP Academy
expert led
quality
career oriented
inclusive
community driven
We partner with and work alongside trusted organisations within the fitness industry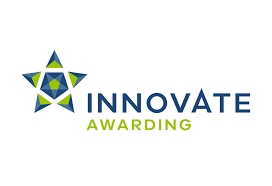 Popular course packages
Add on as many individual courses to a course bundle and get started with a career as a personal trainer.
Course packages to kickstart your new career
Individual courses to develop your skills