Before Sharon came to learndirect she was afraid to go out on her own – but when she heard about our employment support for the over 50s, she thought it could be a good way to regain her freedom and get back into work.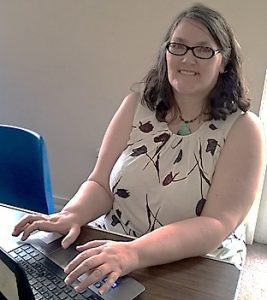 Throughout the SSU over 50s programme, Sharon was able to work with friendly staff and other learners. She has gained essential skills in employability and customer service, and also recovered her independence.
With this help and support, Sharon is now travelling to and from the centre alone. As a result, she has begun to apply for a wide variety of jobs with confidence, feeling that she has the skills she needs to be successful.
Sharon shares her thoughts about learndirect:
"I've met many different people from all abilities, and have learnt a lot of personal skills. I found my experience very uplifting as everyone is treated equally and without judgement. I would recommend learndirect to anyone as it is the best learning experience I have tried."