Posted on 14/06/2019

Many universities today have a requirement for their students to have a level 2 qualification in English and/or maths. This means that you need to have at least a qualification that is equivalent to a GCSE. If you don't have one of these then your chosen university could ask you to get one fast or even decline your application.
Fortunately we have a solution. A Functional Skills qualification could be just what you're looking for. These qualifications are accepted by most universities as an equivalent to a GCSE and can be completed in a much shorter time. Whilst many GCSE courses can take up to two years to complete, the Functional Skills course can be achieved in only a few short weeks and can be studied from the comfort of your own home.
Better yet, Functional Skills maths, for example, does not comprise of any algebra or some of the complicated formulae that you are typically expected to study as part of a GCSE. It's a win-win situation!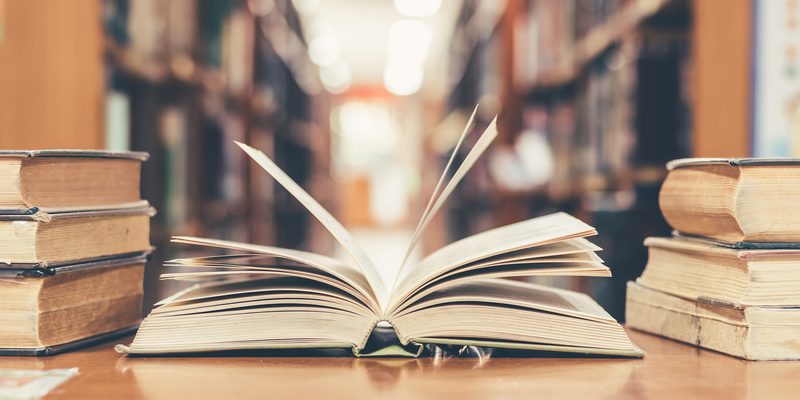 Our Functional Skills courses are catered to you. We will suggest which areas you need to study and once you feel confident on any topic, you can simply take a brief quiz on the subject and move on to the next session.
So how long will it take to get a Functional Skills qualification? The recommended guided learning duration for Functional Skills courses is 45 hours. This means you could finish the course in as little as a few weeks. You can book your test straight after, get your results and embark on a university course.
While most higher education institutions accept these qualifications, it is always recommended to check beforehand with the university of your choice.
If you're interested in taking this qualification, take a look at our Functional Skills courses here or call our helpline on 0800 101901. You can also email us at: upskilluk@learndirect.com with any questions or if you need any further guidance. There are many options available and you can even have sessions with one of our qualified tutors if you would like some extra support.
Don't wait any longer. Sign up today and start your future now!