Free Maths
Register here for your free Maths course
UpSkillUK
Free Maths
Free Maths
Included in our Maths course are the Initial Assessments and Diagnostic tools, as well as the study materials.
learndirect are offering this free to individual learners as well as other organisations/training providers who may want to use these tools to support their learners instead of existing tools such as BKSB or ForSkills.
Individuals and organisations
If you are an individual signing up for the course yourself, please complete the individual registration below. If you are an organisation/training provider who wants to give these courses to multiple learners, then you should use the organisational sign up form below.
Please Note: In order to register organisational membership, you will need to use a company email address.
Register now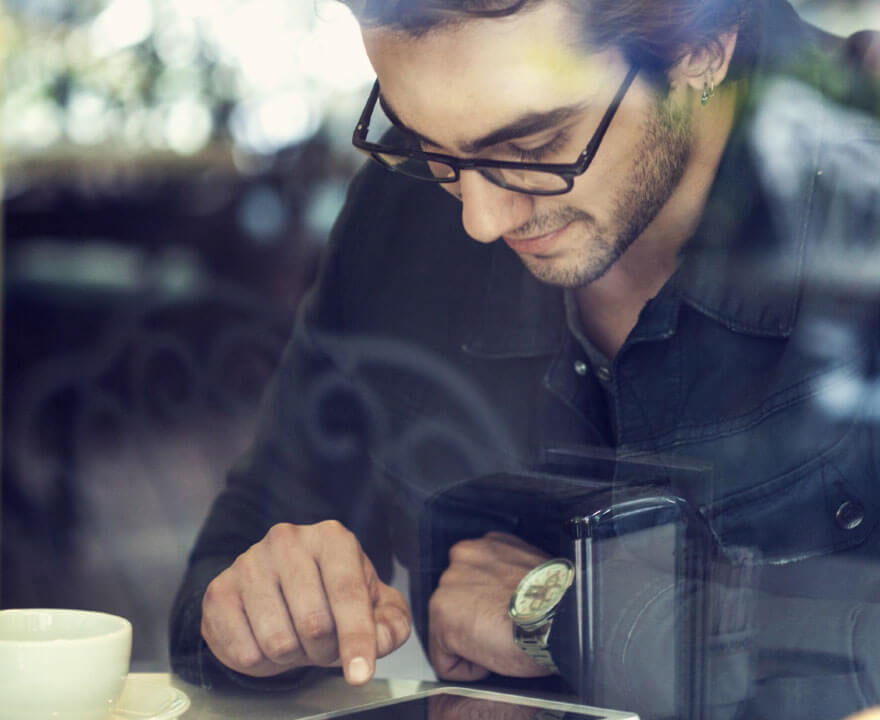 ---
Request a call back
Request a call back from our support team if you need help registering for a free course.