At learndirect, we recognise the evolving landscape of work trends, where the rigid structure of 9-to-5 jobs is giving way to a desire for flexibility and autonomy. According to the UK government's The Future of Work: Jobs and Skills in 2030 report, 57% of employees have expressed the importance of flexible working arrangements. If you're seeking a career that will see you break free from the constraints of 9 to 5 jobs, then we have 5 alternative careers that may align with your desire for flexibility.  
A Shift in Work Trends  
Attitudes to working days and hours have been steadily changing over the years, particularly following the Covid-19 pandemic. Remote working became the norm during lockdown, and in the last year, many companies in the UK have been trialling a four-day work week instead of the traditional five-day structure. 
Government research claims that Millennials (aged 27-42), in particular, seek flexibility in the working world, with 92% claiming that flexibility is a top priority when choosing a workplace. If you want to escape the 9 to 5 routine, then explore the below career paths.  
Explore the route of a personal training career and discover how you can break free from the monotony of 9 to 5 jobs. Sculpt your career on your terms, setting fitness goals at any time of the day and catering to the evolving needs of a workforce seeking flexibility. 
We provide a wide range of online health and fitness courses that can get your career started, including the following: 
With the right qualifications behind you, there's an opportunity for you to create your own business as a self-employed PT. This means that you can set your own hours and do a job that you're passionate about. Not to mention, you have the potential to earn an impressive salary, with some PTs earning around £60,000 per year.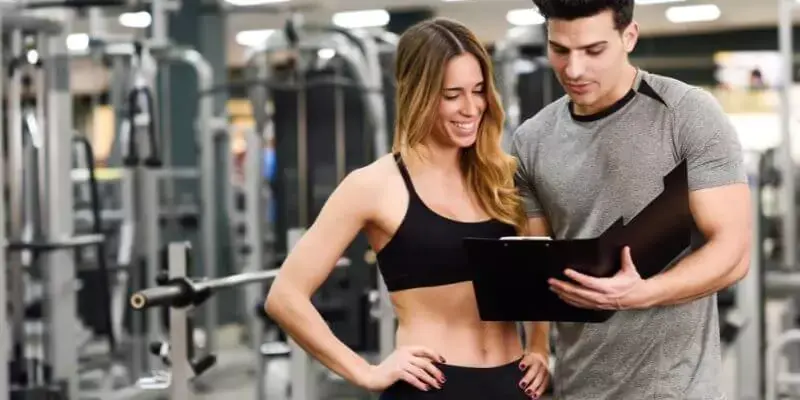 Have a passion for animals? Then why not consider becoming a dog groomer and break free from the constraints of 9 to 5 jobs. Be your own boss, set your own hours, and turn your passion for animals into a flexible career that transcends the limitations of traditional work hours. 
With learndirect, you can learn everything you need to know about dog grooming by studying our Level 3 Diploma in Dog Grooming, which includes practical training, giving you hands-on experience of the role. We also have a course for Setting Up An Animal Business, preparing you for the self-employed route. 
By taking this path, you'll be able to decide what days and how many hours you want to work, giving you freedom from the 9 to 5. Plus, you'll get to spend each day with four-legged friends.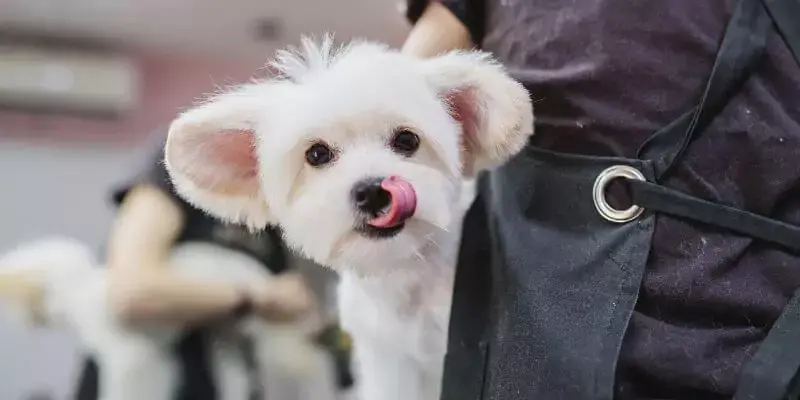 Become an on-the-go nail professional, setting your own hours, and tapping into your creativity on your terms, catering to clients in a way that traditional jobs rarely allow. Whether you want to specialise in acrylics or gel nail applications, or perfect nail art and design, we have a range of courses that will suit. 
Our most popular, however, is our online Nail Technician – Professional course, which will teach you the foundations to set up your own business as a nail technician. By moving into this industry, you could eventually start your own nail salon or become a mobile technician that visits clients seeking some nail pampering.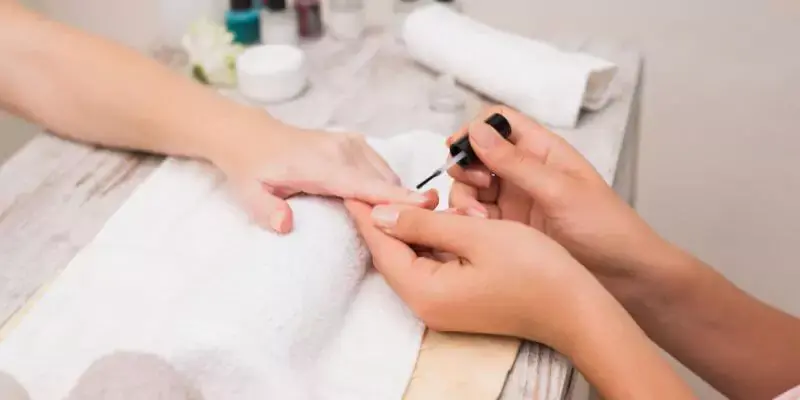 Break free from the structures of 9 to 5 jobs through a career in interior design. Work when inspiration strikes, transforming spaces, and crafting a career that aligns with your lifestyle, unhindered by traditional work hours. 
If you go down the self-employment path, you can set your own hours as well as your own rates, giving yourself an opportunity to earn a lucrative living.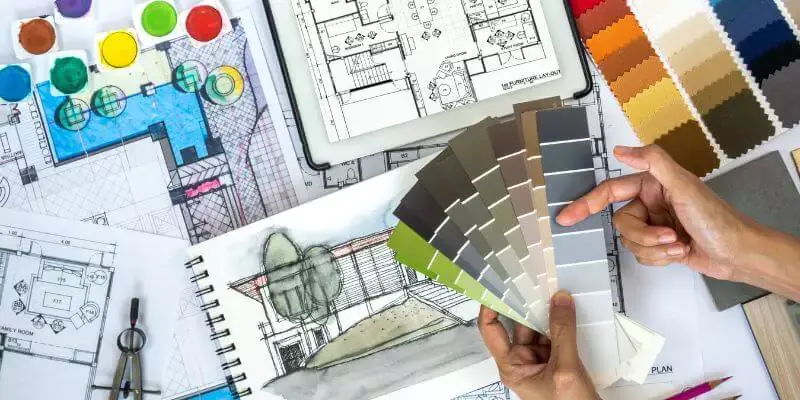 Embark on the global opportunities of TEFL (Teaching English as a Foreign Language) and learn how to break free from the constraints of 9 to 5 jobs. Transcend time zones, ditch traditional classrooms, and create a teaching schedule that suits your lifestyle and preferences. 
With learndirect, you can qualify as a TEFL teacher by studying one of our recognised online qualifications. Once you have successfully completed the programme, you'll have the freedom to teach English abroad, giving you an opportunity to teach, travel, and make money in the process. 
Our Teaching English as a Foreign Language (TEFL) Level 5 Advanced Diploma will prepare you for this exciting career, while our TEFL Level 5 Advanced Diploma plus Online Teaching Practice will give you the tools you need to teach students online.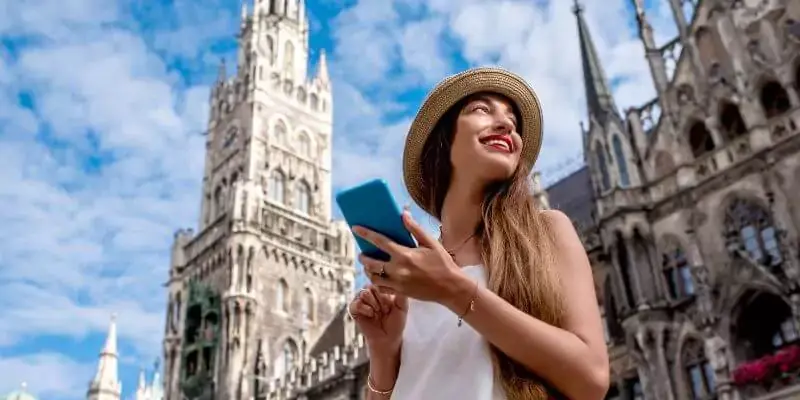 Embrace Career Freedom with learndirect's Flexible Learning  
At learndirect, we believe that education should be accessible to everyone, regardless of their background or circumstances. If you want to change your life and break free from the constraints of 9 to 5 jobs and explore alternative routes that align with your goals, then our courses can help. Click below to begin pursuing an alternative route to the 9 to 5.