Posted on 04/01/2019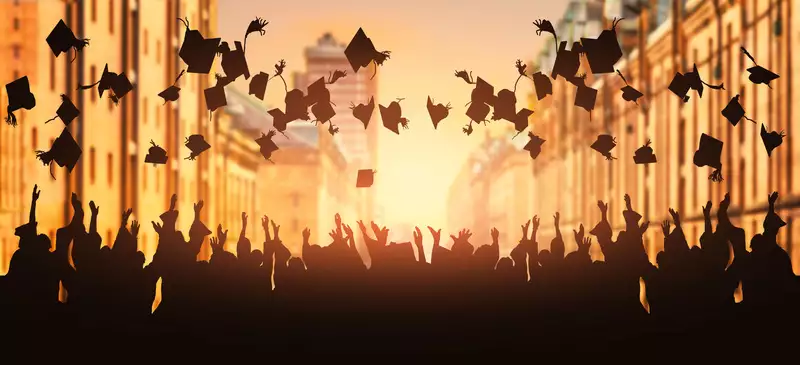 Tariff points are a point scoring system that provides universities and the Universities and Colleges Admissions Service (UCAS) with a referencing system. They determine what your qualification is worth so that different institutions can set entry requirements. 
You can check how many tariff points you have depending on the grades you get during your Access to HE Diploma. UCAS have provided a table which shows you what each combination of grades would give you, as well as a tariff points calculator. You will only know what tariff points you have once you have completed all your Access to HE Diploma assessments. The amount of points you obtain depends on your grades (pass, distinction or merit). UCAS points obtained through an Access to HE Diploma range from 48-144, depending on your grades.
Your Access to HE Diploma will be broken up into units, or modules. Each module will be assigned a certain number of credits. Access to HE Diplomas are worth 60 credits. 45 credits are for graded, subject-specific, modules (at pass, merit, or distinction), depending on your performance, and the other 15 credits are for ungraded modules that prepare you for studying for university.
You could be eligible for a 19+ Advanced Learner Loan, with an enrolment fee of only £4.95. With a 19+ Advanced Learner Loan (ALL), you would not need to pay anything back until you are earning over £25, 000. Upon successful completion of a degree course, you may get your 19+ Advanced Learner Loan repayments written off completely.
Yes, your Access to HE Diploma will prepare you for academic university work and writing assignments at this level. There will also be assistance and advice on applying to university and the process involved, including making your application through UCAS.