The world of sport is exciting, dynamic and highly profitable for those at the top of their game. As such, there are many careers within this money-making sector, and not all of them are directly related to getting one up on the opposition.  
In most cases, you need to be fighting fit to be a successful sportsperson, which has resulted in many careers focusing on the benefits of exercise for health, as opposed to performance enhancement.  
Either way, a sports science degree is the gateway to many careers in sports and healthcare alike. Though, unless you know what these are, it can be hard to determine which sports science jobs you'd like to go into. With so many avenues and specialities, the opportunities are almost endless.  
You don't want to put in all the hard work of studying to then be wondering what to do with a sports science degree once you get it. So, why not find out ahead of time exactly what you want to put your qualification towards? 
To help, we've detailed a diverse range of exciting and enlightening careers you can go into with your sports science degree. Read on to see which one suits you best! 
Dietitian/Nutritionist 
If your interests lie in the best way to feed your body for optimal performance, you could use your sports science degree to move into a career that helps people make better choices in the food they eat.  
As a nutritionist, you will harness your sports nutrition knowledge to promote a healthy lifestyle by producing, evaluating and delivering science and evidence-based advice. In this role, you can work out in the community or for local authorities in public health teams.  
You can work as a nutritionist right after graduating with a sports science degree, but if you want to diagnose and manage health conditions through nutrition, you will need to embark on postgraduate studies to become a dietician. In this role, you will treat complex medical conditions through dietary changes and educate other healthcare professionals about the problems that can stem from food and nutritional issues.  
Exercise Physiologist 
Should you find more interest in the way our bodies respond to exercise, your sports science degree can help you get a job as an exercise physiologist. In this role, you will typically work with individual athletes or entire sports teams to develop training programmes, prepare them for competitions, keep them at the peak of performance and help them remain free from illness.  
In some cases, you could work in a hospital setting and give exercise advice to people with chronic diseases. In any case, you will fitness test the people you work with and develop tailored programmes to help them reach health and fitness goals.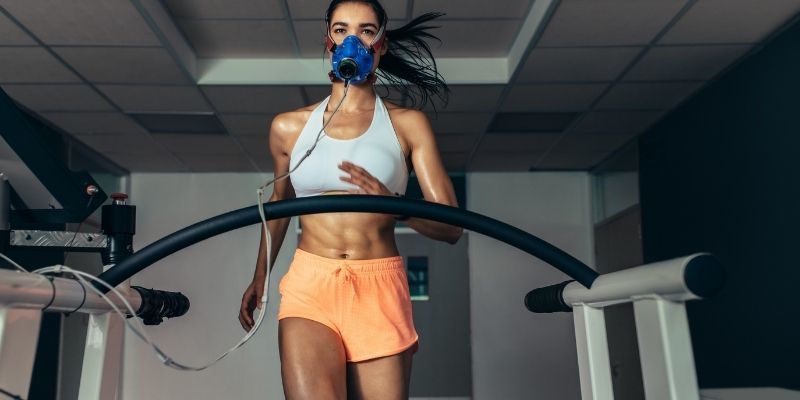 Performance Analyst 
If you want to have a direct hand in the success of sports teams, you can use your sports science degree to get a job as a performance analyst. That way, you will closely watch the sportspeople you work with and provide both them and the coach with advice on how they can improve their performance.  
This could be anything from using new techniques, adjusting their movements or tactics. By measuring and comparing the performance of your athletes against others, the data you provide will help those you work with analyse their strengths and weaknesses and discover what they need to do to improve. 
Physiotherapist 
One of the most frequently asked questions in this area is 'can you become a physiotherapist with a sports science degree?', which is no doubt because physiotherapy is both a rewarding and prosperous career.  
You use your knowledge of the bodies mechanical movements and how it can benefit from certain exercises to help people recover from a range of physical issues. These could be a result of anything from ageing to disabilities, an illness or injury. By assessing their physical mobility, you can make a diagnosis and create a treatment plan that uses various therapies and techniques to improve their condition.  
You can become a physiotherapist with a sports science degree by completing a two-year accelerated postgraduate course in physiotherapy.  
Clinical Scientist – Cardiac Science 
If your sports science degree is heavy on the scientific content, you can progress towards a career as a clinical scientist in the physiological sciences, after completing a masters-level NHS Scientist Training Programme (STP). A popular avenue for sports science graduates is a job as a clinic scientist, specialising in cardiac science.  
In this role, you will assess the cardiac function of patients with suspected cardiac disease through various complex procedures. These include diagnostics, monitoring and analytics, some of which will involve exercise stress tests to measure their blood pressure. Once their condition is identified, you will assist with a host of interventional procedures with the help of a multidisciplinary healthcare team.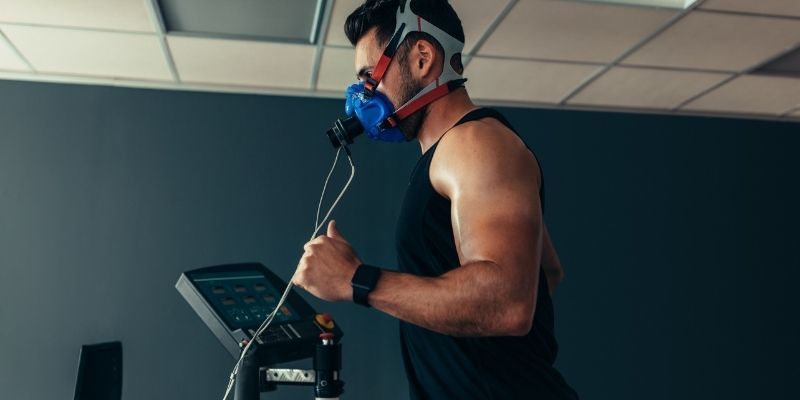 Sports Psychologist 
Succeeding in sport isn't just down to physical ability, a huge part of it is a result of the person's mind frame and emotional resilience. If you feel you have the intuition and motivational qualities to inspire people to up their game, you could put your sports science degree towards a career as a sports psychologist.  
You will help people overcome the psychological obstacles in sport and exercise, so they can develop and improve their performance. To do this, you will assess your client's abilities, as well as their needs and mental blocks, and implement strategies to help them overcome these challenges. 
Study Sports Science Online! 
The gateway to these careers is through the study of a sports science degree, which is a gated level of education you will need to gain access to.  
There are many ways you can meet sports and exercise science degree entry requirements, the quickest of which is by studying an Access to Higher Education (Sports Science) Diploma. This is because the sports science Access course is a Level 3 qualification that is equivalent to 3 individual A Levels.  
This means you can meet the entry requirements with one course, and as it is studied entirely online, you can get qualified within a year! On average students who study Access to sports science courses with learndirect finish their studies within 9-12 months. 
With modules on everything from sport and exercise physiology to nutrition, strength and conditioning, you will gain the knowledge you need to study sports science at university. The best part about it? You can get enrolled on your Access course in sports science today and start working toward your future career.  
Find out more by speaking with our Course Executives today, they will run you through everything the Access to sports science course has to offer, the tutor support you will receive and how to navigate the online student portal.  
Contact them now to discuss your options and get enrolled, call them on 01202 006 464, contact them directly online or click below to view our Access to Higher Education (Sports Science) Diploma in more detail.