A good question! The current climate in the UK might have you questioning your desire to become a Nurse, and therefore an Access to HE Diploma (Nursing), but if you keep reading, you might find it easier to continue to pursue your dream career.
Why should I consider a career in Nursing?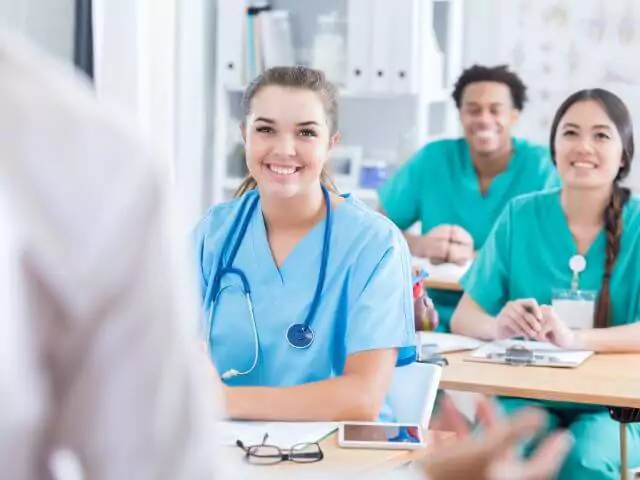 Nursing is a challenging and rewarding profession and, like any job role, comes with its pros and cons.
We know that the news around nursing within the NHS is generally negative at the moment, which can be disheartening for those of you looking to get started. There are, however, some positive changes being made, and the NHS will be releasing a long-term workforce plan this year. This focuses on retention and recruitment and aims to provide more flexibility and support to staff, to improve their experience in the workplace. It's a time of innovation and change, so it's actually a great time to get involved!
Nursing is a true vocation and people come to nursing for a variety of reasons, but they are usually based around being inspired to follow in a Nurse's footsteps after receiving amazing care, wanting to care for others, wanting to make a real difference, or wanting to have a positive impact on someone that's suffering. Despite what might happen in the wider environment, these reasons still stand.
So, if you have a 'why' (and we bet you can think of a good one!), then you should definitely still be considering a career in nursing.
So, why do I need an Access to HE Diploma?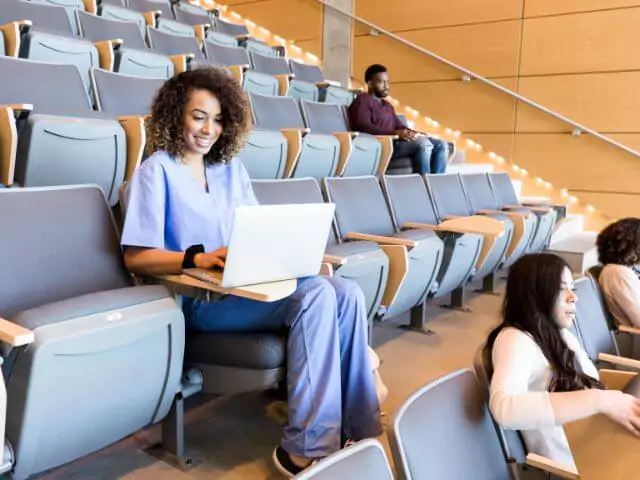 We've established it's a worthy profession to dedicate yourself to, but why should you do an Access to Higher Education Diploma (Nursing) before studying a nursing degree at university?
An Access to Higher Education Course can be beneficial for many reasons, including:
Meeting university entry requirements – Nursing courses often have certain subject/grade requirements to be fulfilled before they can offer you a place, and the Access to HE Diploma will help you meet these. Didn't complete the right GCSEs or A Levels or get the right grades? With an Access to HE Diploma course, that won't matter for lots of universities, and you'll still be able to pursue your dream career. For more information, click here.
Providing a way back into studying after a long break – It provides the opportunity to practice your study skills, as well as hone your writing and analytical skills before you start your university course.
Establishing foundational knowledge – It also gives you the opportunity to develop a basic understanding of the topic you're going to study at the university level, so you don't find the course too overwhelming. This can happen if you're trying to learn everything from scratch at the same time, rather than building on some existing knowledge.
Why should I choose an online Access to Higher Education Diploma course?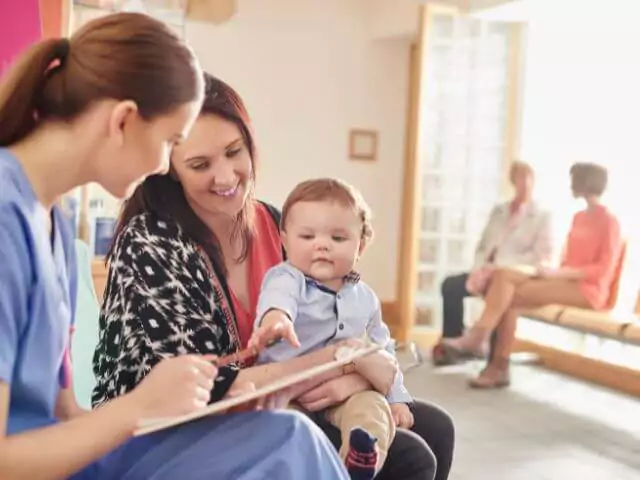 We know Access to HE Diploma (Nursing) courses are available in colleges around the country, but if you're looking for reasons why you should be choosing an online one instead, you've come to the right place!
Here are some of the top reasons to choose an online Access to HE Diploma (Nursing) course (gathered from our learners):
You can study whenever you want, around your existing schedule
You don't need to attend classes in person, so you don't need to worry about transport costs, being on time, or missing (and having to catch up on) classes. You also don't need to wait for a new school year to start before you can begin
You can study from wherever you are. If you've gone on holiday for 2 weeks but feel like carrying on with your studies while you're away, just take your laptop with you and you can study from the beach! (Just make sure you have access to reliable Wi-Fi)
They are usually much cheaper
You can complete them more quickly. In-person college courses take 2 years to complete, whereas an online course could be completed in 1 year, depending on your pace. So, you'll be able to access your dream role sooner than anticipated
You'll be continually assessed with coursework, rather than exams, which better reflects assessment practices in the work environment. This will help you to feel more confident when you undertake continued personal development in the workplace, as you will be familiar with the assessment methods
Check out what a current learner, Sophie, from Coventry, had to say:
"The fact that everything is all online is a big part of it because you can pick it up from anywhere. You can do work at 10 o'clock at night if that works with your schedule if you're working.
"I had no idea how to do bibliographies or referencing – I wasn't taught any of that in secondary school. I wasn't taught how to revise properly; I think that will be a massive part of when I go to uni and this course has really helped me with that."
As Sophie highlights, you'll be able to learn key skills when it suits you and while you continue earning, so you can take your first steps towards your new career without having to sacrifice your current lifestyle or job – win, win!
How do I get started?
Great question, and the easiest one for us to answer! All you need to do is head to our Access to HE Diploma (Nursing) course page to find out everything you need to know, including how to enrol on this fantastic course.
If you have any questions, our amazing team of advisors will be happy to help you. Enjoy kickstarting your new career!