Searching for a job can be a challenging yet rewarding process. Whether you're a recent graduate, looking at changing careers, or seeking better opportunities, knowing how to navigate the UK job market is crucial. 
In this blog, we will give you valuable job-hunting tips so you can avoid the stresses that being out of work brings and instead get hired quickly in a job you love.
Understand the Job Market
Before you begin your job search, it's essential to have a clear understanding of the UK job market. Research industries that are thriving, as well as those that may be facing challenges. Stay up-to-date with economic trends, and consider how they might impact your job prospects. 
Websites like the Office for National Statistics (ONS) and industry-specific publications can be great resources for this kind of information. 
Currently, the ONS states that these UK industries are all experiencing strong growth and job creation right now:
Create a Targeted CV and Cover Letter
Your CV (Curriculum Vitae) and cover letter are your first impressions on hiring managers and potential employers, so you need to make sure they stand out above the rest in the pile! To do this, tailor your CV to the specific job you're applying for, highlighting relevant skills and experiences. 
Craft a compelling cover letter that explains why you are the ideal candidate for each of the job postings and make sure you detox your application of anything that will drown out the key information you want to get across. 
Remember to include the right mix of keywords for each role. Many businesses use automated applicant tracking systems to scan for these and can dismiss your CV instantly if it doesn't include them.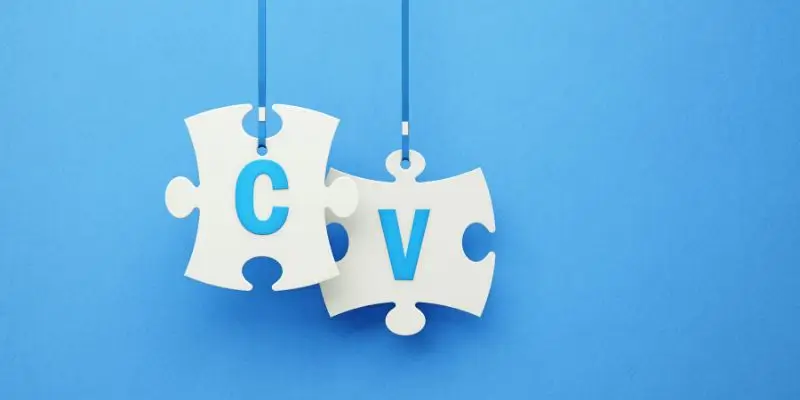 Utilise Online Job Boards
Numerous online job boards and career websites are available in the UK, including the Indeed job search site, LinkedIn, Totaljobs, and Reed. These platforms allow you to search for job opportunities, set up job alerts, and upload your CV for potential employers to see. Regularly check these websites for new job listings and apply promptly when you see one that could be your dream job.
Networking is Key
Many people wondering how to search for jobs don't realise that many face-to-face opportunities can help you get a job offer. Building a professional network in the UK can significantly enhance your job search, and you can do this by attending industry-specific events, seminars, and conferences. 
It's also a great idea to join professional associations and use social media platforms like LinkedIn to connect with potential employers and colleagues. Personal connections can often lead to job referrals and insider information about job openings. So, make sure your LinkedIn profile is up to date and anything else that can be found about you in search engines is professional. 
Understand the Visa Requirements
If you are an international job seeker, it's crucial to understand the UK's visa and work permit requirements. To find a job and keep it, you will need to ensure that you have the appropriate documentation to legally work in the UK. The best way to do this is to check the UK government's official website or consult with an immigration expert for guidance.
Be Prepared for Interviews
Preparing for interviews is a vital step in your job search. Research the company, its culture, and the role you're applying for. Understand job descriptions in and out so you don't get caught out when discussing job titles and their related responsibilities. The company website is a great place to start looking for this information.
You could also:
Practise common interview questions and develop thoughtful responses
Consider joining mock interview sessions
Seek career advice and guidance from a career coach
Also, remember to dress professionally and arrive on time on the day!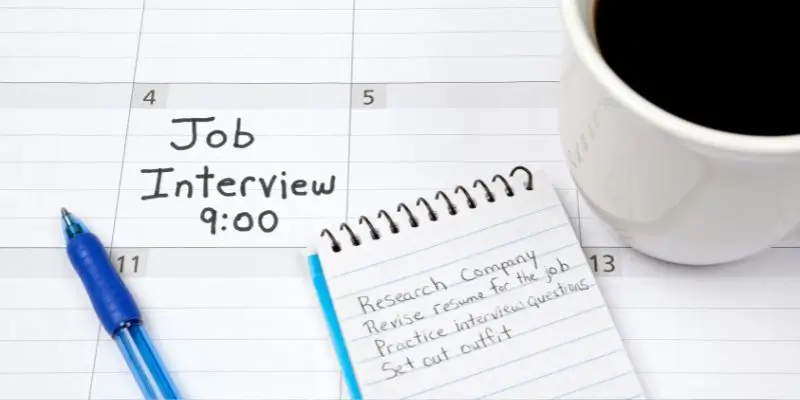 Explore Apprenticeships and Internships
When trying to find your dream job, you might need to take a bit of a detour before you can find employment full-time in your desired area. In the UK, apprenticeships and internships are valuable pathways to gain work experience and kickstart your career, so don't be afraid to go down this path first - every journey to success is different!
Many employers offer these opportunities to recent graduates and those looking to transition into new fields. Check government websites and company career pages for apprenticeship and internship programmes that will help you find work in your desired area.
Seek Government Support
The UK government offers various support programmes and resources for job seekers. You can access job centres, employment support allowance, and jobseeker's allowance. Be sure to explore these options to help with your job search and financial stability.
Tailor Your Job Search to Your Location
Consider your location when carrying out your job search. Different regions in the UK may have varying job markets and industries, so you might want to be open to relocating if necessary, but also explore local job opportunities too.
Stay Persistent and Positive
Job searching can be a lengthy process, and rejection is a part of the journey. Remember to stay persistent, keep applying, and don't get discouraged by setbacks. Use the feedback you receive in interviews to continuously improve your job search strategy, you'll get there!
While these tips will help you get through this process, job searching requires a great deal of dedication, research, and a proactive approach. It can also require certain qualifications and training to get your foot in the door. 
If you want support in achieving your career goals, contact our team to explore our online qualifications that will get you qualified quickly for your dream job! Click the link below, reach out to us online or call 01202 006 464.