Animal Courses Direct – the largest provider of Ofqual-regulated animal courses in the UK – is giving hope to those looking to access gated animal careers through their online courses that are much more affordable than a university degree.
Anyone with a passion to start a professional career in the animal sector can now breathe a sigh of relief that they can achieve their career ambition, without breaking the bank.
With the cost of living crisis in full swing, an affordable education is more important now than ever, and fewer learners will be able to look to university as a route to getting qualified.
This is because energy prices and the cost of other essential goods are rising at an alarming rate, which is making tuition fees, accommodation and living expenses, plus the many other associated hidden costs of university much harder to stomach.
Thankfully, aspiring animal professionals can take advantage of a much more affordable way to unlock gated career opportunities. Animal Courses Direct – part of the learndirect group – have online courses on offer up to Level 6, the equivalent of a bachelor's degree.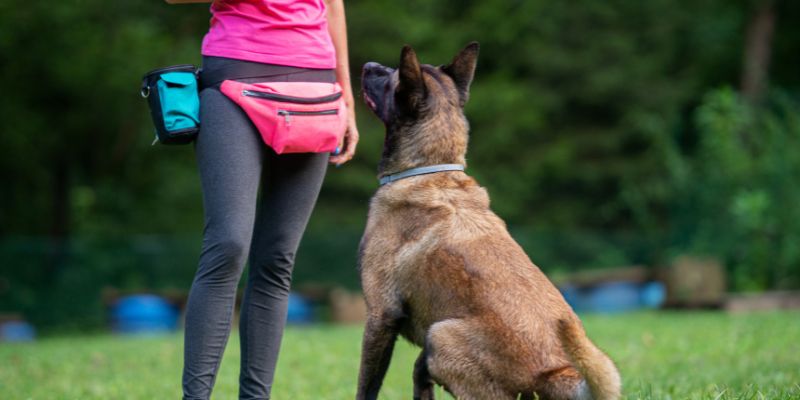 A Higher Level Education For A Fraction Of The Price
Animal Courses Direct not only provide fascinating courses covering all elements of animal care and welfare, but they also offer courses at varying levels, so you can build your knowledge to a professional standard.
With completely transparent prices that are much lower than the cost of three years of university tuition fees alone, these online courses are becoming increasingly appealing to cash-strapped students.
Just a few of the study programmes you can take include:
Not only that, but they also provide online courses that prepare you to walk straight into a number of professional animal careers.
You could train to become an:
Animal Licensing Inspector
Animal Welfare Officer
Plus, so much more! If you're looking to combine your passion for animals with a career, contact our Course Advisors now to find the affordable animal course that can make it a reality. What's more, with a £0 deposit and the ability to spread the cost of your course over 24 monthly instalments, your animal education becomes even more affordable.
Call our team to explore the Animal Courses Direct study programmes on offer through learndirect now on 01202 006 464 or by reaching out to us online.