Are you thinking about becoming a foot healthcare practitioner? Time to think outside the box shoe.
Doing an online course in foot health opens many opportunities which can fit in around family or work life.
There are some creative ways to increase your market after qualifying. The opportunities are as far-reaching as your imagination and determination.
Here are 5 of our favourites.
1. Make house calls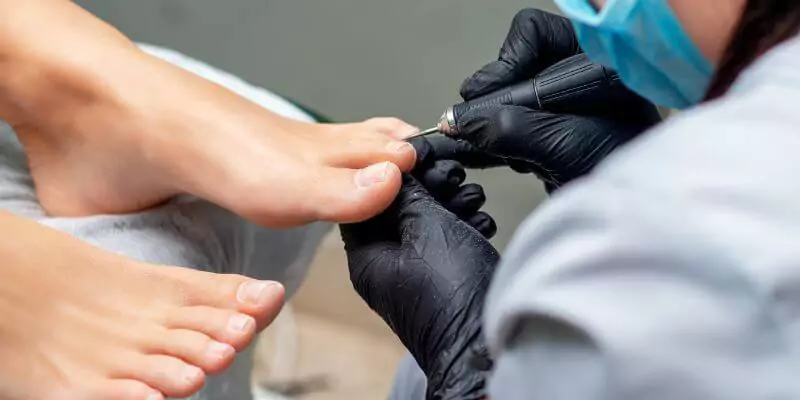 Nothing new here but this is the place to start. Done properly, this is a lucrative market and well worth developing.
Make the most of social networks, advertise in the right place and always be accessible on the phone and online.
If you already work in the health care sector, you will have seen the great demand already for foot health treatments among the elderly and disabled.
Don't forget: these won't be your only clients as everyone loves being pampered at home.
The foot health course covers aspects of running your own business. If you want to know more, you could do a course in business start-up alongside your foot health course.
2. Go mobile: beyond house calls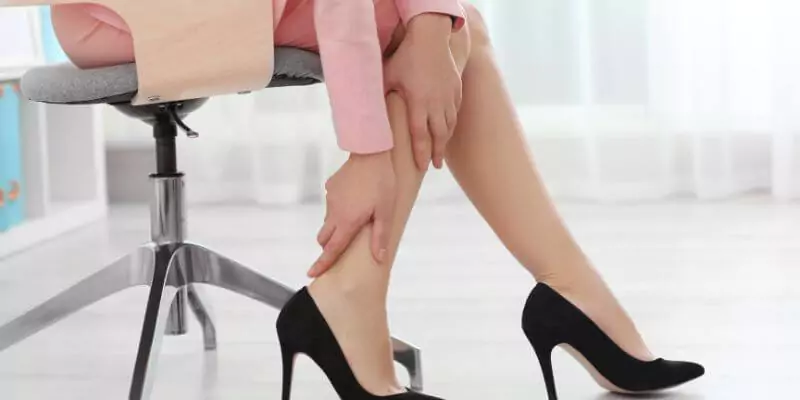 Why not replace the odd 'home call' with an 'office call'? Set up your mobile business. Then think outside the box.
We are on our feet all day. We can't wait to kick off those killer heels we wore to the office. What better way to relieve work stress than to have a foot treatment at work?
You could offer mini lunchtime treatments, or make deals with employers to treat employees throughout the day.
3. Work with another business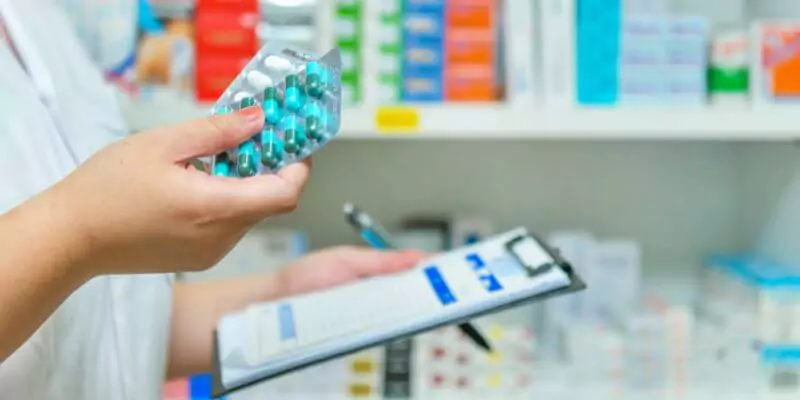 What about teaming up with a pharmacy or a shop specialising in health products?You can advertise with them, or make yourself known as the local go-to.
What could be better for business than a pharmacist recommending you to a customer with a foot complaint?
Many foot health practitioners now share rent with other business, and pharmacies are popular options.
4. Network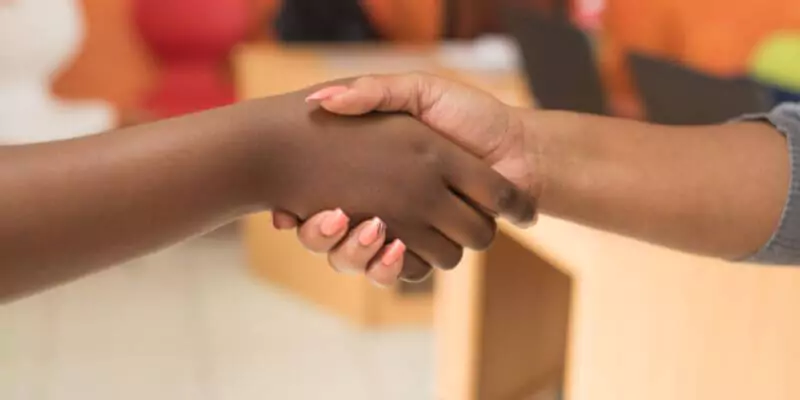 Setting up a business is all about contacts. Your course is a great place to start. Keep in contact with tutors and fellow students.
Anyone you meet along your journey might help you further down the line. Get yourself out there and network with as many people as possible.
Along the same lines, find yourself a mentor. They can keep you going. Having someone look from the outside-in will help you later on.
5. Offer related services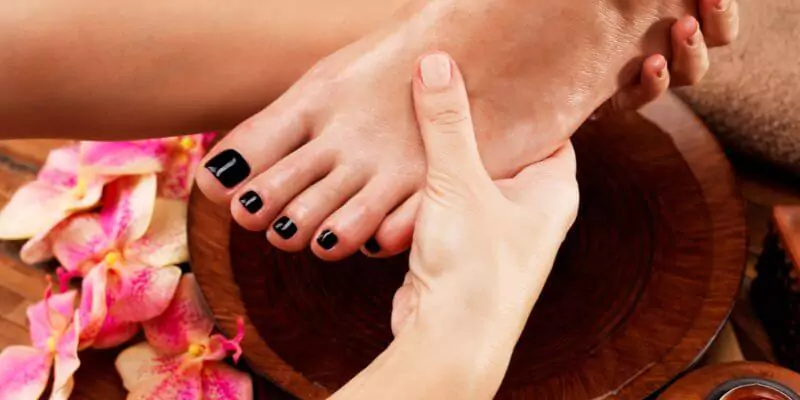 Why not become the go-to for all thing's feet? Your business can offer an all-around approach according to the client's needs.
If you are going mobile, this would suit your clients who can't get out. Or even those clients who want to be pampered for an hour or so.
You can keep your costs down. For very little extra money to yourself, you can train up in a few related areas. Trains as a nail technician, or reflexologist.
Enrol on your foot health course today with learndirect and get your business going.