Reflexology for Foot Care Specialists
Reflexology for Foot Care Specialists
Overview
Reflexology for Foot Care Specialists
Reflexology is a complementary therapy involving the treatment of various disorders by applying pressure to certain points on the feet. Precise areas of the feet relate to particular parts of the body. The whole body can be treated via these points, which are called 'reflex areas'. Although hand reflexology is also done, this course concentrates on foot reflexology.
Treatment by the therapist involves applying pressure to the precise reflex point with the thumb or the fingers. In doing this, different sensations will be felt by the person receiving treatments. These feelings which the client experiences can then be interpreted by the therapist, as indicating which parts of the body are working well and which are not.
Meridians and the theory of the five elements
Overview of the systems of the body
How nutrition affects our health
Initial client contact
Hand reflexology
Case histories of reflexology treatments
Anatomy of the subtle body and the effects of stress
Health and safety
Zones of the body
Mapping the feet
The treatment process
Starting your own practice
Modules
Assessment Method
After each lesson there will be a question paper, which needs to be completed and submitted to your personal tutor for marking. This method of continual assessment ensures that your personal tutor can consistently monitor your progress and provide you with assistance throughout the duration of the course.
What's Included
All study materials
Study Guide
Full Tutor and Admin support
Professional Membership
This qualification has been fully accredited by the R.F.H.P for 20 CPD points.
The RFHP is a non-profit professional association for Foot Health Practitioners, who places practitioners on a register, making the public aware that the practitioner is trained to a high standard.
The RFHP campaigns for, promotes and supports those who work and practice in the Foot Health Practitioner Industry.
Requirements
There is no experience or previous qualifications required for enrolment on this course. It is available to all students, of all academic backgrounds.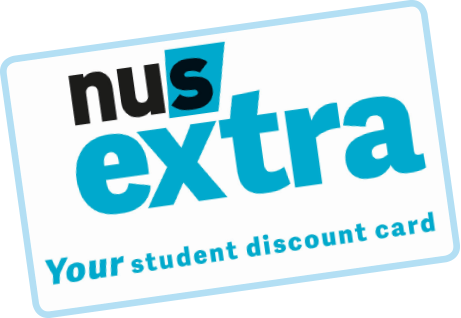 Get your NUS Extra card
All professional development students are eligible for the NUS Extra card, which gives you access to over 200 UK student discounts with brands like Co-op, Amazon and ASOS. Apply and find out more at http://cards.nusextra.co.uk/

Deko loans

Our 3 year 0% loans are provided by our partners Deko. Loan applications are processed over the phone with a member of our team and a decision can be provided within a matter of minutes.
All loans are subject to status & and Credit check Call now to speak to a member of the team 0800 101 901.