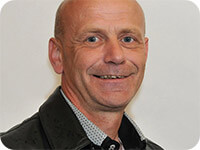 Steven has made a massive change to his life after completing the Mandatory Work Activity Programme with learndirect.
Having been made redundant, Steven had been out of work for a long period and had fallen into depression.
Unsure of what he wanted to do, learndirect placed Steven on a placement with Sunshine House Community Centre in Wigan where he began work as a caretaker gardener.
As his confidence grew, the centre helped Steven set himself up as social enterprise gardener.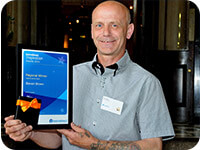 He has now been able to sign off benefits, support himself and has reduced the amount of medication he is taking for his depression.
Steven won a regional learndirect Inspiration Award in 2014.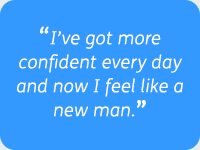 Steven said, "Since I started the programme I have never been so happy. I now work for myself and work alongside people who are on the same programme I started on. I've got more confident every day and now I feel like a new man."