Regulated Qualifications | Courses | Publisher | learndirect
Online and workplace learning with RQF, Endorsed and Certified qualifications
learndirect work with a number of leading Ofqual regulated Awarding Organisations. Many of our qualifications are Regulated Qualifications issued by the leading Awarding Organisations nationally.
The certificate successful learners receive on completion of a Regulated Qualification will contain the logo of the Awarding Organisation, and the relevant UK Regulator (Ofqual) along with the full qualification title and qualification number.
Regulated Qualifications are regarded of higher value to Certificates of Achievement, as the certificate for a Regulated Qualification demonstrates that the learner has attained a qualification approved by both a UK Regulator and recognised Awarding Organisation.
Some of the Awarding Organisations we work with are: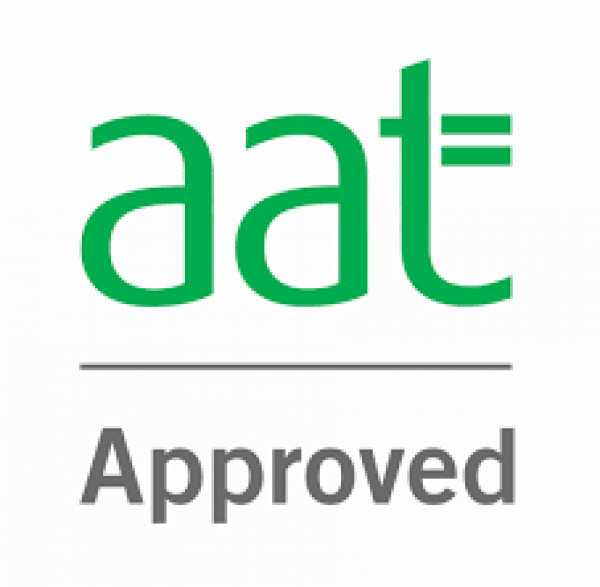 AAT
AAT works across the globe with around 140,000 members in more than 90 countries. Their members, including students, are represented at every level of the finance and accounting world.
AAT members are ambitious, focused accounting professionals. Many of AAT members occupy senior, well-rewarded positions with thousands of employers – from blue-chip corporate giants to public sector institutions.
AAT qualifications are universally respected and internationally recognised. Organisations hire AAT qualified members for their knowledge, skills, diligence and enthusiasm, because AAT represents the highest standards of professionalism. In short, an AAT qualification is a route to some of the most in-demand skills in the world, and provides their students and members with a professional status to be proud of.
ABE
The Association of Business Executives was established in 1973 and is the Pioneer in Global Business Education.

ABE is recognised by the UK government's official qualifications regulatory authority for England, Ofqual. It is a not-for-profit organisation which provides internationally recognised qualifications and a worldwide professional association for business executives. It was founded with a clear social purpose to improve business education for aspiring entrepreneurs in developing countries. This mission required courage, resilience, and the determination to make a difference - all of which have become defining features of the ABE Way.
Today, 1.5 million people have mastered essential and advanced modern business concepts through studying for an ABE qualification, and ABE continues to play a vital role in helping to diversify and grow economies, reducing inequality within and among countries.
ABE learners develop the skills and initiative needed to succeed in a global workplace where traditional structures of commerce and value creation are being changed or bypassed completely. ABE graduates are socially engaged, ethical and responsible citizens. In this respect, the impact

AIM Qualifications Assessment Group
AIM Qualifications and Assessment Group is a leading Awarding (AO) and End-Point Assessment Organisation (EPAO) offering award-winning qualifications and nominated end-point assessment services.
AIM has over thirty years of experience in developing high-quality qualifications that meet the needs of employers and learners. They approve the colleges, training providers, and other education centres that deliver their qualifications and work closely with them to ensure high-quality delivery.
AIM is also regulated by the public regulator governing qualifications in England – Ofqual.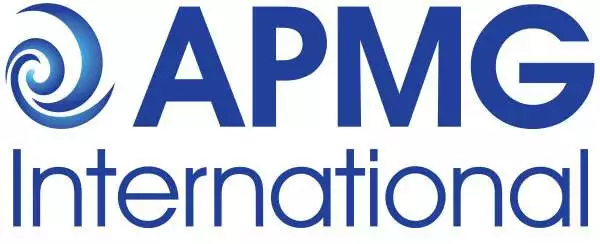 APMG International Limited
AgilePM® is accredited by APMG International Limited
BCS
BCS, The Chartered Institute for IT, advances more extensive social and monetary advancement through the headway of data innovation science and practice. BCS has been focused on this mission since 1957.
BCS is focused on guaranteeing that the digital journey is safe and positive for everyone, by raising standards of competence and conduct across the IT industry
BCS is based on our five pillars, which make it possible for the organisation to raise standards and realise greater potential in the technology industry:
Supporting Careers
Sharing Expertise
Improving Education
Influencing Practise
Driving Standards
BIIAB
BIIAB, the British Institute of Innkeeping Awarding Body, is a government approved awarding body that has been raising standards in licenced retail since its formation in 1981. BIIAB are the premier awarding body for licenced retail in the UK and is owned by the registered charity BII. BIIAB offers a range of level 1-6 awards that cover the requirements of the licenced retail industry. They are perpetually developing their qualifications to reflect demands of society, Police, Government and licenced retailers.
CACHE
CACHE is the UK's only specialist awarding organisation for the children and adult care sectors, with a portfolio of qualifications ranging from Entry to Level 5. Last year, over 150,000 learners registered with CACHE from over 1000 UK based Centres and overseas.
CACHE is an internationally recognised, specialist Awarding Organisation in the fields of Early Years, Care and Education, and Playwork. An Awarding Organisation is officially recognised and designated by the regulatory authorities to award qualifications in particular subject areas.
CACHE designs courses and qualifications in the care and education of children and young people. CACHE are the UK's only specialist Awarding Organisation to do this. CACHE's courses range from entry level to advanced qualifications for sector professionals.
CACHE continue to develop the most up to date and relevant qualifications for the new QCF and work closely with Sector Skills Councils to ensure the highest level of quality and a cutting-edge service to their customers, our learners, and the sector.
Please click here to visit the CACHE website.
CMI
The Chartered Management Institute is a professional institution for management based in the United Kingdom.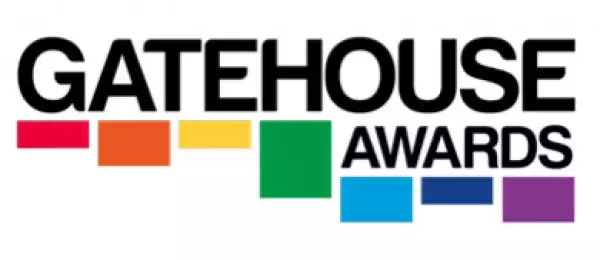 Gatehouse Awards
Gatehouse Awards Ltd is a leading awarding body recognised by the Office of Qualifications and Examinations Regulation, England (Ofqual). They also have a significant international presence providing language testing services.
iCQ
iCQ is an Ofqual accredited Awarding Organisation who also provide a funding data management system and a learner management system (including learner ePortfolio and eLearning hosting). The iCQ directors have many years' experience in developing learner management solutions and Awarding Organisation services. Our associates - quality advisors, qualification developers and customer support team - all have occupational sector and role-specific experience.
ILM
ILM courses are valued by employers as they are awarded by the widely recognised and respected Institute of Leadership and Management. An ILM qualification immediately demonstrates that you have both the knowledge and practical skills to excel as a leader or manager, it can also give you the confidence to take your career onto another level.
ILM is the European leader of leadership and management qualifications, they provide qualifications that can really give you the edge and help you progress in business and management.
Innovate Awarding
Innovate Awarding is an Ofqual regulated awarding organisation with an innovative and dynamic approach. They develop off-the-shelf, customised and fully bespoke qualifications across a growing number of sectors – all on the Regulated Qualifications Framework (RQF).

iPET Network
iPET Network is an Awarding Organisation regulated by Ofqual, CCEA Regulation and Qualifications Wales.
They are a sector-specific organisation that is dedicated to promoting improvements in canine, feline and animal care and welfare.
NCFE
NCFE is a national Awarding Organisation, passionate about designing, developing and certificating diverse, nationally recognised qualifications and awards. These qualifications contribute to the success of millions of learners at all levels, bringing them closer to fulfilling their personal goals. Last year alone, over 340,000 learners from over 2,000 colleges, schools and training organisations chose NCFE as the Awarding Organisation to help them move their careers forward.
NCFE is a registered educational charity and has a strong heritage in learning, going back over 150 years. With a buzz that sets it apart, NCFE is proud to be recognised for its exceptional customer service and friendly approach. We're a values based company and our values are at the heart of everything we do.
NCFE's extensive product catalogue includes a wide range of general and vocationally related qualifications in a variety of subject areas, as well as Competence Based qualifications/NVQs, and Functional Skills qualifications.
NCFE is recognised as an Awarding Organisation by the qualification regulators ('regulators') for England, Wales and Northern Ireland. The regulators are the Office of the Qualifications and Examinations Regulator (Ofqual) in England, the Welsh Government in Wales and the Council for Curriculum, Examinations and Assessment (CCEA Regulation) in Northern Ireland.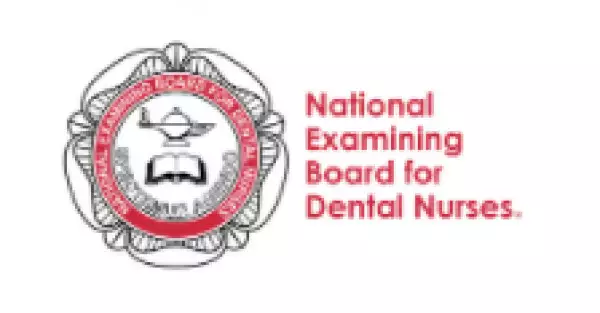 NEBDN
The National Examining Board for Dental Nurses (NEBDN) have been examining and awarding dental nursing qualifications for over 75 years. They are commonly acknowledged as the UK's finest qualification provider for dental nurses.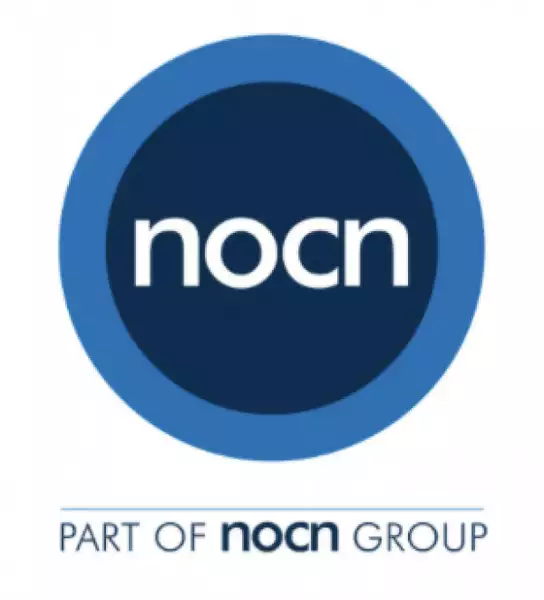 NOCN
NOCN has been creating opportunities through learning and skills development for over 30 years. They are trusted and recognised by employers, training providers and learners in the UK and internationally, to provide a high quality, flexible service. NOCN believe passionately in the power of education and its impact on communities and individuals.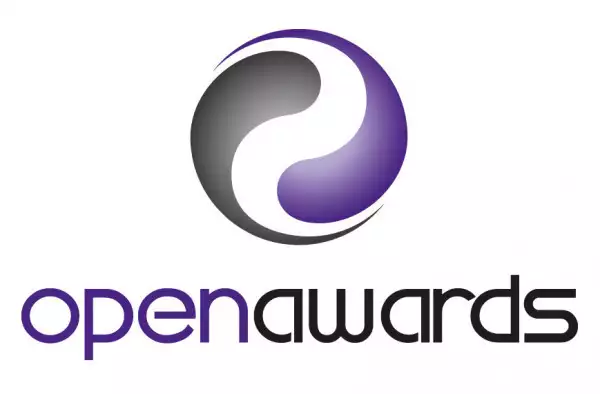 Open Awards
Open Awards are a UK-based Awarding Organisation approved by both Ofqual and as an Access Validating Agency by the Quality Assurance Agency for Higher Education (QAA). They provide a broad range of qualifications from Functional Skills, Vocational Training, Access to Higher Education Diplomas. They are committed to helping provide the highest quality learning experience to help transform lives.
Open College Network West Midlands
Open College Network West Midlands are a national Awarding Organisation, regulated by Ofqual, the Quality Assurance Agency for Higher Education (QAA) and Qualifications Wales, to develop and award nationally recognised qualifications.
Open College Network West Midlands work in partnership with employers, training providers, colleges, universities, schools and voluntary and community organisations to offer vocational credit-based qualifications, Access to Higher Education Diplomas and quality assured Customised Accreditation that enables learners gain employment or to progress into further learning and Higher Education. They also Quality Endorse organisations internal training and skills delivery.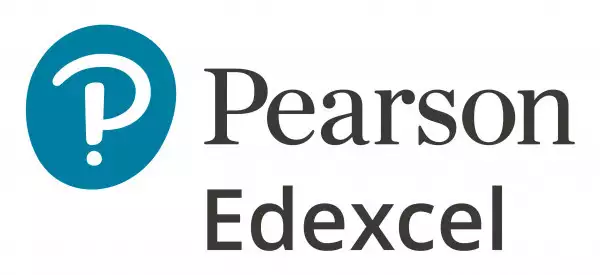 Pearson Edexcel
Pearson Edexcel are the UK's largest awarding body and we are regulated by Ofqual (England), SQA Accreditation (Scotland), CCEA Accreditation (Northern Ireland) and Qualifications Wales (Wales). They offer academic and vocational qualifications that are globally recognised and benchmarked, with educational excellence rooted in names like Edexcel, BTEC, EDI and LCCI.

PeopleCert
PRINCE2®, MSP® and ITIL® are accredited by PeopleCert on behalf of Axelos
TQUK
Established in 2013, Training Qualifications UK are one of the most forward-thinking and agile Awarding Organisations in the UK. They work closely with both employers and providers to ensure learners receive qualifications that have impact in the workplace and help learners succeed in all walks of life.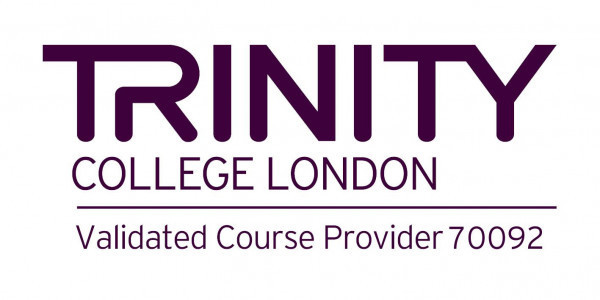 Trinity
This means that it is accepted by education authorities, immigration and visa departments all around the world and is a benchmark qualification within the industry.
It is also accredited by Trinity College London which is a leading international exam board that operates in over 60 countries.
VTCT
VTCT, Vocational Training Charitable Trust, is a Government-approved awarding organisation which has awarded world class qualifications since 1962 and has been at the forefront of developing the vocational system of qualifications in the United Kingdom ever since. Our full qualification package includes Hairdressing & Barbering, Beauty Therapy, Complementary Therapy, Sport & Active Leisure, Hospitality & Catering, Business & Retail and Learning & Development.
All Regulated Qualifications Courses