A-Levels are one of the most valuable qualifications anyone can possess. They are an established and recognised qualification by employers and educators in the UK and abroad. They will give you access to university undergraduate degrees as well as improve your job prospects and earning potential.
If you knew where you wanted your studies or career to take you early in life then there's a good chance your choice of A Levels reflected that.
However, it's just as likely you are yet to discover your passion or area of interest. Or you found a career you want to move into but you aren't sure how. This could leave you wondering, what you can do with the A Levels you have.
While progressing from A-Levels to university study is common, it is not the only route to a successful career.
A-Level study equips you with the knowledge and ability to succeed both academically and professionally. Gaining these qualifications can offer many opportunities in various engaging careers that don't always require undergraduate studies.
So, if you've just received your A-Level results recently, or some years ago and aren't sure what to do next, here are some options you can consider.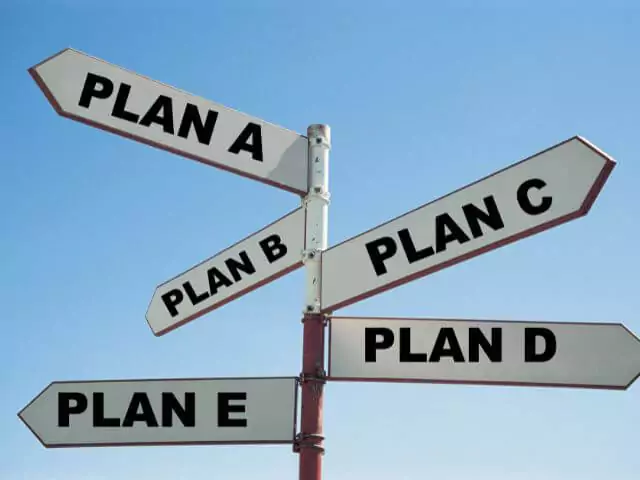 Go onto Higher Education
The obvious choice but it is so for a reason. There are many careers that can only be accessed by studying at the undergraduate level. Jobs in Medicine, Nursing and Dentistry, for instance, require you to study a related degree as it provides you with the essential knowledge needed to carry those roles out correctly and safely. Other roles and senior positions are dependent on postgraduate qualifications such as a masters or PhD.
While there are focussed paths through higher education that lead to specific careers, there are others that offer more flexibility. A degree in Business, English and Computer Science, for example, provides in-depth knowledge that can be applied to many professions and industries. Allowing you more options to explore once you graduate.
If you decide that university is the best next step for you, it's important you choose a subject you enjoy and will help you reach your goal. If you aren't sure what that is, consider accessing career advice services.
If you like a particular subject, you can either browse UCAS' course directory or contact specific universities directly and request a prospectus. Exploring job sites and graduate career options can also give you an idea of what you may want to do.
Whichever subject you decide on, you will need to research it to see if you meet the entry requirements. Entry requirements can also vary between universities, so take that into consideration when applying.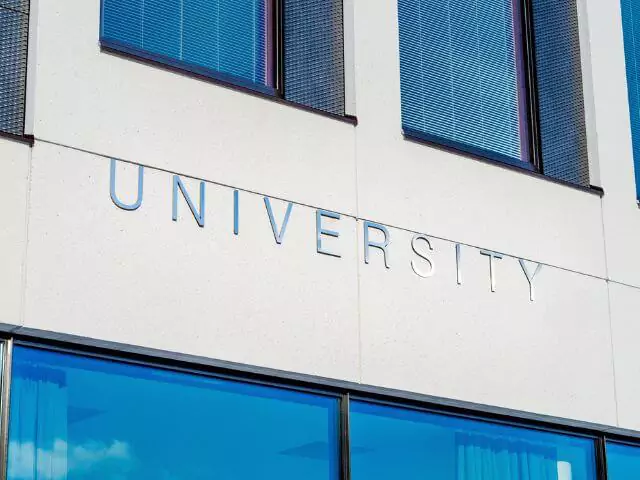 Seek Employment
Many people use their A-Level qualifications to go straight into the workforce.
There are a great number of careers you can explore that don't require degrees. Some may ask for related A-Level subjects. Though, since A-Level studies equip you with essential skills such as analysing information, critical thinking, constructing and presenting evidenced points of view and effective communication, many will take non-related subjects into account.
Again, it is wise to research this so as to avoid disappointment. Explore the job profiles, industries, and employers offering the roles that interest you. A few examples of potential roles you could explore are:
Marketing Assistant - Apprentice roles are offered which typically require A Levels in Business Studies or similar. However, some companies are willing to train people with no experience.  
Recruitment – Again Business A Levels or equivalent qualifications are preferred, though entry and progression in recruitment is often down to the individual's tenacity and drive to meet targets.
IT – GCSEs, A Levels and a good working knowledge of Microsoft and related software can help you start work within IT. Many companies provide continued training to stay up to date with the latest developments so there are opportunities to develop and progress.
Accounting - Good GCSEs and A Levels can help you start a career in accounting, especially those in Maths, Statistics or Business. There are many opportunities to progress from an Accounts Trainee. QBE Accountants are those Qualified by Experience, meaning they have gained their level of expertise on the job without taking any formal qualifications. You can also study AAT exams without having a degree, which can significantly accelerate your progression.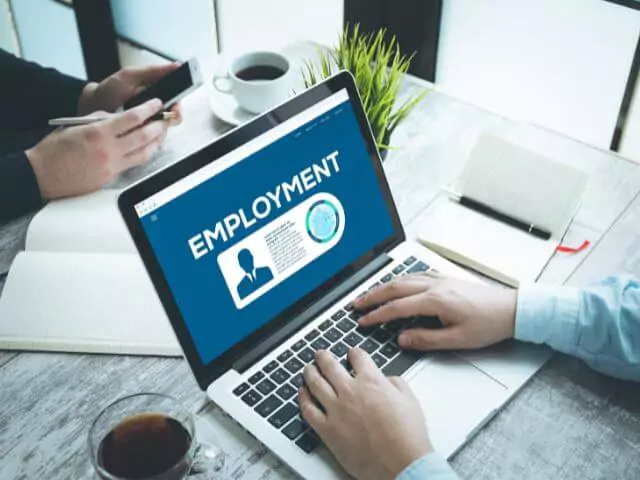 Higher Apprenticeships
Apprenticeships are still an option for those with A Levels. As they come in different levels, those with A Levels or Level 3 vocational qualifications such as an NVQ can qualify for Higher Apprenticeships.
They are an excellent option for those who are reluctant to choose between a job or a degree. In doing a Higher Apprenticeship, you receive training that results in an industry-recognised qualification while earning a wage and gaining work experience. Some apprenticeships provide you with a full degree-level qualification.
So, if you have A Levels and don't like the idea of full-time study at university, you can take a more hands-on approach to your next qualification with a Higher Apprenticeship. There are also no degree fees to pay, so you can continue to learn without acquiring student debt.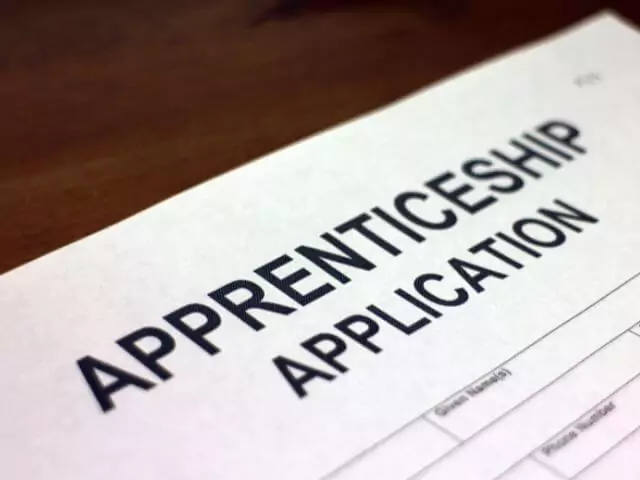 Retrain in Something Else
You may have taken an A Level in a subject you felt was right at the time only to find your interests or career ambitions have changed.
Or you may have already begun a career but now want to change path. Don't look at this as a failure or negative, because it isn't. You have still gained valuable skills, experience and knowledge that you can now apply in a different area.
Through your studies or subsequent role, you may have discovered an interest in a new – potentially unrelated – subject area. For instance, you may study science and through your essays realise a love for writing which leads you to pursue a career in journalism.
If you realise your desired career requires different knowledge and skills, you can simply go back into education to realign your qualifications with your goals. Studying and working within one avenue before deciding to retrain in another you thoroughly enjoy, can give you a new appreciation for learning. It is also a chance to indulge your interests and re-boot your career.
Finally, it can put you in a unique position which can enable you to carve a niche in your career. Someone with qualifications in both Science and Journalism for instance could specialise in science writing or healthcare advertising.
Should you be looking to retrain in a particular avenue, you could explore our range of Access to Higher Education Diplomas. These provide education in a specific area, allowing you to gain detailed knowledge and understanding of that profession. So, you can qualify and enter the job market or go onto higher education quicker than you would by taking A Levels that relate to your new subject area.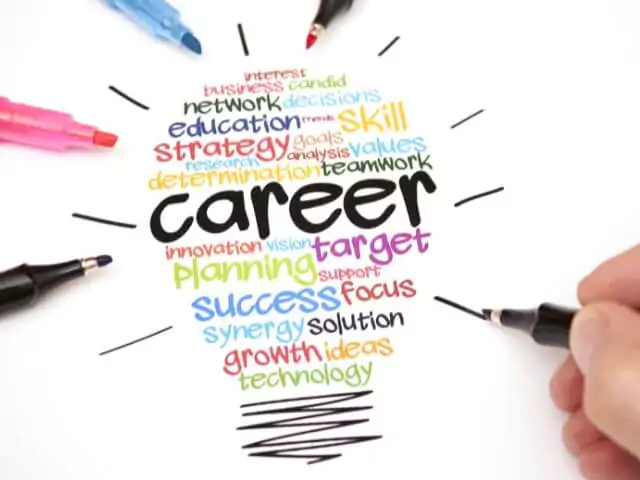 learndirect is a leading UK online course provider. Should you wish to study A Levels that will help you reach your goal, you can do so online without interrupting your lifestyle.
Studying online courses means you can learn at a time and place that suits you. Giving you the freedom to qualify around a job or busy family life.
All our online course materials are diverse and engaging. Plus, every student is assigned a dedicated tutor to liaise with, should they need assistance.
Choose a study option that puts you in charge and start working your way towards your ideal career. Browse our many online A-Level courses by clicking the link below.