Online courses come in all shapes and sizes. From diplomas that build your skills to industry-recognised qualifications, there are dozens of course types to choose from.
Every course has been developed for a purpose. Whether it's to make you a better Spanish speaker or to equip you with the qualification to change your career, all courses have their merits.
Therefore, the usefulness of any course depends on what you want to get out of it.
It may be that you want to dip your toe into a subject before you pursue it at a higher level. Or that you want to take your career in a new direction. You may even want to learn just for the fun of it.
Any reason for learning is valid. And there is a course to suit every circumstance.
Courses With Qualifications Vs Those Without
Before you enrol on your course, it's important to know exactly what you're signing up for.
Every online course will fall into one of two categories. Either it will offer you a qualification or it won't.
Many courses offer you recognised qualifications that can be used to advance your career or take your studies further. Examples of such include industry-specific RQFs, GCSEs and Access to Higher Education Diplomas that will qualify you to go to university without A-levels.
Courses that offer qualifications are regulated. They are taught with specific frameworks in mind and require you to reach a hit set learning objectives to qualify. This is because they have been developed specifically to help you in your pursuit of a given profession or further education.
These are the courses that will open doors. They can create new and exciting professional or academic opportunities for you and direct your next steps in life.
Courses without qualifications, however, tend to be unregulated. That's because they have been largely developed for your personal development, although they can set the foundations for your professional development.
They, therefore, award you with a certificate of completion, which can be used as evidence of studying the course.
Although not recognised as an academic or professional qualification, completing one of these courses will evidence your understanding of a subject.
They can help build your competencies in a certain area and your confidence too.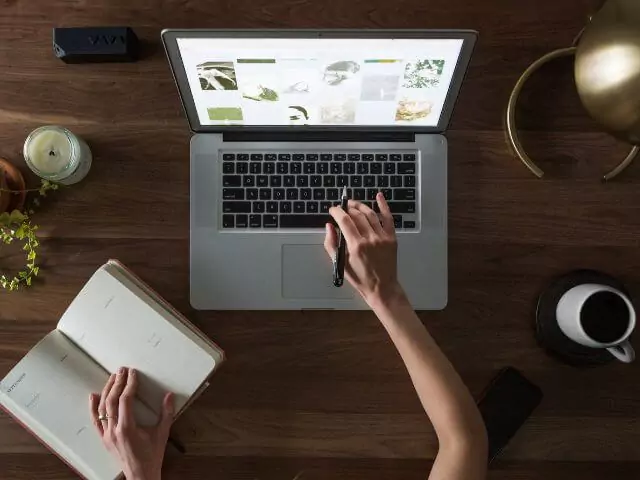 To Qualify or Not to Qualify?
It is not always vital to gain a qualification from a course of study. It depends entirely on what you want from the course and your motivations for studying.
If you want to become a nurse, enrol on a midwifery degree or become a marketing professional, you'll need a relevant qualification.
This is similarly the case if you want to work as a foot health practitioner or become an early years' educator. Investing time into completing a qualification isn't just recommended for your career, it's essential.
However, this isn't the case if you wish to learn for fun. Or if you're looking to develop a new hobby, enhance your home life or simply become better at doing something.
If you want to learn how to perfect calligraphy or be a better gardener, a course without a qualification would suffice.
You won't be studying to meet an employer or university's requirements. You'll be learning purely for yourself, your own enjoyment and sense of achievement.
Plus, in many cases, demonstrating your knowledge is much more valuable than having a certificate with your name on it.
Being able to use Microsoft Office proficiently or grooming a dog with care doesn't require a qualification, for example. Understanding how is enough. A course without a qualification will therefore equip you with everything you need for success.
Unregulated courses can also help you in your career.
Although they won't qualify you for the job, certificate-based courses are springboards towards the career you'll love.
They allow you to have a taste of a subject before you commit yourself to a qualification. They also provide the ideal foundation to build upon through further study.
If you're already established in your career, they allow you to refresh your skills and top-up your knowledge, without having the added pressure of achieving an official qualification.
Studying gives you the chance to expand your skillset, develop as a professional and explore another aspect of the field you're in.
As well as boosting your confidence in your own abilities, an online course could also open previously unknown career opportunities.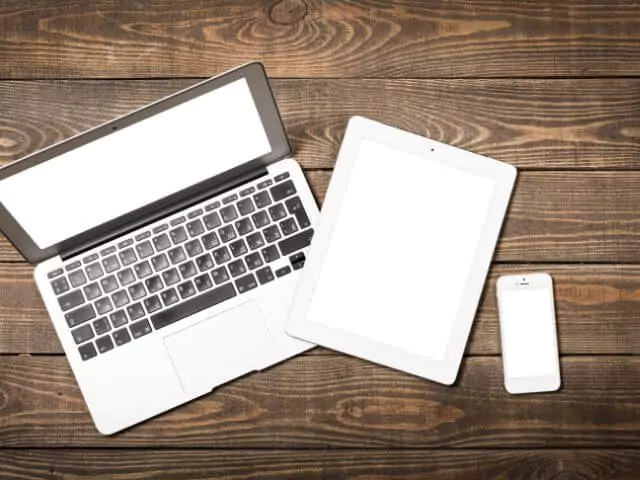 Your Future
Regardless of the type of course you enrol on, studying an online course will equip you with a host of skills for the future.
You'll develop excellent communication and time-management skills. You'll also be competent in organising your studies and in problem-solving.
These are all skills which will be invaluable to you throughout your life, whether you go on to pursue a new career, take your studies further or dedicate your time to a new hobby.
Courses, whether regulated or not, help enrich your life by giving you the opportunity to pursue what you're passionate about.
They build your knowledge and your skills, all of which can lead to a more fulfilled and happy life.
Plus, nothing beats the satisfaction of learning something new.
Whether it's learning how to sew your own clothes with a dressmaking diploma or deliver new life into the world with a midwifery Access to HE Diploma, every course will leave you with a great sense of achievement, with or without a qualification.
No matter where you want your learning to take you, you'll find your perfect course online at learndirect. With over 600 courses on offer, we cater to everyone, whatever your needs or motivations for studying.
What's more, all our courses are delivered online. This means that you can develop your skills from the comfort of your own home and make the most of your studies.