People who work in conservation generally have some form of affinity with nature and wildlife. This sees many conservationists embrace careers working outdoors, where they can experience this first-hand. Though, while fieldwork is a big aspect of conservation, it's not the only area you can work in.  
Conservation is an incredibly diverse sector, with career paths to suit many interests. You can find a role that aligns with almost any skill set and ability. No matter if you're the indoorsy academic type or like to get out amongst it in the wild.
It takes a huge range of people from all manner of professional backgrounds to make conservation efforts a success. From those working directly with animals to those behind the scenes helping to better communicate sustainability messages to the public.
The roles in each area will naturally require different skill sets. But the one thing they all require is a passion for safeguarding animal life and sustaining our environment. Anyone with this drive is welcome to pursue a career in this large, expanding and diverse sector.
If you're wondering how you can work in conservation, we've listed several roles you can pursue in different areas. Giving you more of an idea of the options available and helping you find your niche.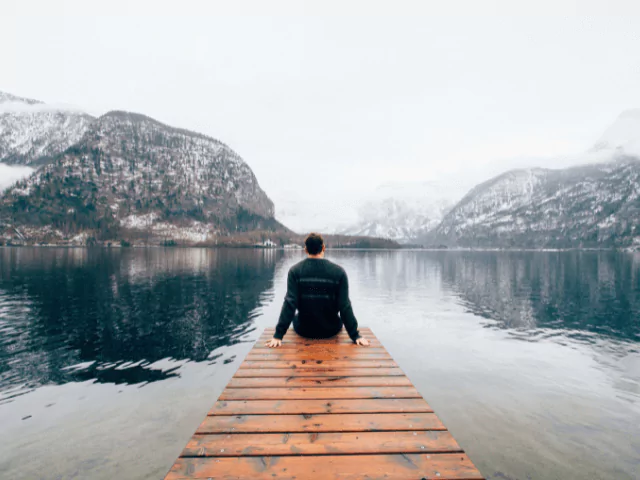 Which area of Conservation is right for me?
Work in conservation may be broad ranging, but overall, it encompasses activities aiding in the conservation or enhancement of wildlife. This could be on UK soil or overseas, working on marine or land-based projects, performing research or cleaning up natural habitats.
There are many jobs in this sector, but a bulk of them fall into two categories: scientific/academic or hands-on conservation work.
Academic Conservation
Science underpins and informs interventions by making discoveries that help conserve species, habitats and sites around the globe. With higher education qualifications like a Degree, Masters or PhD, you can pursue roles like a Biologist, Ecologist, Zoologist or Researcher. In these roles, you can still spend time out in the field, but a lot of your work is completed in laboratories.
Biologist
Conservation biologists perform intensive studies and research into animal life, ecosystems and habitats. This enables them to identify issues and define key problems, which help develop potential solutions. Courses in Marine Biology, for instance, can help build specific knowledge. And an Access to Higher Education Diploma (Social Science and Health) - Biology Pathway course can help you study a relevant biology degree.
Ecologist
An Ecologist examines natural relationships such as the ways animals, plants and humans interact with each other. Identifying behaviours such as how animals and plants inhabit particular environments. This allows them to report on the perceived impacts of human activities like proposed construction work in those areas. A Level 3 Diploma in Ecology can be a great introduction to this area of study.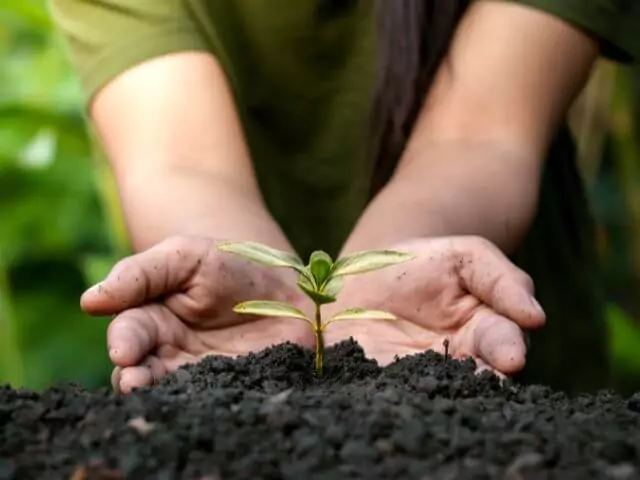 Zoologist
As a Zoologist, you would study animal species in various environments. This encompasses examining their anatomy, behaviour, classification, distribution, evolution and physiology. All of which allows you to identify invasive species and future scenarios like changes in habitats or population numbers. There are courses in Zoology and Marine Zoology that allow you to explore this area.
Researcher
Conservation Researchers work on developing, researching and supporting environmental projects that aim to reduce environmental impacts. Studying an Access to Higher Education Diploma (Land Based Science) would help you study a degree leading towards this profession.

Hands-on Conservation
If your aim is to be out amongst the flora and fauna, there are many field-based roles you can pursue. Some can be accessed through volunteering and experience, though more commonly, roles require some form of related study. College courses and certificates in related areas can be a great leg up into many hands-on careers.
Wildlife Rehabilitator
Temporarily care for and treat, sick, injured or orphaned wildlife before reintroducing it into the wild. Once animals are well enough, they are rehabilitated through physical therapy/exercise sessions. Study courses in Wildlife Rehabilitation to access this career.
Countryside Ranger
In this role, you would manage and look after areas of the countryside whilst protecting plant and animal life. You could oversee areas like nature reserves, country parks, coastal areas, heath and moorland, forests and national parks. The work involved is varied but can include conducting wildlife surveys, tree planting or pond management. Courses in Ecology or Wild Animal Behaviour would be great for building your knowledge for this role.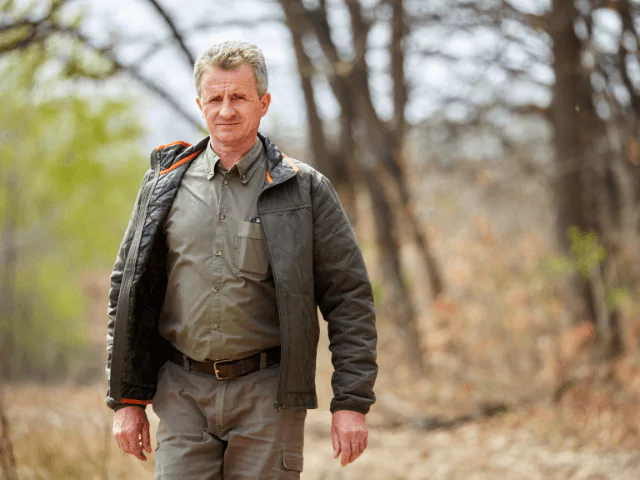 African Wildlife Conservation Field Officer
Coordinate and execute fieldwork and conservation activities related to wildlife in Africa. Roles involve a variety of tasks that can include field data collection, data curation and analysis activities. As well as outreach and educational activities. Courses focussing on African Wildlife and Conservation will help you access these roles.
Other Conservation Careers
While a large portion of roles encompasses scientific study or practical fieldwork, careers in conservation require all kinds of skilled professionals.
There is a large network of people who help communicate conservation messages to a wider audience. Just some of the other areas you can work in within conservation are:
Community education programmes
Policy & Advocacy
Photography and filmmaking
IT and website design
Volunteer project organisation
Marketing, communications & advertising
Ecotourism
Fundraising & development
Without professionals in these areas, the work of conservationists wouldn't have anywhere near as much impact as it does.
This means, depending on your current skill set and qualifications, you may already be aligned to work in conservation. You can find out more by searching sites like African Conservation Foundation, indeed or conservation careers for related conservation vacancies.  
Get Qualified to Work in Conservation
No matter your skill set, you can align yourself to work in conservation. As such a desirable area of work, competition can be fierce. So, it also pays to have specific knowledge of conservation in addition to your skills.
You can take a number of college courses that can help you better prepare to work in this sector. And most of these are available to study online.
Online courses allow you to retrain or upskill for your new career around your existing schedule. So, there's no need to compromise or readjust your commitments. You're free to study around your job or while you care for your children.
Some animal care and conservation courses include practical training so you can gain important hands-on experience. There are multiple times available throughout the year for you to complete this. So, you have flexibility when it comes to planning this for a time that suits you.
For more information, you can view our animal and conservation-related courses within our animal faculty. Where you can find many options to help you pursue an exciting conservation career.
learndirect is the leading UK distance learning provider, helping thousands of learners achieve their career goals every year.
Take the next step in yours by viewing our animal faculty below.
You can also keep track of all animal awareness days and events with our FREE calendar! Download it here.