Carnivore Studies: Why People Study Big Cats
Big cats are no doubt some of the most admired and adored creatures in the animal kingdom. We marvel at their majestic nature and cool, calm demeanor, and many of us are fascinated by their agility and hunting abilities.
So, it's no wonder people thoroughly enjoy studying them. Through big cat courses, learners can gain more of an appreciation of these beautiful wild animals that they are so fond of.
Though, there is more to the study of big cats than simply admiring them from afar. By studying big cat courses, UK learners will delve into everything from the biological makeup of different wild feline species to the need for conservation projects and how to care for big cats in captivity.
Not only that, but big cat studies can also lead you into many exciting and important careers working with big cats. So, you can improve your experience to protect this pocket of carnivores from harm or worse, extinction.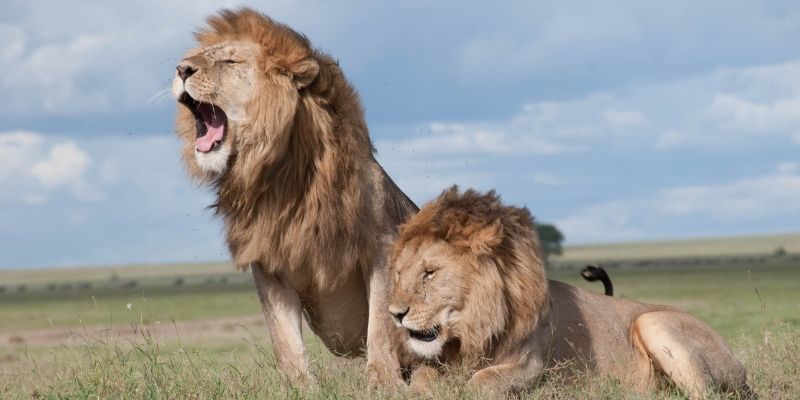 What is The Study of Big Cats Called?
The study of big cats doesn't have a specific name; however, the study of the entire cat family is called Felinology. In this area of study, you would look at both domestic and wild cat breeds and examine their:
Anatomy
Genetics
Physiology
Breeding habits
This can be a great way for any cat lover to get closer to understanding more about their favourite animal species, big or small. Though, if you want to get straight into studying the powerhouses of the feline world, big cat courses are the way to go.
Why Do People Study Big Cats?
Large feline carnivores sit at the top of the food chain, so you would be forgiven for thinking they don't need the help of humans to exist. However, despite being so powerful, many of these types of big cats are vulnerable or at risk of extinction.
Snow leopards, for instance, are classed as a vulnerable species because they are impacted by habitat loss and fragmentation, climate change, human/wildlife conflict and Illegal wildlife trade. As such, there are thought to be fewer than 4,000 left.
By studying the many large feline species and big cat breeds, we can better understand their needs, the threats that exist against them and their importance to the biodiversity in their native area.
Protecting big cats is important for many reasons, but one you may not be aware of is that they play a vital ecological role in that they regulate prey populations and structure animal communities.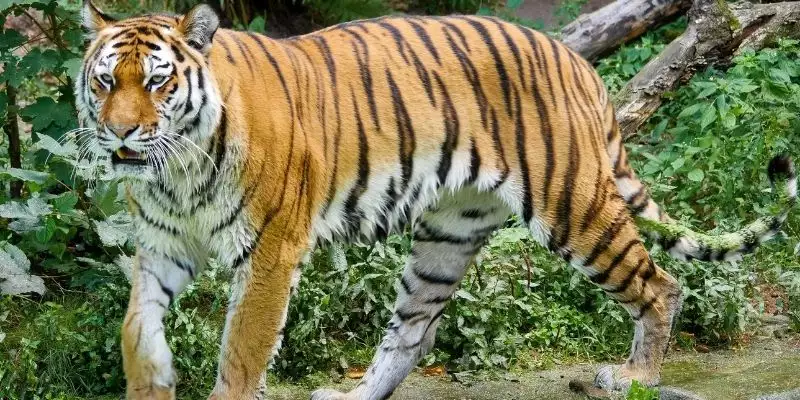 What Jobs Work with Big Cats?
There are numerous jobs you can go into with specific knowledge of large felines and relevant qualifications.
You can work with endangered feline species in a big cat sanctuary to help build population numbers ahead of reintroduction to the wild. You can assist the wildlife conservation efforts of large cats in national parks in South Africa and other international habitats. Or you can work closer to home in zoos and wildlife parks that have a focus on big cat conservation.
Studying courses with a specific focus on these enigmatic creatures will be the ideal stepping stone to entry-level big cat jobs. In addition to higher-level education which will allow you to begin wild cat related careers in zoology and other professions that require a degree.
How Much Does a Big Cat Zoologist Make?
A highly desirable career that works with large wild felines or Felids/Felidae as they are otherwise known, is a Big Cat Zoologist. In this role, you tend to work out in the field, or within zoos and environments where large wild cats reside.
You can either research the different types of big cats to help conservation efforts or provide hands-on care to improve the health of these animals. Either way, both types of Zoologist roles allow you to perform duties that better the existence of Felids for years to come.
A Large Feline Zoologist, like any Zoologist, can expect to earn between £18,000 to £25,000 upon graduating and entering their first job. With experience, you can expect this to reach £30,000 and if you progress to Senior Researcher level or become a team leader, you will be rewarded with a salary exceeding £45,000 a year.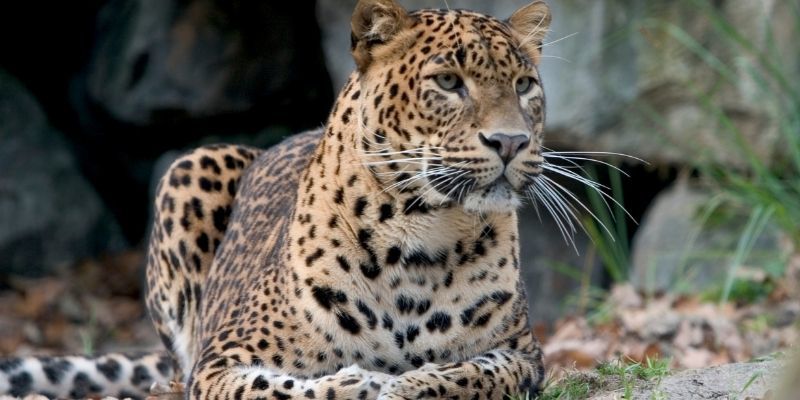 How Do You Become a Big Cat Specialist?
You can become a big cat specialist by studying courses that will give you the knowledge and ability to work with and handle, if necessary, these majestic albeit ferocious creatures.
This is because to become a big cat specialist, you need to complete studies on carnivore diets and understand the differences in the biological makeup, and behaviours of different big cat breeds.
You can get started on this path by studying big cat courses online with learndirect. Besides getting the knowledge you require, studying with us enables you to study your course from home.
Our Level 3 Award in Carnivore Studies: Big Cats will provide you with an Ofqual regulated Level 3 award, which can evidence your level of understanding and commitment to learning about this pocket of the animal kingdom.
Find out more about what our big cat courses offer by speaking with our Course Executives today. They can run you through the modules, the level of support you will receive from professional course tutors and the flexible ways you can pay for your course fees.
Call them now on 01202 006 464 or contact them online.
You can also keep track of all animal awareness days and events with our FREE calendar! Download it here.