Learner help and FAQs
Learners FAQs
As a learndirect learner, you have access to a whole range of useful tools and support that enables you to get the most from your learndirect learning.
Below are answers to some of the most common questions that learners have about their learning.
If you can't find the answer to your question, please contact us.
Facebook reviews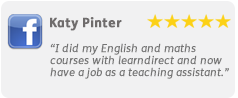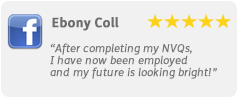 Ways to get in touch

---