What is an Advanced Learner Loan?
Funding options
Advanced Learner Loans
Fully funded
What is an Advanced Learner Loan?
What is an Advanced Learner Loan?
Our learners can apply for an Advanced Learner Loan (ALL) to help with the costs of some of our courses.
Loan eligibility does not depend on your income and there are no credit checks. The loans are not means tested or subject to credit checks and any individual who meets the criteria will be able to apply for a loan regardless of their current employment status.
With an ALL, you'll only have to pay your loan back when both the following apply:
you've finished your course
you earn more than £25,000 a year
How much will I have to pay back a month when I am earning?
The amount you repay will depend on your salary, but you will not be required to pay a penny until you are earning above £25, 000. The monthly payments are totally manageable and begin at £7.00 for those earning £26,000. The payments will change as your income increases or decreases and if your salary happens to fall back under £25,000 they will stop again.
How do I apply for a loan?
First of all, you will have to apply for one of our eligible courses. Once you have done this we will direct you to Student Finance England and walk you through the application process. You will need your passport or birth certificate and national insurance number handy when completing the form and once it's done simply send it off and await confirmation.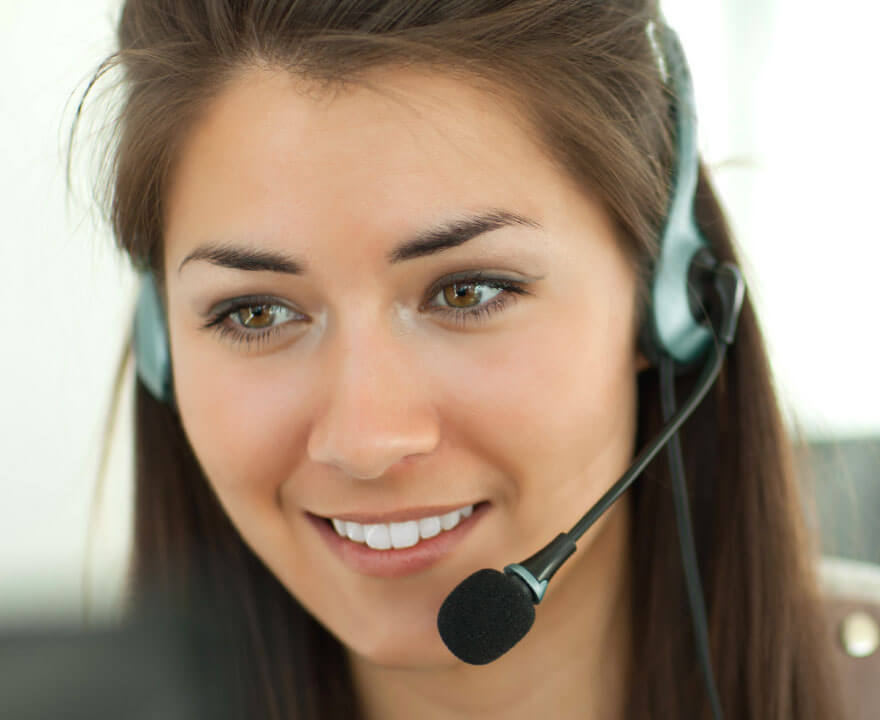 ---
Request a call back
Request a call back from our support team if you need help registering for a free course.