Work Start
A programme to help you recruit and train staff at no cost to you
For employers
Corporate Training
Work Start
Work Start works for business
Thanks to government funding we can help you find the right people for your business. With our support you could also save time and money on induction training as well.
The Workstart programme has been designed to help people get the skills and experience they need to find their first job or return to work.
We'll work closely with you to select the right person for your business from our pool of candidates.
Benefits for your organisation:
Free end to end recruitment tailored to your requirements

Candidates with improved skills, qualities and attitudes for learning and work

Ongoing support for new starters

Increased corporate social responsibility – you'll be helping your local community

PR opportunities through the promotion of your involvement in the programme
What's involved?
We work with jobseekers to put together a personalised action plan and support them with training to ensure they're ready for work.
Once we have a candidate that's fit for your role we'll ensure they come to you fully motivated and ready to impress.
But our support doesn't stop there – we'll keep in touch with you and your new starter through those important first weeks while they settle into your team.
What's next?
If you're looking for staff and can give someone the opportunity to gain real life experience contact our work start team today!
Tel: 0345 2412533
Email: enquiries.workstart@learndirect.com
Find out more at: learndirect.com/upskilluk/work-start-individuals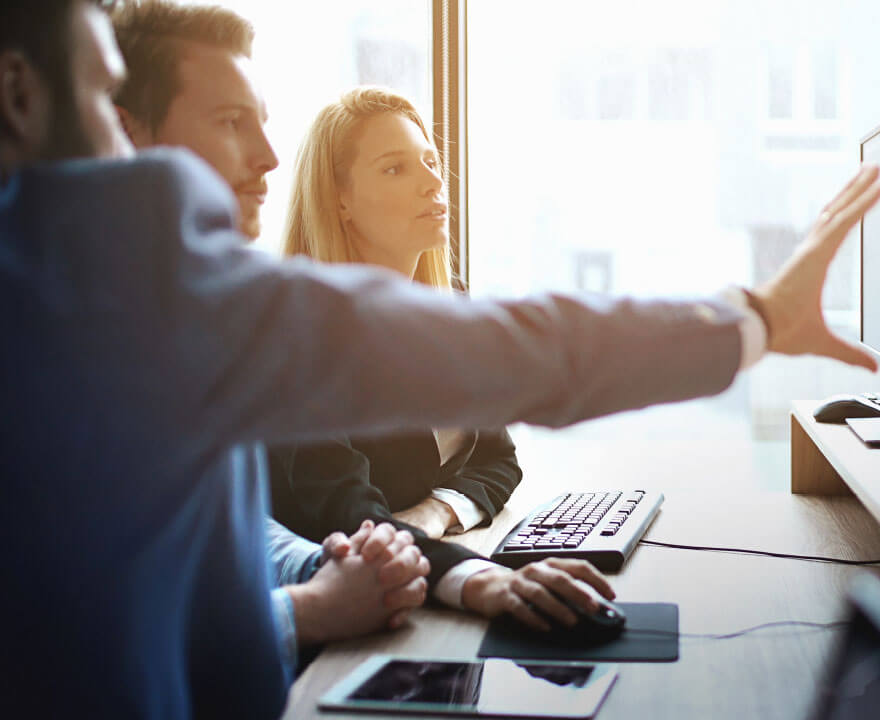 We've worked with more than
75,000
businesses
We've helped
more than
4.5million people
gain new skills
Work Start:
Helping people
into work