Work Start
A programme to help you if you are unemployed
UpSkillUK
Employability & Work Start
Work Start for individuals
Work Start, your first step back into work
Work Start is a FREE 52 week programme designed to help those who are unemployed progress into employment, and provide them with the skills and support to remain in employment.
You can access support from a specially qualified keyworkers in Gloucester, Stroud, Cheltenham, Cinderford, Tewkesbury and Cirencester. You will also be supported with travel expenses, training, CV development, interview support and 6 months support once you enter employment.
How it works
Click on the graphic below to see how the Workstart training programme works...
To join the Work Start Programme you will need to be:
Currently unemployed or inactive and seeking employment
And meet one or more of the following criteria:
Lone Parent

An older worker (50+)

An ex offender

Caring responsibilities

Physical disability or health condition including sensory impairment

Mental health or learning difficulties

Ethnic minority

Drug/Alcohol dependency

Low or no qualifications

Language barrier
The Gloucestershire centres:
Gloucester – 4th floor, Eastgate House, 121 – 131 Eastgate Street, GL1 1PX

Stroud – Subscription rooms

Cheltenham – 90 Winchcombe Street, Cheltenham, GL52 2NN

Cinderford – Rheola House, Belle Vue Centre, Cinderford GL14 2AB

Tewkesbury - Jubilee II Neighbourhood Centre, York Road, Tewkesbury, Gloucestershire, GL20 5HU
Interested?
Get in touch, and we can see if you are eligible for the programme and take it from there. Apply to Workstart today.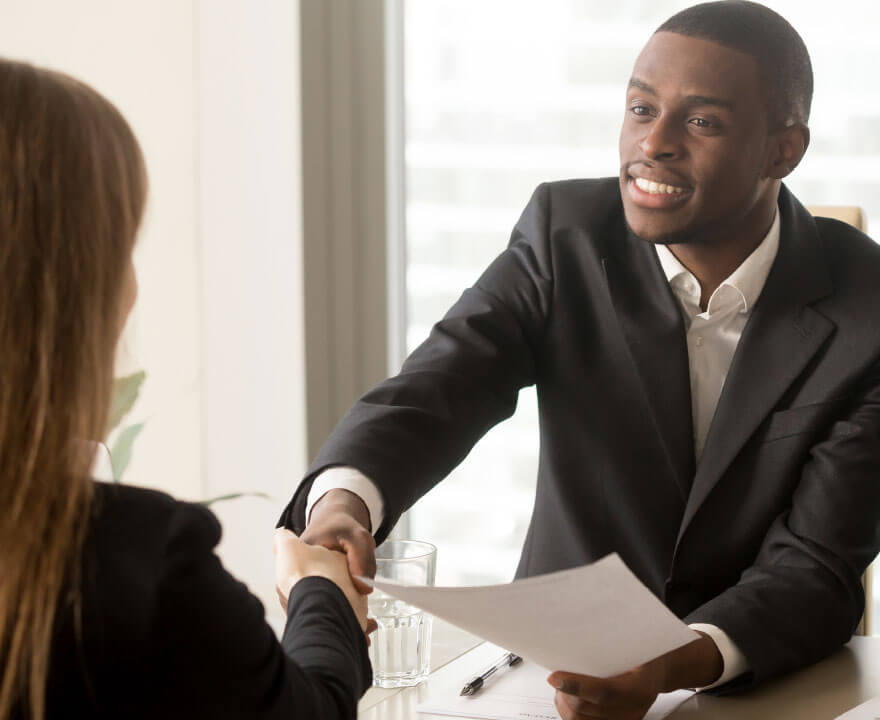 Kick start your career today
Want to get back into work or education but not sure where to start?
Apply to Workstart!

We've worked with more than
75,000
businesses
We've helped
more than
4.5million people
gain new skills
Work Start:
Helping people
into work