Start Using Excel
Overview
Microsoft Excel is a powerful tool for organizing, visualizing and calculating your data. Discover the basics with this course.
You can watch the full course or take a look at specific skills you would like to sharpen up on. There are instructional videos to showcase each skill, or if you want to go a bit slower, you can work through the step by step guides at your own pace. You can use the handy cheat sheets as an offline learning resource.
Modules
Introduction to Start Using Excel
Get Started with Excel
Save and Print in Excel
Insert Columns and Rows
Formulas, Buttons and Functions
Create a PivotTable
Requirements
There are no entry requirements in order for you to begin this course.
Assessment
At the end of this course there is a short assessment which you can take in your own time.
Qualifications
Once a learner has passed the assessment at the end of the course, they will be able to download a learndirect certificate to confirm their progress.
This course is for;
• Anyone who wants to build the fundamental IT skills to succeed in business
• Anyone who wants to watch and learn at their own pace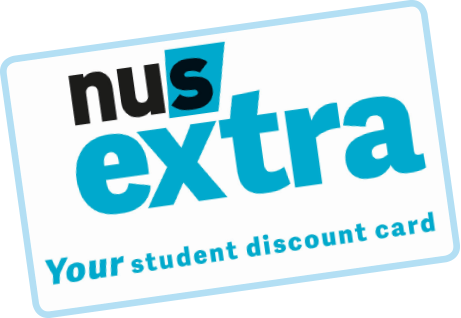 Get your NUS Extra card
All professional development students are eligible for the NUS Extra card, which gives you access to over 200 UK student discounts with brands like Co-op, Amazon and ASOS. Apply and find out more at http://cards.nusextra.co.uk/