Healthy Eating at Work
Overview
We consume at least a third of our daily calorie intake whilst at work, so it's important to consider our daily eating habits. This course can help.
Most people have a pretty clear idea of what's good for them and what's not. We all want to eat healthily; get plenty of exercise and not give into bad habits. But it's not always that easy, especially when at work.
You can probably remember a time when you grabbed a chocolate bar from the vending machine, even though you knew an apple was better for you. Why do we so often make decisions that aren't really the best choices for us?
When we're busy at work, it can be easy to prioritise workload over wellbeing and you might feel like it's difficult to maintain a healthy lifestyle when on the job.
This course is here to help. We'll focus on some of the daily choices you can make that will help your work life be happier, healthier and more productive.
Modules
Healthy Eating at Work
Cut Out Desk Dining
Drink More
Sugar Limit
Requirements
There are no entry requirements in order for you to begin this course.
Assessment
At the end of this course there is a short assessment which you can take in your own time.
Qualifications
Once a learner has passed the assessment at the end of the course, they will be able to download a learndirect certificate to confirm their progress.
The course is ideal for all employees regardless of position or company level.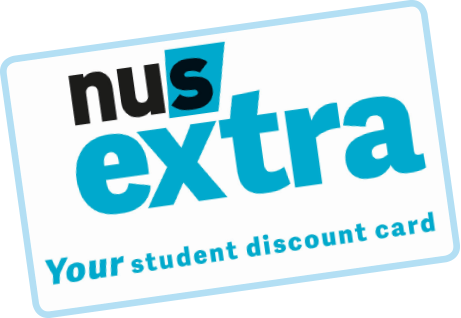 Get your NUS Extra card
All professional development students are eligible for the NUS Extra card, which gives you access to over 200 UK student discounts with brands like Co-op, Amazon and ASOS. Apply and find out more at http://cards.nusextra.co.uk/