COSHH Essentials
Overview
Let me start by asking you this; do you work with harmful substances?
If you answered no – it's likely you have fallen for a common hazardous substance myth. It might not be obvious, but the reality is most workplaces use substances that can be hazardous to health.
Chemicals and other hazardous substances can put your health at risk, so understandably, the law requires employers to control exposure to such substances under the Control of Substance Hazardous to Health regulations – often shortened to COSHH.
This introduction to COSHH course explains what a hazardous substance is and where they can be found in the workplace. You'll find out what kinds of health risks are associated with them and we'll also cover the benefits of following COSHH guidelines.
Modules
COSHH - Trailer
What is a Substance Hazardous to Health Part 1
What is a Substance Hazardous to Health - Part 2
Effects of Hazardous Substances
Effects on the Human Body
Legislation, Rules and Regulations
COSHH Principles
COSHH Final Summary
Requirements
There are no entry requirements in order for you to begin this course.
Assessment
At the end of this course there is a short assessment which you can take in your own time.
Qualifications
Once a learner has passed the assessment at the end of the course, they will be able to download a learndirect certificate to confirm their progress.
This course provides measures that you, as an employer, may need to do to protect your employees from hazardous substances at work. It will also be useful to any employees and their safety representatives who work with hazardous substances.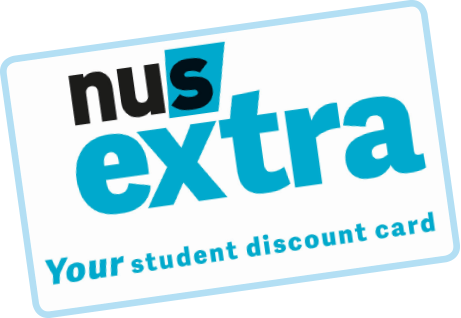 Get your NUS Extra card
All professional development students are eligible for the NUS Extra card, which gives you access to over 200 UK student discounts with brands like Co-op, Amazon and ASOS. Apply and find out more at http://cards.nusextra.co.uk/