Business Accounting
Overview
Get one step ahead of the competition - highlight your skills to potential employers and advance your career! Accounting has become an essential part of business life, and the knowledge and skills that you will learn in your studies will give you a broader and more experienced view of business life. With this course you'll be introduced to the accounting and bookkeeping skills required to kick-start your career. From the balance sheet to the use of computer in accounting, gain a deeper understanding and start learning from the comfort of your home!
Modules
Unit 1
Introduction, The Double Entry System
Unit 2
Source Documents and Books of Original Entry
Unit 3
The Ledger and the Cash Book
Unit 4
The Trial Balance
Unit 5
The Trading and Profit and Loss Account
Unit 6
The Balance Sheet
Unit 7
Adjustments to Final Accounts
Unit 8
Manufacturing Accounts
Unit 9
Petty Cash
Unit 10
Value-added Tax
Unit 11
Depreciation in the Ledger
Unit 12
Stock Valuation
Unit 13
Correction of Errors and Suspense Accounts
Unit 14
Incomplete Records
Unit 15
The Accounts of Non-Commercial Organisations
Unit 16
The Accounts of Limited Liability Companies
Unit 17
The Analysis and Interpretation of Accounting Statements
Unit 18
The Use of Computers in Accounting
Requirements
No experience or previous qualifications are required to enrol on this course.
Assessment
Assessment Method
After each lesson there will be a question paper, which needs to be completed and submitted to your personal tutor for marking. This method of continual assessment ensures that your personal tutor can consistently monitor your progress and provide you with assistance throughout the duration of the course.
What's Included
All study materials
Study Guide
Full Tutor and Admin support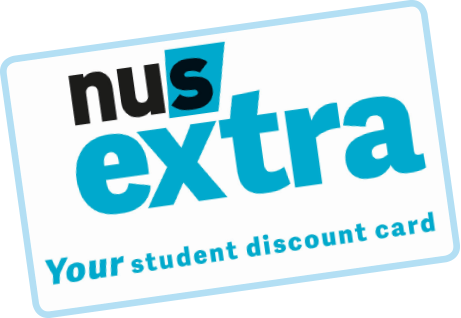 Get your NUS Extra card
All professional development students are eligible for the NUS Extra card, which gives you access to over 200 UK student discounts with brands like Co-op, Amazon and ASOS. Apply and find out more at http://cards.nusextra.co.uk/

Deko loans

Our 3 year 0% loans are provided by our partners Deko. Loan applications are processed over the phone with a member of our team and a decision can be provided within a matter of minutes.
All loans are subject to status & and Credit check Call now to speak to a member of the team 0800 101 901.