Have you always been fascinated by wildlife? Do you have a passion for photography? Well, now you can combine the two interests by learning how to become an expert in wildlife photography. Many people take snaps of our planet's wonderful creatures as a hobby, while others become professional photographers. 
If your experience of photography so far is taking a picture with your smartphone, then you will need some tips! Starting from scratch can feel daunting, but there are many avenues you can explore to help you perfect the art of wildlife photography!  
Below, we have outlined a range of tips for beginners, explaining how you can develop essential skills and how wildlife photography courses can help you. Whether you want to take up wildlife photography as a hobby or develop a career out of it, our tips will help steer you in the right direction.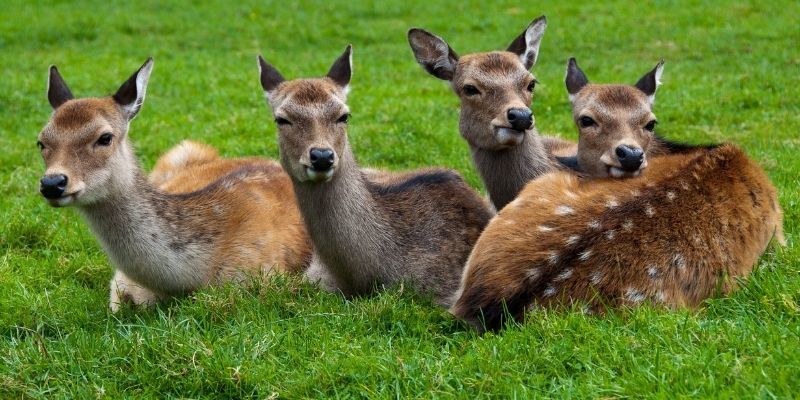 Explore Your Surroundings 
When you think about wildlife photography, you may assume that you have to travel far and wide to exotic places to capture images of the wonderful animals that make up our planet. However, the reality is that we have access to plenty of interesting wildlife on our doorsteps. 
If you want to know how to create stunning images with your wildlife photography camera, then explore your current surroundings. Simply step out into your garden or walk to the local park to spot some of nature's finest creations. Some of the most beautiful British wildlife photography is of butterflies, birds, and other local animals. 
Understand the Animals You Photograph 
If you want to boost your portfolio with images of particular animals, then make sure you do your research! Different animals have varying sleep cycles and live in different habitats, so if you want to capture them in their element, get familiar with their routines.  
For example, foxes typically are nocturnal as they tend to rest during the day and emerge at night. So, if you want to add images of foxes to your portfolio of wildlife photography, then you are likely to get a snap during the evening. 
Also, many wild animals hibernate for long spells, so some creatures will only be seen during certain times of the year. By doing this level of research, you will be able to plan your photography sessions and put yourself in a great position to capture animals in their natural surroundings.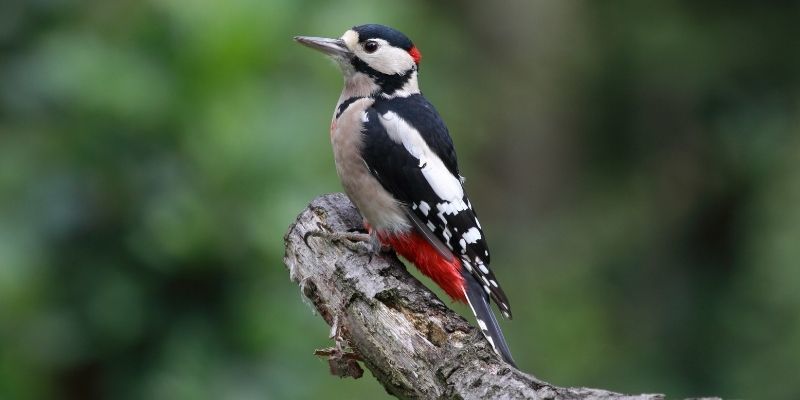 Be Patient 
One of the bugbears of wildlife photography is that aside from the camera techniques, most of the process is out of your control. Unlike some strands of professional photography in which you are capturing inanimate objects, for example, wildlife photography is unpredictable. 
You have no control over the environment, lighting, or the subjects themselves. So, when you head out with your wildlife photography camera, you need to be patient. Planning is key, but there is no guarantee that the animals you want to photograph will be there or behaving in the way you wish. This means that you will need to be patient, but it will be worth the wait! 
How to Learn Wildlife Photography 
All of the tips above are ideal for beginners to British wildlife photography, but if you want to delve into the techniques, then enrolling on wildlife photography courses will be hugely beneficial. With learndirect, you can study a range of online training courses, specialising in wildlife photography.  
We provide the Wildlife Photography Level 3 Award (RQF), which is a regulated qualification and will give you the skills and techniques you need to take your wildlife photography abilities to the next level. This is a popular option among our learning distance courses as it is a combination of online learning and practical training. 
This wildlife photography course is compiled of two units, of which we have outlined below: 
Unit 1: Digital Photography 
This module consists of: 
Components of a digital camera 
Basic controls and parameters 
Photographic techniques 
Image composition 
Camera usage in animal photography 
Unit 2: Wildlife Photography 
This module covers the following: 
Techniques for photographing different species 
Techniques for landscape and ecosystem photography 
Storytelling in wildlife photography 
Photo editing and postproduction 
Ethics when working with animals 
How to produce a wildlife photography portfolio 
You will gain plenty of hands-on experience during a two-day session at Jimmy's Farm and Wildlife Park in Suffolk. Not only will you learn how to get the most out of your wildlife photography camera, but you will also have an opportunity to take pictures of reptiles, birds, fish, and mammals. 
The practical is carried out in small groups, and you will learn how to perfect composition, colour balance, and how to use the various camera settings. The rule of thirds, macro photography and learning how to work within higher dimensions will all be covered during your practical training. 
To achieve your Level 3 qualification, you will be assessed through a variety of internal online assessments, which will be issued at the end of each unit. You will have the freedom to complete our wildlife photography courses at your own pace and in your own time, giving you the freedom to study around your existing commitments.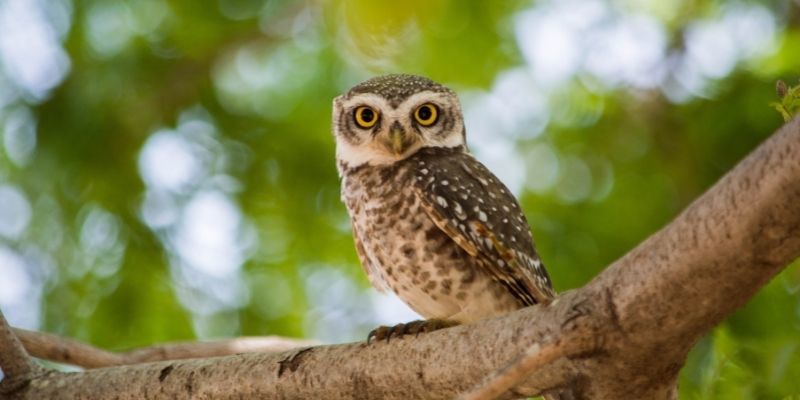 What Can I Do with this Knowledge? 
Once you have achieved your qualification and taken on board the tips above, you will be ready to embark on the wonders of British wildlife photography. Below, we have outlined the routes you can take with your new-found skills. 
Hobby 
Studying wildlife photography courses will enable you to start an exciting new hobby. Once you have your wildlife photography camera, you can build up a portfolio just for yourself!  
With these skills, you will be able to take part in various events, such as the RSPB Big Garden Birdwatch. This event encourages everyone to enjoy their local wildlife, counting the birds you see around you! With your new-found wildlife photography skills, you can capture images of these fine creatures. You might even see some birds of prey! 
Career 
Our wildlife photography courses can guide you towards a thriving career! Being a professional Wildlife Photographer can take you to exotic places around the world, depending on what strand of photography you go into. Building a portfolio of wildlife photography will certainly help you get professional jobs, with most photographers working freelance. 
Get Started! 
If you would like to learn the art of wildlife photography through learning distance courses, then get in touch with one of our Course Executives at learndirect! Call 01202 006 464 today to learn more about our wildlife photography courses. Alternatively, reach out by contacting us online or click below to discover more! 
You can also keep track of all animal awareness days and events with our FREE calendar! Download it here.