University is a great way to expand your academic knowledge, gain new skills and access certain gated careers. But it's not for everyone.
If you're wondering what to do after A Levels, or you're considering university to switch up your career, you need to be sure it's right for you. While there are many benefits to this level of study, it also comes at a cost. And these aren't always financial.
There are numerous things you need to consider ahead of pursuing university, from finances to the way you prefer to learn. So make sure you take the time to do your research before you submit your UCAS application.
Consider The Cost of University
Going to university is expensive, to say the least. Not only do you have to pay for your tuition fees – currently £9,250 for UK students - you have to pay for all the associated costs too.
These include anything from rent and utility bills to food, laundry and transport to campus. Not to mention the costs of printing your work, textbooks and course supplies.
You can take advantage of maintenance and tuition fee loans to help you cover some of these costs. But most students have to supplement their living expenses with a part-time job of some sort.
You can find out more about university costs in our blog.
Do You Want to Dedicate Years to Studying?
While university is a great way to reach certain careers, it can sometimes be an overly long way of getting there. Degrees are typically at least three years in length, four if your course includes a year in industry.
This must be considered ahead of applying because, if you're not prepared to commit that much time, you may have to think of an alternative.
You also need to bear in mind that this is three to four years of structured learning. Where you will attend set classes and lectures dictated by a pre-defined timetable. Which may impact you long term if you're juggling work, childcare or other commitments alongside your education.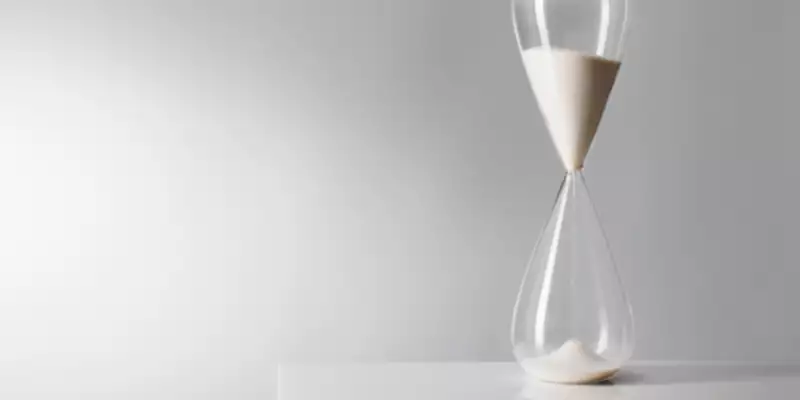 Is University The Best Way For You to Learn?
Generally speaking, university is more academically focused. Granted there are courses that incorporate practical elements to provide essential hands-on skills. However, the majority of your degree will be theory-based.
This is to help you understand the principles of your chosen subject and to help you explain the relationships between certain concepts. It also enables you to define its purpose, application and interpretation among other things.
This is excellent for anyone who likes to learn something back to front before applying it in a real-world situation. However, if you learn better by doing, an apprenticeship might be the better option for you.
Are There Other Ways to Reach Your End Goal?
One thing you may not have considered is that university may not be the only route to your end goal.
Apprenticeships
Completing an apprenticeship is a great way to work towards a degree without fully immersing yourself in the student experience. Being a full-time student doesn't suit everyone. So apprenticeships provide the opportunity to earn while you learn, as you're employed in a job while you study for your qualification.
You will typically spend one day a week completing the theory side of your course. Then the other four applying what you've learnt in the workplace. You will follow an approved study programme and gain a nationally recognised degree upon completion.
Besides being a great practical option, apprenticeships help save on costs since the company you're working for pays your tuition fees.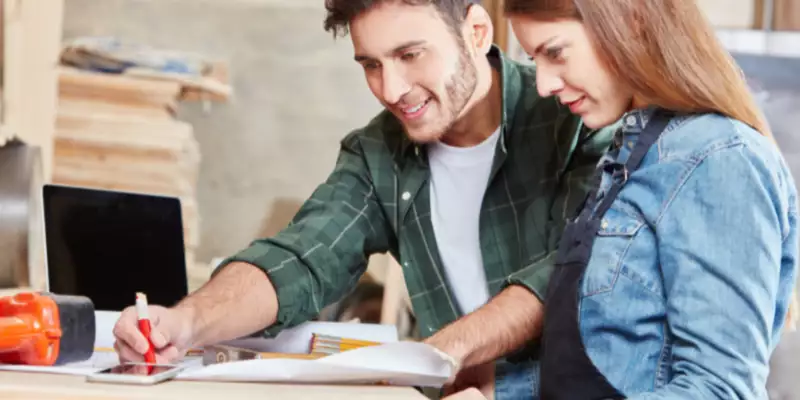 Online Courses
An option that's gaining more traction is to study an online course that provides the same or similar result as a degree.
Online course providers aren't subjected to the same overheads as universities, so their courses are much cheaper to run. This means you save on the cost of your education as online courses are a fraction of the price of university tuition fees.
What's more, they are studied at your pace. So, say you wanted to become an accountant, our AAT Accounting courses can get you qualified faster than a three-year degree. Plus, you get desirable workplace experience and a job upon completion as you need to be employed in an accountancy firm to do the courses.
Another benefit to this flexible method of study is it also permits you to work and juggle other responsibilities with your studies. If you need to study after work, or while the kids are asleep, you can. Just log on when it suits you.
Get Started Online Today
If you're considering online study over university, learndirect can help. Our Course Executives know exactly what career each of our courses can lead you into. So, if you have a particular profession in mind, they will find the course that can help you access it.
We also have flexible payment options to help you spread the cost of your learning. You can read more about these on our payment options page.
Find out more about the courses we have available today by calling 01202 006 464, by contacting our team directly online or viewing our available courses below.