If you're interested in pursuing a career in counselling then you've probably spent hours scrolling through internet pages, trying to find answers to the questions you may have. So wouldn't it be great if you could find essential counselling information all in one place? Look no further. This blog pulls together all the frequently asked questions about counselling and answers them so that you're in the strongest position possible moving forward in your career.
What qualifications do I need to be a counsellor?
Do I need a degree to be a counsellor?
What skills/attributes does a counsellor need to have?
How can I progress in my career as a counsellor?
'What is counselling?'
Counselling is a talking therapy designed to help people process their thoughts and feelings. The counsellor is responsible for forming a trusting relationship between themselves and their client so that clients can talk through their emotions, openly and freely. Although the primary role of a counsellor is to listen to their client, they also offer solutions to certain issues by providing advice on mindfulness, breathing techniques etc. They can also put interventions in place if they feel that a client may be especially vulnerable or at risk. Each session is tailored to the individual's needs, with the aim of enhancing the client's mental health and well-being.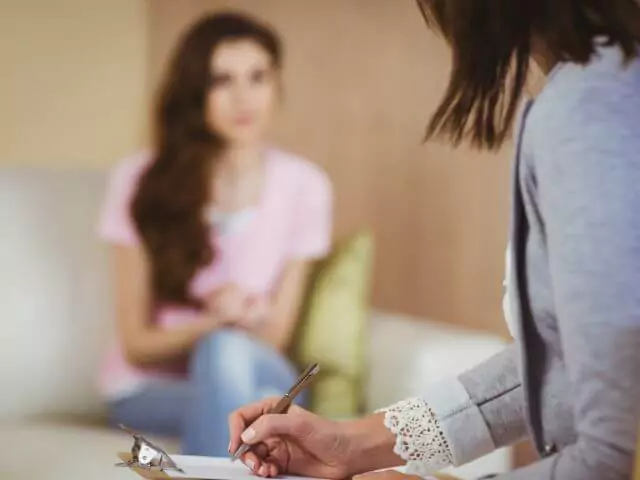 'What qualifications do I need to be a counsellor?'
Each employer will have their own specific qualification requirements for a counselling role, so it is essential that you check the individual job description before you complete your application. However, most counselling roles require a counselling qualification at either diploma (level 4) or degree level. Life experience and voluntary work is highly valued and taken into consideration. Some roles may require postgraduate study or specialised training, so the time it takes to qualify depends on the career level you're aspiring to and the length of each individual course.
learndirect's Counselling Skills (RQF) Level 2 or Level 3 is the ideal place to start for those wanting to qualify as a counsellor. An RQF qualification is government-backed, recognised nationwide, and respected by employers, so you know that your qualification is official. If you wish to study counselling at university then learndirect's Access to Higher Education Diplomas in a social science or health subject may help you to get the university place you need for your dream counselling role.
It's advantageous to become a member of a counselling professional body after completing your course, such as the British Association for Counselling and Psychotherapy (BACP), as this will demonstrate that you are qualified to the sector standard and comply with its ethics.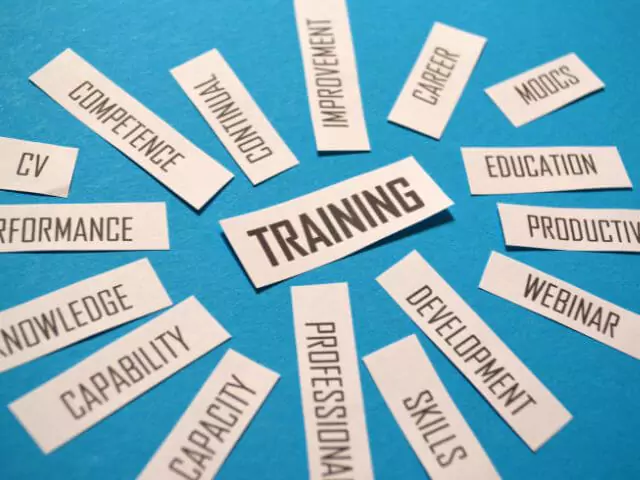 'Do I need a degree to be a counsellor?'
As mentioned above, you do not require a degree to become a counsellor, but it is essential that you have the correct training at diploma level. Each job will ask for its own qualification specifications, but a degree, although not necessary, may open more career opportunities up to you.
'How much do counsellors earn?'
Counselling salaries vary depending on the employer, the level of experience and the training a counsellor has. Starting salaries typically range from £20k to £26k and counsellors with experience and supervisory responsibilities can earn up to £47k per annum. Salaries for counsellors working privately (not in the NHS or a local authority service) can earn £30 - £60 per hour.
'What skills/attributes does a counsellor need to have?'
Excellent listening and communication skills
Organisation and record-keeping
Good problem solving
Understanding of confidentiality
Patience and tolerance
Empathy and a non-judgemental mindset
Self-awareness to examine own thoughts and values
You must be sure that a career in counselling is right for you. You could be an attentive listener and a good problem solver, but if you're not a positive person, with a fair bit of resilience, a counselling career may not be suitable for you. A career as a counsellor is extremely rewarding, but it can be emotionally exhausting; you will be listening to sensitive, and at times, upsetting information so you need to be able to control your emotions. Most counsellors have therapy sessions themselves to deal with the information they absorb throughout the day.
If you want to know more about the attributes of a successful counsellor, check out our blog: How To Succeed As a Counsellor.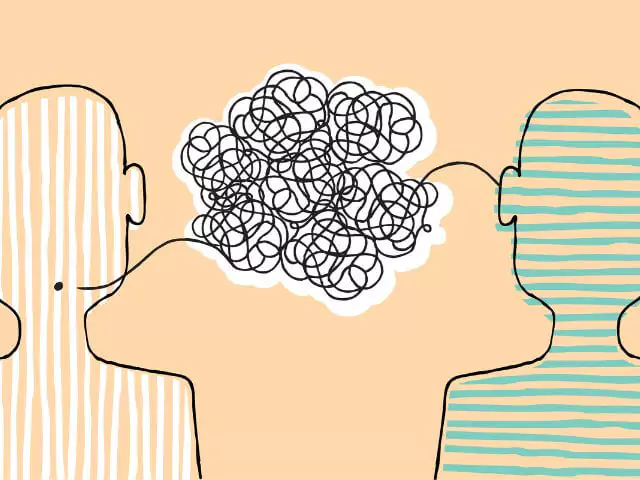 'Where do counsellors work?'
Counsellors can work in a range of different environments and this depends on who they're employed by and the people they work with. Some locations include:
GP surgeries
Healthcare clinics
Charity organisations
Advice centres
Schools
Workplaces
Hospitals
Churches/faith-based organisations
Counsellors tend to be based permanently in an office, with clients coming in to attend their appointments; however, some counsellors can work remotely, counselling people over the phone or via the internet.
'Who do counsellors work with?'
When people think of a career as a counsellor, they often imagine working with adults with marriage issues, work-related stress etc. But there are so many different types of people that you may work with during your career. For example, if you work in a school, you will be counselling children and young adults, and possibly also staff members. Or, if you work in a university, you will be counselling students aged 18+. Counsellors working in community clinics may see a range of different people, all from different backgrounds and walks of life, each day rather than a specific clientele.
Counsellors generally work on a 1-1 basis with their clients, but there is the scope for leading group counselling sessions, with between 3 to 12 individuals per group. These sessions tend to be more general and information-based. For example, they may have a focus on how to manage emotions or control stress and anxiety.
Some counsellors work with a specific age group. Child and adolescent counsellors focus on issues relating specifically to young people – such as bullying and developmental changes and stress – and have a specialised set of skills. Because of this, working with a certain group of people often requires extra training to gain the right skills needed to work with that group. With learndirect, you can learn about working with young adults by enrolling on our Counselling Children and Adolescents course which will equip you with the right skills and techniques for a youth counselling career.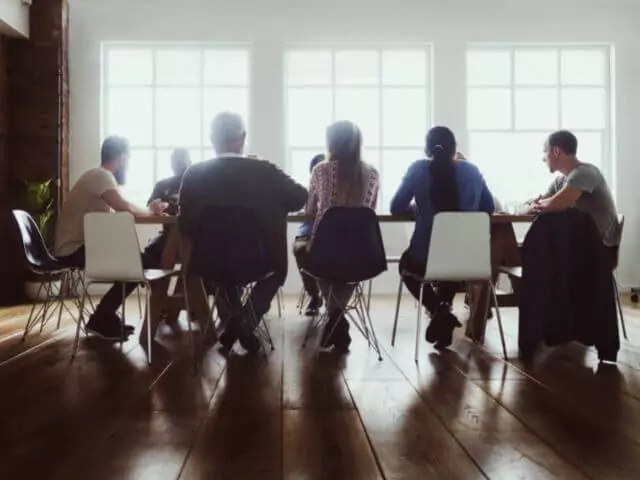 'How can I progress in my career as a counsellor?'
As you gain experience, you can specialise in a certain type of therapy or subject such as:
Relationships and sexual health
Family therapy
Alcohol and substance abuse
Bereavement therapy
Eating disorders
You can also become an accredited member of BACP, or another professional register approved by the Professional Standards Authority. This demonstrates to employers and clients your high standards of achievement, knowledge and experience. Accreditation requires an assessment, including training and practice to demonstrate your skills. (For more information about this, head over to the British Association for Counselling and Psychotherapy's website.) Being a member of a professional register allows you to engage in further career development, through short courses and training in niche areas.
This accreditation is recommended for experienced counsellors who wish to start their own private practice, which is a main step on the career development ladder. Having your own practice allows you to focus on your specialisms, gain an independent reputation and work with your own client base. With this often comes an increased income, especially after you have established yourself and your practice in the counselling profession.
You could also train to have a supervisory or managerial role, or to work in a different aspect of mental health care, such as psychotherapy.
If you're interested in becoming a counsellor view our range of courses here or get in touch with one of our advisors today.