Looking for some cost-effective ways to show your Personal Trainer how much you appreciate them? You're not alone.
January 2nd is National Personal Trainer Appreciation Day, the one day of the year that celebrates the hardworking fitness professionals that drive, motivate, and help us reach our fitness goals.
You probably know by now that a Personal Trainer provides more than just exercise plans - they bring invaluable support, knowledge, guidance, and encouragement to each workout session, whether that is online or face-to-face.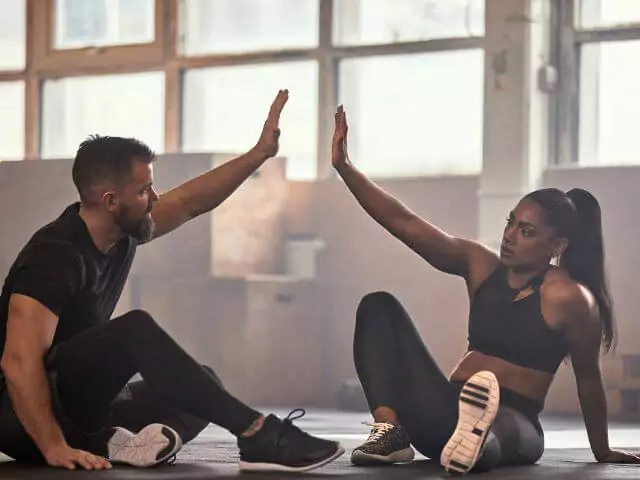 Anyone who has started their own fitness journey will understand how easy it is to be put off by tough workouts or get stuck in unhealthy habits. A PT, however, is always there to help and motivate us by providing that boost of confidence needed to reach our goals.
On top of this, many qualified Personal Trainers also provide meal plans and lifestyle guidance for those who need help with nutrition or dietary choices. With all these components working together, it's no surprise that the demand for Personal Trainers increases every year.
We're sure you agree, they have certainly earned their National Day of Appreciation and the recognition that comes with it, and so we've come up with 5 ways to show your PT a bit of love today.
Sweat, sweat and yep you guessed it, SWEAT
It's fair to say that many fitness fanatics become a qualified Personal Trainer in order to change lives and help people, but that journey is tough, and a lot of time and effort goes into gaining their qualifications.
As such, there is no better way to show your Personal Trainer that you appreciate them than by reciprocating that hard work and pushing yourself to reach the level they know you are capable of. Your results are visible for the whole world to see, and the easiest way for your PT to show off their capabilities is with your success.
Recommend them to others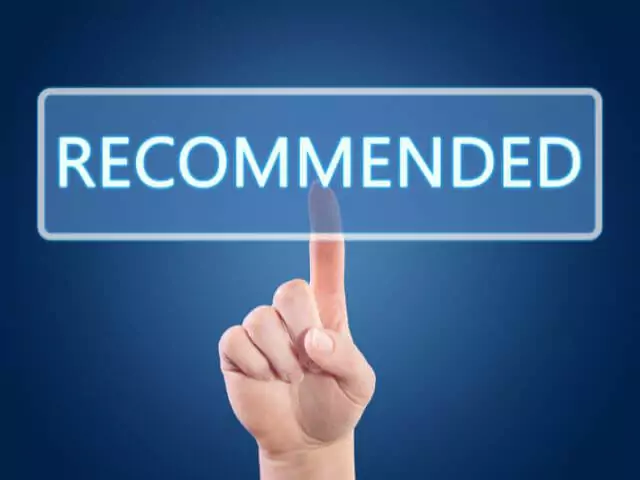 Many Personal Trainers are either self-employed or their salary is heavily dependent on 1-2-1 sessions and group classes, which means they only get paid when they're working. Building a new client base, particularly for PTs in the early stages of their fitness career, can be challenging and all help is usually welcomed.
With more than 90% of people trusting the word of their friend/family over others forms of advertising, your recommendation could directly support your PTs business. Perhaps share a post on your socials and tag them or create a TikTok video with a personalised shoutout. It's up to you.
Tell them
Sometimes all any of us want to hear is "thank you". It might seem insignificant, but this small act of gratitude goes a long way. Perhaps tell them how their support is helping you, any positive impact their training is having on you, your body, your mindset, and your physical and mental health. Fitness isn't a career you choose based on its earning potential, it's usually driven by a passion for healthy living and changing lives. If their guidance is changing your life, they'd love to hear about it.
Share their social content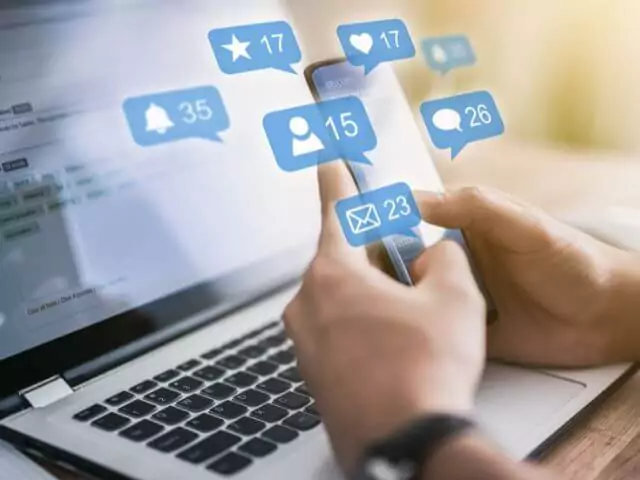 Now this one is just an overall nice thing to do all year round, however if you aren't already doing this, then National Personal Trainer Appreciation Day is a great time to start. The modern-day Personal Trainer recognises that in order to be successful they have to be active on social media, which means posting regular content for potential clients to see, whether that's workout tips, before and after success stories or some gym fails.
Visibility is integral to a PTs success. The more people that know about them and their services, the better, and whilst telling your friends and family will certainly help, you could go one step further and increase their online exposure by sharing their videos and posts on your own socials! Who knows, they may even go viral.
Write them a note
If talking isn't really your thing, you may find it easier to jot down a few things that you would like to say thank you for. If you can stretch to buying a card, that would be nice touch, but not entirely necessary. A few things that you could be thankful for include:
Your PT kept you going when you wanted to quit
Feeling healthier in yourself
Sleeping better
Your energy levels and how this is impacting your life
Your confidence level and visible changes to your body
Any positive changes in your mental health
Whilst we all wish we could go out and buy them something special; the current cost of living and the timing being just after New Year means that for many of us, spending money sadly just isn't an option.
Luckily for you, the ideas above shouldn't cost you a penny, and your PT may see how thoughtful you are and go easy on the number of burpees they expect! Who are we kidding, no they won't, but it's nice to dream right? In any case we're sure they will appreciate the thought and effort that goes into whatever you decide to do.
Considering a Career in Fitness?
If you're considering getting started in the fitness industry and working towards your own personal training qualifications, we have a selection of courses you may want to check out. You can study fully online and around your existing lifestyle whilst being supported by qualified PTs who are already living your dream. You owe it to yourself to do what you love, get in touch today to find out more. Give our Course Specialists a call on 01202 006 464 or chat to us online.