Are you passionate about fitness and love helping others achieve their goals? Have you considered a career as a Personal Trainer but are unsure about what the role entails? Look no further.
Becoming a Personal Trainer is an exciting and rewarding career choice, but it's important to understand what the job entails before making a commitment. Below, we'll cover everything from a Personal Trainer's day-to-day responsibilities to rapport building.
Whether you're just starting to consider a career in personal training or you're already on your way, this article will provide valuable information and insights to help you make informed decisions about your future. So, if you're ready to learn more about the world of personal training, keep reading!
Here are the top 5 things you can expect as a Personal Trainer:
1) Helping Clients Achieve Their Fitness Goals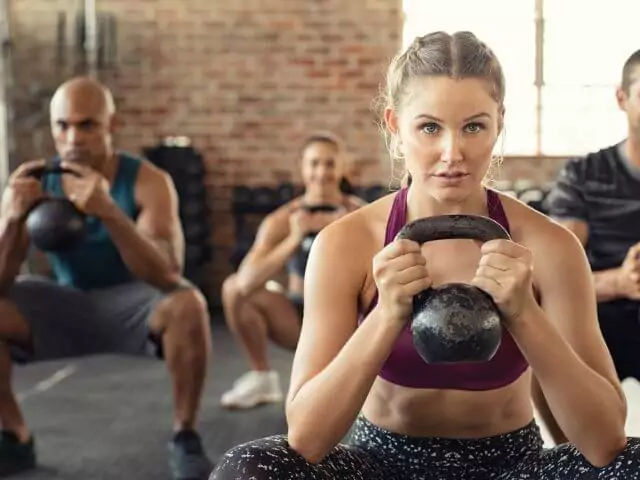 The first step for any Personal Trainer is to consult with their client. This is where you will get to know your client and learn about their goals, fitness history, health issues, and other relevant information to help you create a plan that works best for them.
Using the information collected during the consultation, you will develop a programme specifically designed to help your client achieve their goals safely and effectively. This programme will include a combination of exercises, nutrition advice, and lifestyle changes that are tailored to the client's needs.
As a Personal Trainer, you will provide ongoing guidance and motivation throughout the fitness journey, monitor progress, adjust the programme as needed, and help your clients stay on track even when they face obstacles or setbacks.
In addition to physical fitness, Personal Trainers can help clients improve their mental health and overall well-being. Therefore, you will also provide support, encouragement, and accountability, which can help your clients feel more confident, energised, and empowered.
2) Building Relationships With Clients
Personal Trainers build trust with their clients by being knowledgeable and competent. Clients want to work with someone with the expertise and experience to help them achieve their goals. Your knowledge of anatomy, physiology, and exercise science will reassure your clients that they are in capable hands.
Another way to build rapport with your clients is by being approachable and friendly. A Personal Trainer needs to create a welcoming environment where clients feel comfortable sharing their fitness concerns and goals. Personal Trainers must be empathetic and understanding, as many clients may be intimidated or anxious about starting a fitness programme.
Clients need to know that their Personal Trainer will show up on time, be prepared for their sessions, and follow through on commitments. You should communicate regularly with your clients and hold yourself accountable by tracking progress and adjusting fitness plans to help clients stay on track and achieve their goals.
Every client is different, and Personal Trainers need to customise their approach to meet each client's unique needs and preferences. They need to be adaptable and able to adjust their training plans based on client feedback and progress.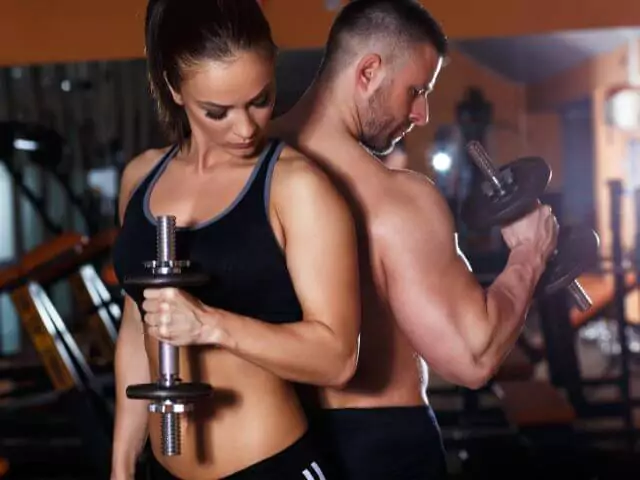 3) Continuous Learning And Professional Development
Continual learning is essential for Personal Trainers to stay updated with the latest research, trends, and techniques in the fitness industry.
As well as staying current with the latest research, you should focus on developing your soft skills. These include communication, empathy, and establishing rapport with clients. Good trainers know how to motivate and inspire their clients, and that requires excellent listening skills and the ability to adapt to different personalities and learning styles.
One of the best ways to continue learning and developing new skills is by networking and seeking mentorship or coaching. Experienced trainers can provide valuable guidance and feedback, helping new trainers navigate the industry and build their confidence. Mentorship also offers an opportunity to learn from someone who has been through similar experiences and can provide valuable insights and tips.
4) Marketing And Business Development
Marketing your personal training services is essential for reaching potential clients. You could be the best PT in the world, but you won't get any clients if no one knows about you. By marketing your services, you're spreading the word and reaching a wider audience.
Social media is a powerful tool to showcase your expertise, share your clients' success stories, and promote any special offers or events you may have. This can help you build a loyal following and attract new clients interested in what you offer.
Developing your business will help you increase your income and job security. When you're a Personal Trainer, you're essentially running your own business, so thinking like an entrepreneur is crucial. By developing your business, you can create multiple streams of income, such as selling products or offering online training services.
With so many Personal Trainers out there, it's important to find ways to differentiate yourself. By offering unique services or products, you can attract clients looking for something different. For example, you could specialise in a specific area, such as weight loss, sports performance, or pre/post-natal fitness. Or you could offer group training sessions or nutrition coaching services. The possibilities are endless!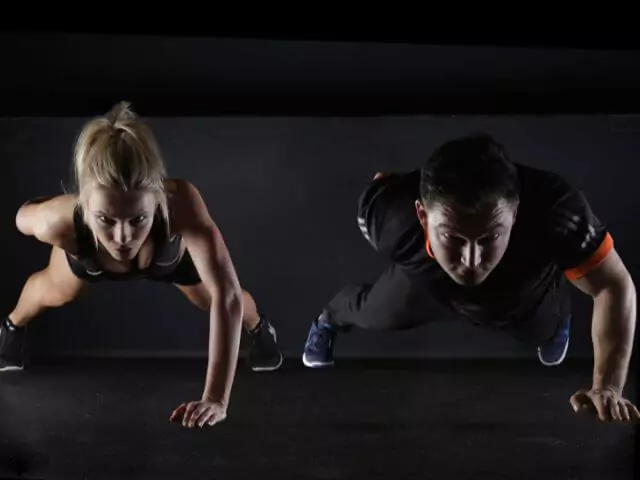 5) Maintaining A Healthy Work-Life Balance
First and foremost, taking time to focus on your personal life can help prevent burnout. When you're constantly working and pushing yourself to the limit, it's easy to become exhausted, both physically and mentally. This can lead to a lack of motivation, decreased productivity, and even physical illness. By making time for yourself outside of work, you can recharge your batteries and come back to your clients feeling refreshed and energised.
Maintaining a healthy work-life balance can help you become a better PT. When you have time to pursue your own hobbies and interests, you'll become a more well-rounded individual with a wider range of experiences and perspectives. This can translate into more effective communication with your clients, a better understanding of their needs and goals, and a greater ability to motivate and inspire them.
Finally, taking care of your own health can be a great way to lead by example for your clients. As a Personal Trainer, you're a role model for others when it comes to living a healthy lifestyle. By practising what you preach and prioritising your own health and wellness, you can show your clients that it's possible to achieve a balance between work, personal life, and fitness.
Are You Ready to Become a Personal Trainer?
At learndirect, we provide a variety of health and fitness courses that equip you with the necessary skills and qualifications to start transforming lives on the gym floor and launch an exciting new career as a certified Personal Trainer.
Our courses are supported by a team of elite Course Guides who are highly respected and recognised throughout the wellness industry, providing daily support to thousands of people through their social media channels and publications.
Our courses cover a broad range of topics, including Level 2/3 Personal Training, diet and nutrition, Level 4 nutrition, social media and branding for PTs, online personal training, and much more.
If you are considering becoming a qualified Personal Trainer, our Course Advisers are available to discuss your career goals and help you choose the right course for you.
To learn more, please click on the link below or call us today on 01202 006464.