Plenty of us map out the route to our goals. We ask ourselves, 'what do I want to achieve?' and 'how can I get there?' For Lauren, she had a passion for fitness and set her sights on becoming a personal trainer.  
She had it all planned – get a degree, then get her dream job in the health and fitness industry. Like so many of us, though, life doesn't always go to plan. Lauren's path took a wonderful but unexpected new direction, one that involved a life-changing moment that led her to learndirect. 
Finding a Passion for Fitness 
It's easy to assume that fitness solely impacts physical health, but there are plenty of mental health benefits too. In fact, studies have shown that regular exercise can lower the risk of depression by 30%. 
The mental health of the nation was impacted heavily during the Covid-19 pandemic, and during this time, Lauren discovered all the benefits of fitness. 
"I've wanted to be a qualified personal trainer for a while now," she said. "I got into fitness just before Covid started and I absolutely loved the positive impact it had on my mental health. I loved the energy and passion from the trainers whose classes I took part in, and I really invested myself into the fitness lifestyle."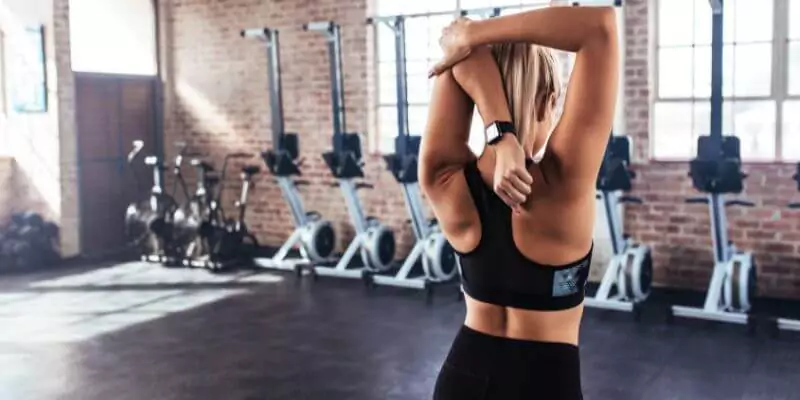 Career Path to Personal Training Took a Twist 
Lauren decided to channel her passion into a career, one that would give her the skills and knowledge to help others achieve their health and fitness goals. 
Initially, the plan was to study a degree in sport and coaching, but unexpectedly, Lauren fell pregnant and had to re-think her career path. 
In many situations, people would readjust their ambitions, but in Lauren's case, she realised that through learndirect, she could continue her path to becoming a personal trainer at the same time as raising her baby boy. 
"It would be amazing to be able to start my own career in personal training," said Lauren. "I was studying a sport and coaching degree beforehand; however, I didn't complete it full term due to falling pregnant and my priorities changing.  
"I gave birth to my baby boy in March this year, so everything has been on pause for a while and I've simply been focusing on being the best mummy to my son. However, I now feel ready to get back into it and achieve my goal."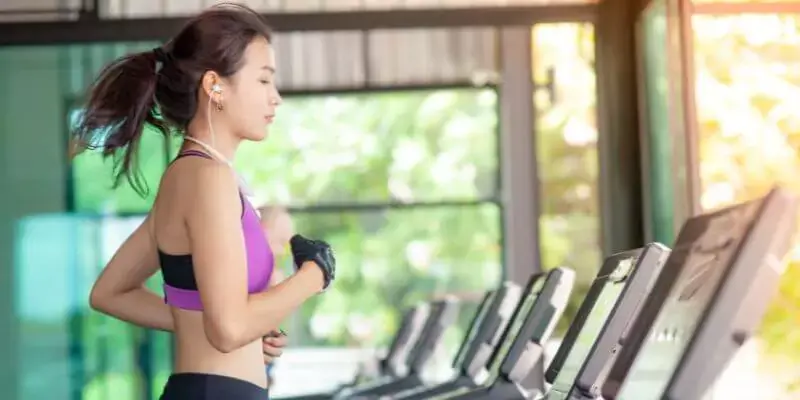 Driven by Motherhood 
Pursuing a career and raising a child is no simple task, but by studying online with learndirect, Lauren was able to maintain her progress without compromising on her priorities at home. In fact, her son's arrival has spurred her on to achieve her goal. 
"I love how the course is online as it means I can still stay at home with my boy whilst achieving this," she added. "I not only want to succeed for myself but also for my little one. If anything, having him has given me even more motivation to do this." 
Feeling Empowered? 
Do you find yourself in a similar situation to Lauren? Are you considering online learning to help balance your family responsibilities? We're here to tell you that you can still reach your career goals without changing your lifestyle. If you're also passionate about fitness and want to know how to become a personal trainer, then consider our range of health and fitness courses. Alternatively, click below to discover the opportunities that await you.