In our digital-first society, the landscape of learning has undergone a transformation, and this evolution extends to degree-level education. Here at learndirect, our online degree pathways are a flexible, affordable, and credible alternative, providing you with the opportunity to earn recognised degrees through online learning.
Despite this, several misconceptions persist about these innovative programmes. Well, we're here to debunk these myths and shed light on the benefits.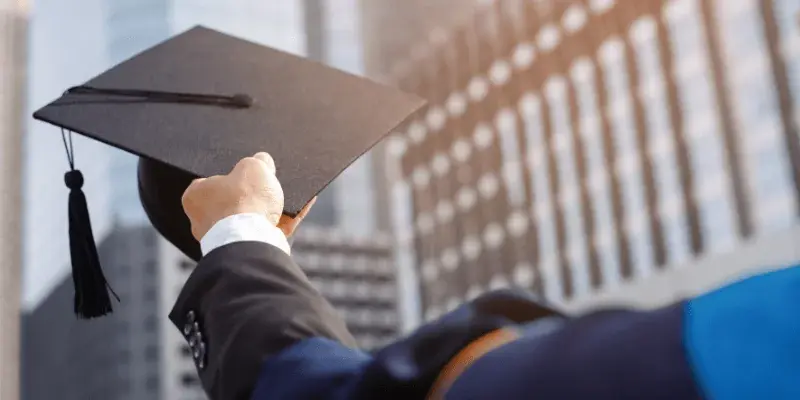 Myth 1: "They're not an alternative to university"
Fact: Contrary to popular belief, online degree pathways are indeed a viable alternative to attending a traditional university. Our pathways represent the first two years of a university education, making them an ideal choice for those seeking to earn a degree online.
Myth 2: "They don't lead to a degree"
Fact: This myth couldn't be farther from the truth. Our online degree pathways are structured to lead seamlessly into a university degree programme, ensuring that you can earn a full-fledged degree through online learning. In fact, when you finish your pathway with us, you'll be guaranteed a place at one of our partnered universities to complete your third year. 
Myth 3: "The universities aren't legitimate"
Fact: Another common misconception is that the universities associated with online degree pathways are not reputable. However, this is simply not the case. We partner with well-established universities across the UK, ensuring that you receive a high-quality education and earn a degree from a recognised and respected institution.
Myth 4: "You can't complete it in 9 months"
Fact: It's a common belief that earning a degree through an online degree pathway takes just as long as the traditional university route. In reality, with the absence of on-campus restrictions, you can accelerate your progress. Many learners have successfully completed their pathway in less than a year, allowing them to move on to their third year sooner than expected.
Online learning removes the time restrictions associated with on-campus study, such as timetabled lectures and travelling to campus. You have more freedom to study at a pace that fits into your life, whether that's two years or 9 months!
Myth 5: "I'll get into so much debt"
Fact: One of the most significant advantages of our online degree pathways is their affordability. You don't need to worry about accumulating massive student debt. These courses are designed to be cost-effective. In fact, students taking the traditional university route would rack up £18,500 worth of debt in tuition fees in the first two years, but with us, it's just £3,495!
Plus, when combined with the third-year top-up at university, the total cost remains remarkably low. Depending on which degree pathway you choose, the total could cost you less than £10,000. This means you can earn a degree online without the financial burden that comes with traditional university tuition fees.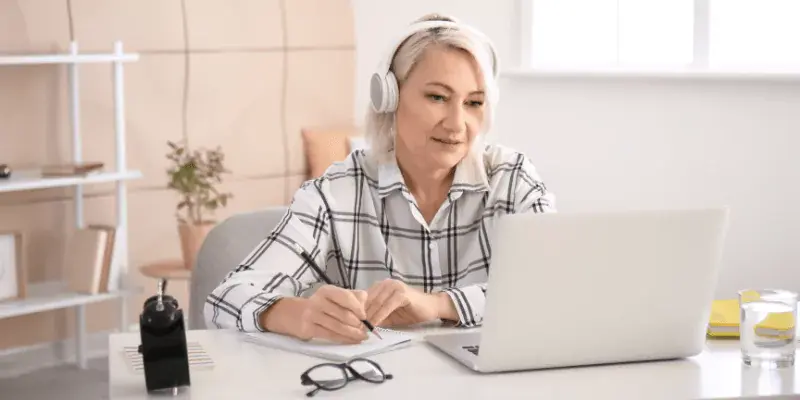 So, What Are You Waiting For? Achieve Your Degree From Home!
Online degree pathways are not only a legitimate alternative to university, but also a practical and affordable choice for many people. We offer the opportunity to begin your higher education journey without the long-term commitments and financial strain associated with traditional universities.
From health and social care to law, we provide a wide range of degree pathway subjects that can lead to a rewarding career. By partnering with reputable institutions and providing a flexible online learning environment, online degree pathways are changing the way we think about obtaining a degree.
So, if you're considering higher education, don't be swayed by misconceptions. Explore the options available to you here, and you might just find that an online degree pathway is the perfect fit for your goals. Click below to learn more or give our friendly team at learndirect a call on 01202 006 464.