In today's fast-paced world, the pursuit of higher education has taken on a new dimension. With technology advancing at a rapid rate, so many aspects of society are adapting, including education.
If you've ever dreamed of getting a degree but found traditional university pathways impractical due to time constraints or a lack of desire for in-person lectures, worry not! The age of online degrees has dawned, allowing you to embark on an educational journey from the comfort of your own home.
At learndirect, we believe that education should be flexible, accommodating, and most importantly, tailored to your needs. Our online degree pathways offer a convenient and efficient way for you to earn a respected qualification without the need to attend physical classes or travel to campuses.
What's more, we offer an affordable alternative to the traditional route. So, forget about those rising tuition fees and choose an option that will help you avoid mountains of debt.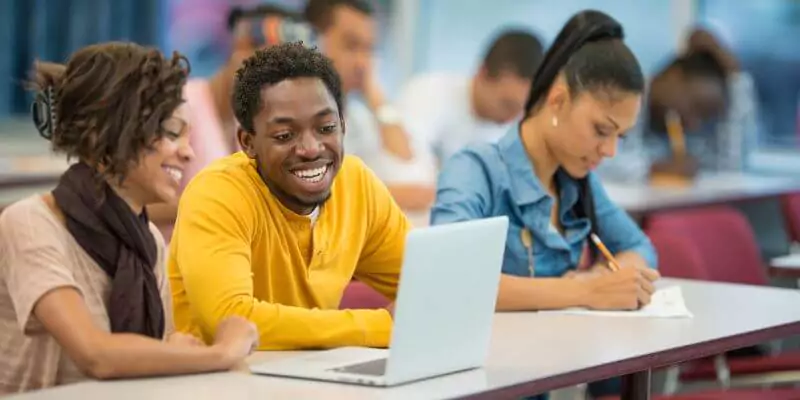 What are Degree Pathways?
As opposed to a traditional university where you would spend 3 full years on campus studying your degree, with learndirect, you can complete Year 1 and Year 2 in as little as 9 months through our online degree pathways! Here's how it works…
Year 1 and Year 2 of your chosen degree pathway are studied solely online, without the need for in-person lectures or seminars, so you can make your way through the course at your own pace
Once you have completed Year 1 and Year 2, you'll be guaranteed admission to a partnered university to complete Year 3, also online, with a fee of £5,000 payable to the university. There is also an option to complete Year 3 on campus should you wish, but prices do vary
We provide a diverse range of subjects, including the following: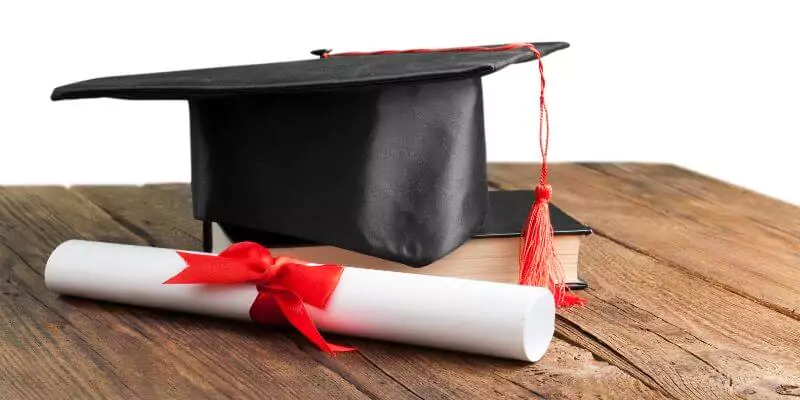 Why Choose an Online Degree with learndirect?
Whether you're looking to embark on a new career, take a chance at doing something new, or want an alternative to university, there are many reasons why our degree pathways are a favourable choice.
Flexibility
Traditional university settings often demand strict adherence to schedules and locations. With our degree pathway, you have the freedom to choose when and where you study. Whether you're a full-time professional, a stay-at-home parent, or someone looking to balance multiple commitments, an online degree offers the flexibility to create a personalised learning timetable that fits your lifestyle.
Affordability
Currently, students embarking on the traditional route are expected to be saddled with around £42,000 worth of debt, but with learndirect's option, your entire experience could cost around £10,000, with Year 1 and Year 2 costing no more than £4,000 in total.
Comfort and Convenience
Say goodbye to long commutes and crowded lecture halls. With an online degree, your living room becomes your classroom. You can comfortably engage from the cosy confines of your own home, saving you precious time and energy.
Personalised Learning
Our online degree programmes provide a variety of resources and learning materials that allow you to tailor your education to your preferred learning style, ensuring that you grasp concepts more effectively.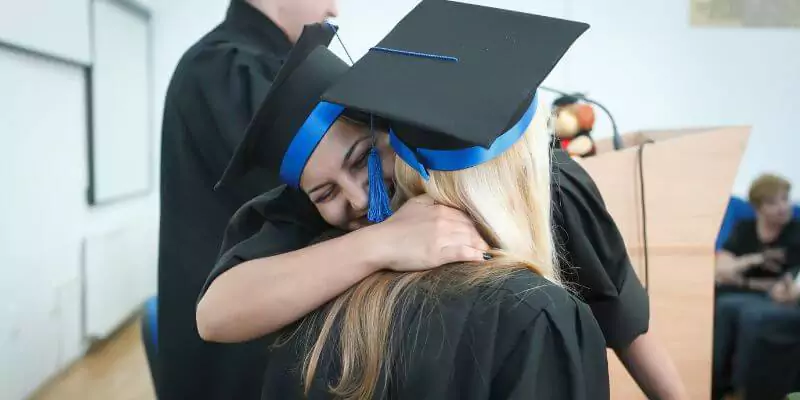 The Future of Education is Online
As the world becomes increasingly interconnected through technology, the online education landscape continues to evolve. Pursuing a degree online isn't just a convenient option; it's a testament to your adaptability and determination to succeed in a digital age. Whether you're aiming to upskill, change careers, or simply quench your thirst for knowledge, an online degree equips you with the tools to achieve your goals.
So why wait? Embark on your online degree journey today with learndirect. Step into a realm of flexible learning, personalised education, and limitless possibilities. The world of knowledge is at your fingertips – all from the comfort of your own home.
Unlock your potential with an online degree. Start your journey with us now!