Word 2010 Advanced
Overview
Word 2010. Let's talk. It's been around so long yet it's still the front-runner in the word document world. So simple yet so many features to use and so many things to learn. Sure you can write a document but are you using Word to its full ability? You already know the basics. But you don't buy a fire extinguisher and just use it to blow out a candle.
So this advanced course will make you a seasoned expert in that pioneer of a program we call MS Word. You can thank us when you're producing some seriously slick documents with great ease.
We know you want to learn all about Word 2010 but we also know that your time is precious and that's the exact reason why we've created them in such small chunks to enable you to dip in and out when it suits you.
You can spend as little as 3 minutes to learn something new or refresh your memory if you've simply forgotten something. Or if you've a little more time available you could start to crack through one of the courses on your journey to becoming an Word Wizard and supercharging your efficiency and career.
Modules
Tables & Mail Merge
Themes & Styles
Bullet & Lists
Index & Table of Contents
Requirements
There are no entry requirements in order for you to begin this course.
Assessment
At the end of this course there is a short assessment which you can take in your own time.
Qualifications
Once a learner has passed the assessment at the end of the course, they will be able to download a learndirect certificate to confirm their progress.
This course is for;
• Anyone who would like to build on their current knowledge of Word 2010
• Anyone needing to use Word for work
• Anyone looking to refresh to their skills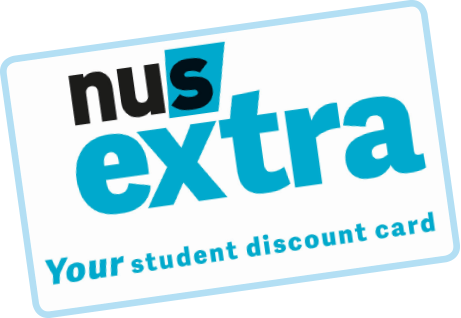 Get your NUS Extra card
All professional development students are eligible for the NUS Extra card, which gives you access to over 200 UK student discounts with brands like Co-op, Amazon and ASOS. Apply and find out more at http://cards.nusextra.co.uk/