Outlook 2013 Basic
Overview
There's no shame in not knowing the basics of email. Outlook is one of the most user-friendly intuitive programs there is for email, so it'll help. This course is here to get you on your way. You can't get far in today's work environment without email.
So, rather than try and stumble through, why not get to grips with the basics? It'll really give your efficiency a boost. Even if you know your way around email, and have just never used this platform before, it's really useful info to have at your disposal.
We know you want to learn all about Outlook 2013, but we also know that your time is precious.
That's the exact reason we've created them in small chunks, to enable you to dip in and out when it suits you.
You can spend as little as 3 minutes to learn something new, or refresh your memory if you've simply forgotten something.
Or if you've a little more time available you could start to crack through one of the courses on your journey to becoming an Outlook Wizard and supercharging your efficiency and career.
Modules
Navigating Ribbons, Toolbars and Help
Creating, Adding to, Replying to and Sending Emails
Saving Emails and Attachments
Changing Views and Layouts
Out of Office
Requirements
There are no entry requirements in order for you to begin this course.
Assessment
At the end of this course there is a short assessment which you can take in your own time.
Qualifications
Once a learner has passed the assessment at the end of the course, they will be able to download a learndirect certificate to confirm their progress.
This course is for;
• Anyone new to the Outlook 2013 email software
• Anyone who uses Outlook 2013 for work
• Anyone looking to pick up handy tips for, what can be, a tricky program to master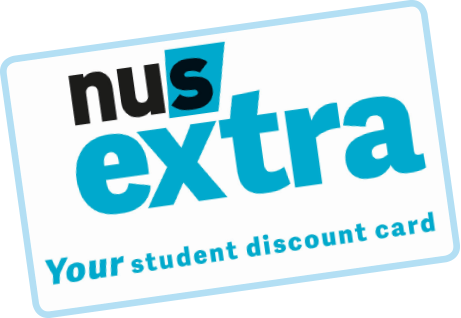 Get your NUS Extra card
All professional development students are eligible for the NUS Extra card, which gives you access to over 200 UK student discounts with brands like Co-op, Amazon and ASOS. Apply and find out more at http://cards.nusextra.co.uk/