Manual Handling
Overview
Manual handling occurs in almost all working environments. In fact research shows that 35% of all workers are exposed to the risk of carrying or moving heavy loads for at least a quarter of their working time
Incorrect manual handling is one of the most common causes of injury at work so it's really important that you understand the common hazards associated with manual handling and learn how to minimise the risk of injury.
The Manual Handling course will provide you with flexible and easy to use risk assessment tools as well as advice on correct lifting technique. By applying the knowledge and skills you will learn during this course you can have the confidence to take responsibility for the safety of yourself and others whilst at work.
Modules
What is Manual Handling?
Common examples in the workplace
Consequences of getting manual handling wrong
How to correctly assess risk
Correct manual handling – general rules and techniques
Moving loads by pushing and pulling
Requirements
There are no entry requirements in order for you to begin this course.
Assessment
At the end of this course there is a short assessment which you can take in your own time.
Qualifications
Once a learner has passed the assessment at the end of the course, they will be able to download a learndirect certificate to confirm their progress.
Manual handling occurs in almost all working environments so the Manual Handling course is designed to cover a wide range of topics and is
therefore ideal for complex organisations who may have both office and field staff. The course ensures all employees receive training that is appropriate to their needs.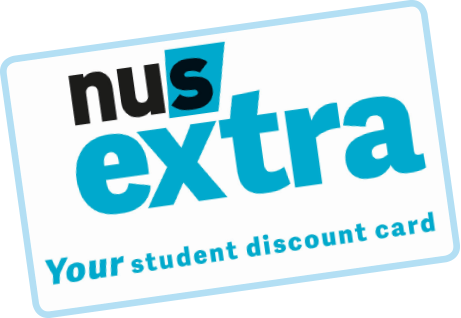 Get your NUS Extra card
All professional development students are eligible for the NUS Extra card, which gives you access to over 200 UK student discounts with brands like Co-op, Amazon and ASOS. Apply and find out more at http://cards.nusextra.co.uk/