Care Certificate
Overview
The care certificate is the industry agreed set of standards setting out the knowledge, skills and behaviours required by Health and Social Care practitioners in the UK. It is composed of 15 standards that are designed to ensure those in the industry have the prerequisite knowledge to be able to offer high quality care. This course covers all the knowledge elements of the overall care certificate. Thereby it is a massively valuable and engaging resource for those studying for the formal Care Certificate or indeed looking to see if a career in care is for them.
Modules
The course covers the main 15 standards of the care certificate as well as other areas in more detail. The course units are:

· Introduction to the care certificate
· Introduction to health and safety
· Basic life support
· Communication
· COSHH essentials
· Duty of care
· Equality and diversity
· Fire safety
· Fluid and nutrition
· Handling information
· Infection prevention and control
· Lone working
· Managing stress
· Medication and healthcare tasks
· Mental health awareness
· Move and assist safely
· Privacy and dignity
· Safeguarding adults
· Safeguarding children
· Understand your role
· Working in a person-centred way
· Working safely and securely
· Your personal development
Requirements
There are no entry requirements in order for you to begin this course.
Assessment
At the end of each unit there is a multiple choice test. Learners can sit these tests in their own time at home.
Qualifications
Once a learner has passed all of the multiple choice tests at the end of each unit they will be able to download a learndirect certificate to confirm their progress.
Anyone looking to transition into a career in adult care will benefit from this course. They will emerge with the knowledge to thrive and confidence that a career in care would suit their amibtions. Entry level roles include as a care support or assitant in multiple settings. With experience you can progress to more senior positions such as:
Senior healthcare assistant

Roles in community care, primary care and acute health environments
Specialist roles including dementia and learning disability support
Personal assistant roles supporting an individual and/or their families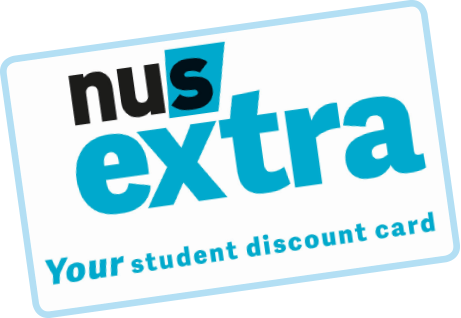 Get your NUS Extra card
All professional development students are eligible for the NUS Extra card, which gives you access to over 200 UK student discounts with brands like Co-op, Amazon and ASOS. Apply and find out more at http://cards.nusextra.co.uk/