Allergen Awareness
Overview
Anyone working in the food industry, from food preparation, through manufacturing, distribution and retail, needs to take special care to ensure that the food products are safe to eat, especially for consumers with food allergies or intolerances.
This course is about food allergies, so pay attention! You wouldn't give someone out-of-date drugs, would you? Giving a person food containing nuts, who's allergic to… nuts, is… nuts.
It's serious because that person could get really sick. For this reason, food production, preparation, handling, selling and transportation is strictly regulated by legislation, and anyone handling, preparing or serving food must have a good understanding of food allergies and food safety.
If that's you, that means you need to know to handle allergenfree and allergenic food ingredients, to keep your nose out of trouble.
Modules
Course Topics
Explain the basic terms like food allergy, food intolerance, anaphylaxis, cross-contamination, and why it is important to handle allergenic food safely
Outline the laws and regulations governing the production, manufacturing, retail and handling of allergenic food
Identify the 14 food allergens and which key foodstuffs they can be part of
Demonstrate how allergenic ingredients should be displayed on a product label
Explain how to provide customers with the required information on allergenic food
Analyse how to avoid cross-contamination while processing, preparing, storing, serving or selling allergenic and allergen-free foodstuffs
Demonstrate how to react when a customer is having an adverse reaction to food they have consumed
Requirements
There are no entry requirements in order for you to begin this course.
Assessment
At the end of this course there is an assessment which you can take in your own time.
Qualifications
Once a learner has passed the assessment at the end of the course, they will be able to dowloand a learndirect certificate to confirm their progress.
You should undertake this course if you are
• Food handlers working across the food industry sectors, including catering, retail, transportation, manufacturing and production.
• Anyone involved in food processing or selling.
• Anyone looking to further their knowledge of food allergies.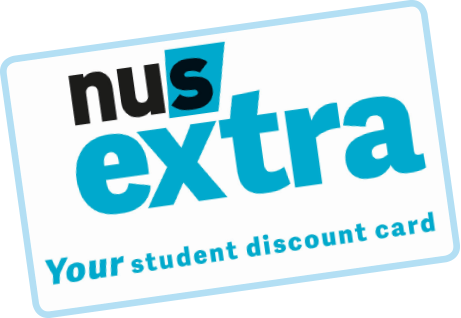 Get your NUS Extra card
All professional development students are eligible for the NUS Extra card, which gives you access to over 200 UK student discounts with brands like Co-op, Amazon and ASOS. Apply and find out more at http://cards.nusextra.co.uk/