Accounting
Overview
Accounting is designed to help those with an interest in a business, or other organisation, to assess its financial position and performance. It aims to communicate relevant economic information to interested parties and, as a result, improve the quality of decisions that are made.
Unless accounting achieves this purpose, it would really be a waste of effort to provide the information. In this course we consider the major financial statements that are produced by businesses on a regular basis to help in the decision making process. These financial statements are designed to provide an overview of the business's financial health and are widely used by managers, owners, suppliers, customers and others.
About Accounting Course
We consider the main principles underpinning these statements as well as their strengths and weaknesses. In addition. We consider how these statements can be analysed in order to come to some conclusions about the financial health of a business.
This accouting course requires no previous knowledge of accounting or finance.
At the end of this course successful learners will receive a Certificate of Achievement by ABC Awards and a Learner Unit Summary (which lists the details of all the units you have completed as part of your course).
Introduction to Accounting
The balance sheet
The profit and loss account
The measure of profit - further issues
An introduction to the accounts of limited companies
The regulatory framework
The accounts of groups and companies
The cash flow statement
The use of financial statements for planning and decision-making
The analysis of financial statements 1
The analysis of financial statements 2
The accounting framework and value measurement
For a more detailed syllabus on this course, click here
Modules
Assessment Method
After each lesson there will be a question paper, which needs to be completed and submitted to your personal tutor for marking. This method of continual assessment ensures that your personal tutor can consistently monitor your progress and provide you with assistance throughout the duration of the course.
What's Included
All study materials
Study Guide
Full Tutor and Admin support
The course fee includes the awarding body registration and certification fee (valued at up to £30.00).
What is NCFE
NCFE is the UK's longest established awarding body, recognised as a highly professional and responsive organisation, committed to maintaining excellent customer service and a friendly approach.
NCFE is recognised as an awarding body by the qualification regulators ('regulators') for England, Wales and Northern Ireland. The regulators are the Office of the Qualifications and Examinations Regulator (Ofqual) in England, the Department for Children, Education, Lifelong Learning and Skills (DCELLS) in Wales and the Council for Curriculum, Examinations and Assessment (CCEA) in Northern Ireland.
Accreditation by NCFE is a guarantee of quality. It means that the college has been inspected and approved by an independent and experienced education professional and is quality audited biannually by NCFE. The centre delivering the programmes has been licensed by NCFE on the basis of its own quality systems. At the end of an accredited course, successful learners will also receive an NCFE Award certificate of achievement.
For more information on this award, click here
Requirements
There is no experience or previous qualifications required for enrolment on this course. It is available to all students, of all academic backgrounds.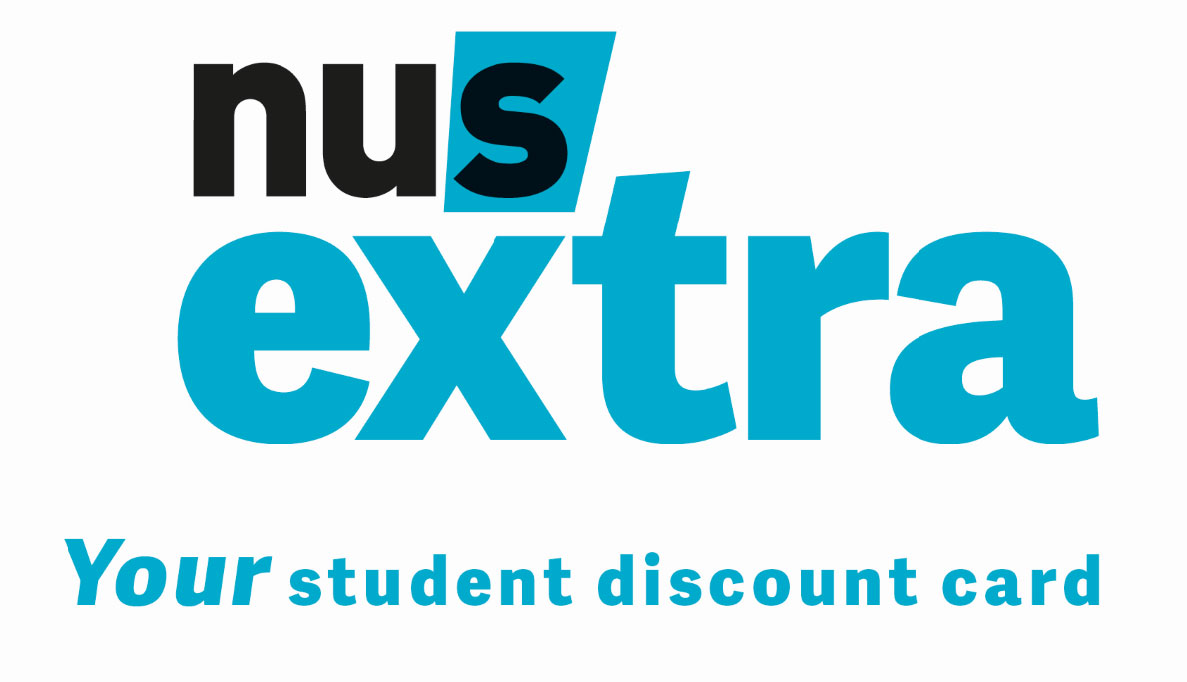 Get your NUS Extra card
All professional development students are eligible for the NUS Extra card, which gives you access to over 200 UK student discounts with brands like Co-op, Amazon and ASOS. Apply and find out more at http://cards.nusextra.co.uk/
Deko loans

Our 3 year 0% loans are provided by our partners Deko. Loan applications are processed over the phone with a member of our team and a decision can be provided within a matter of minutes.
All loans are subject to status & and Credit check Call now to speak to a member of the team 0800 101 901.