Nurses are heroes in white who work tirelessly to provide care and support to those in need. To ensure they can perform their duties effectively, they must wear a professional, practical, and comfortable uniform. This article will discuss the dress codes, colour codes, and essential accessories that are part of a nurse's uniform.
An Access to Higher Education Diploma (Nursing) is a flexible online nursing diploma UK learners can study that allows you to study from home or wherever suits. Find out more today!
Dress codes for Nurses
The dress codes for Nurses can vary depending on the practice or healthcare centre they work in. Generally, work clothes must be professional, clean, and practical. Casual clothing is not permitted, and an identity and name badge must be worn throughout the shift.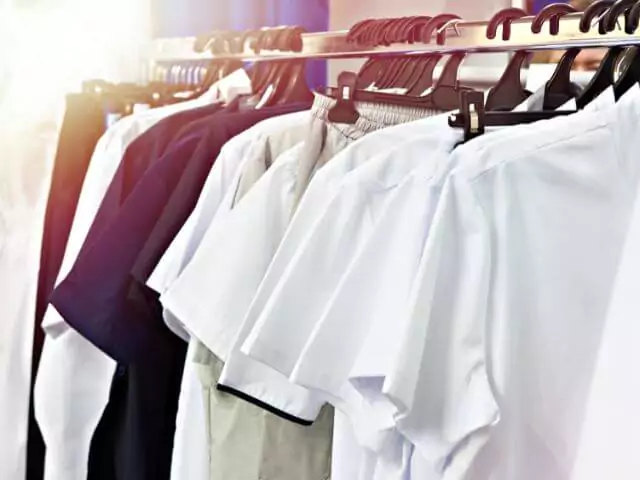 The Colour of Your Uniform
The colour of a nurse's uniform can vary depending on their role in the hospital. For more information on the colour codes of uniforms, check out our dedicated article. 
Nursing Dress
Various types of dresses are available for Nurses, including zipped, mandarin collar, and striped. Each type has its own meaning and purpose, so it's essential to know which one is appropriate for your role.
Work Shoes
Comfortable work shoes are essential for Nurses who spend long hours on their feet. They must be durable and able to cope with long working days.
Disposable Gloves
Nurses may be required to wear examination gloves in several situations, such as changing a patient's clothing, sterilising or cleaning medical equipment, or encountering a patient with a contagious virus or condition.
Watches
A fob watch is an essential accessory for Nurses, as it is perfect for medical tests that require precise timings or keeping them on time for important meetings.
Extra Accessories
Other essentials that may be helpful for Nurses include a lanyard, ID badge, retractable clip, and penlight.
Important Features to Consider
Protection - A nurse's uniform must protect themselves and their patients
Comfort - Long hours and overnight shifts make comfort crucial in choosing the correct uniform
To find out more about Access to Higher Education Diploma (Nursing), get in touch today!
Summary:
This article has summarised the dress codes, colour codes, and essential accessories that make up a nurse's uniform, but if you need more inspiration on what it's like to be a nurse, read one of our useful guides. From professional and practical work clothes to comfortable work shoes and necessary accessories like a fob watch, Nurses must ensure they have everything they need to perform their duties effectively. Comfort and protection are essential features to consider when choosing the proper uniform. 
Find out more about Access to Higher Education Diploma (Nursing) today.